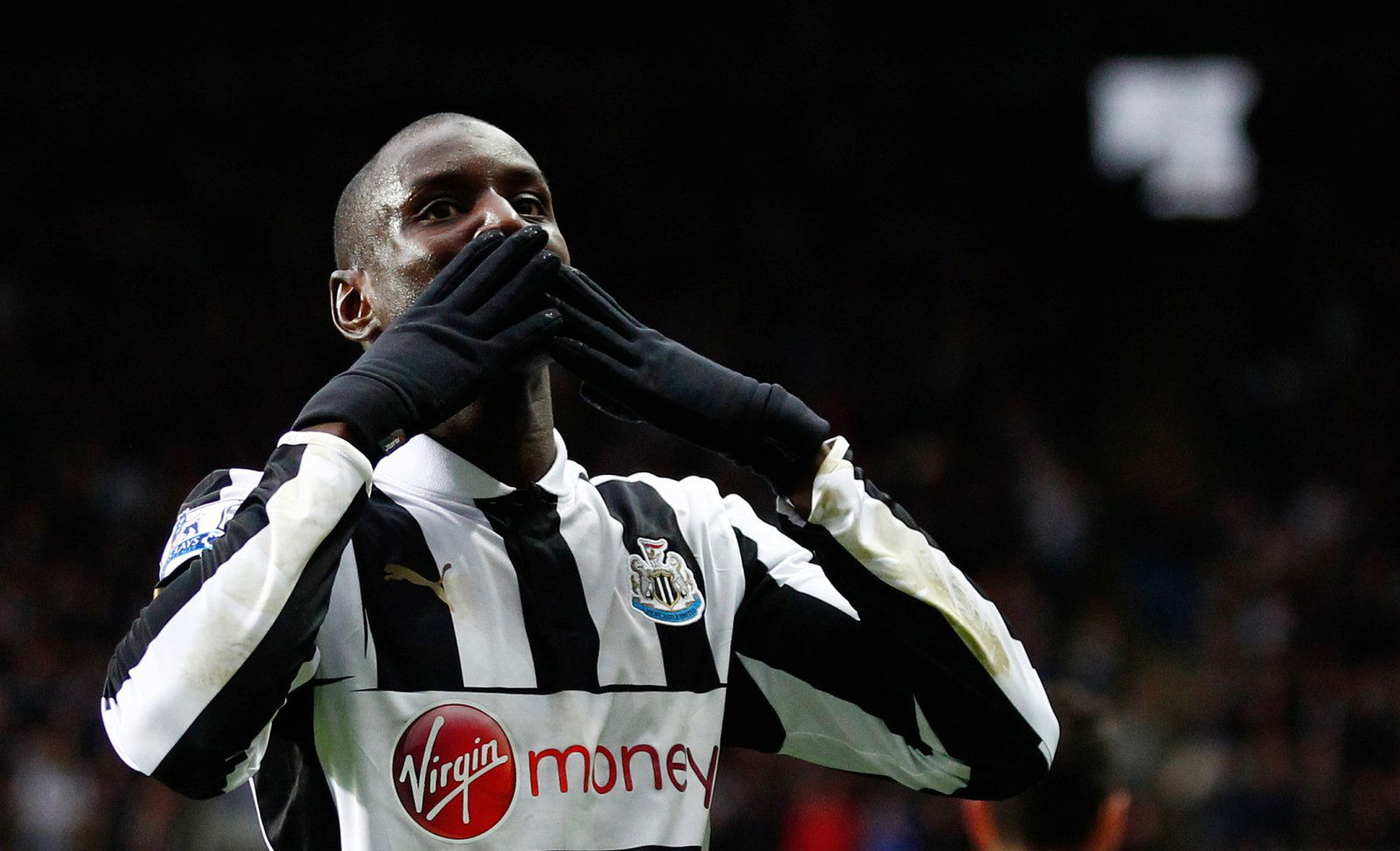 We're sure Newcastle United supporters would do unspeakable things to have prime Demba Ba back at their club.
Over the years, the Magpies have been treated to some truly wonderful talents in the forward role. From Peter Beardsley, Andy Cole and Les Ferdinand to Obafemi Martins, Michael Owen and the most lethal of them all, Alan Shearer who, to this day, proudly holds the badge for leading Premier League goal scorer.
And they were gifted one more pleasure – before years of utter drivel, might we add – in the form of Demba Ba. The Senegalese Shearer. The ultimate midtable marksman. The benchmark Newcastle strikers have since failed to reach, and so on and so forth.
While there are plenty of things to buzz off about Ba, what is most impressive about his move is that he arrived at St James' Park as a free transfer in 2011.
Yep – that's right, a free.
It barely seems believable that the man who would go on to net an awe-inspiring 29 goals in 54 games for the Magpies didn't cost the club a single penny; that someone who hasn't be surpassed these past eight-or-so years arrived for less than a bag of crisps. We're sure that suited Mr I-hate-spending-money-on-my-club Ashley down to the ground, didn't it?
We think it's testament to just how good Demba Ba was for the club that he, alongside his formidable partner Papiss Cisse, helped guide former manager and all-round lummox Alan Pardew to 5th place just behind Tottenham and ahead of Spurs and Liverpool. Alan Pardew. The man who failed miserably at both clubs he joined after departing Tyneside in 2015. Fifth place in the Premier League. Sensational stuff, it really is.
At the rate Newcastle are going, it doesn't look like they'll find a player quite like Demba Ba again. Unless Mike Ashley pulls his finger out and gives Rafa Benitez a nice big transfer pot to play around with, or of course they find a player on a free. But that seems wholly unlikely, doesn't it?
Newcastle fans, hypothetically speaking – how well do you think you would have done if you had prime Demba Ba at your disposal this season? Let us know in the comments below…