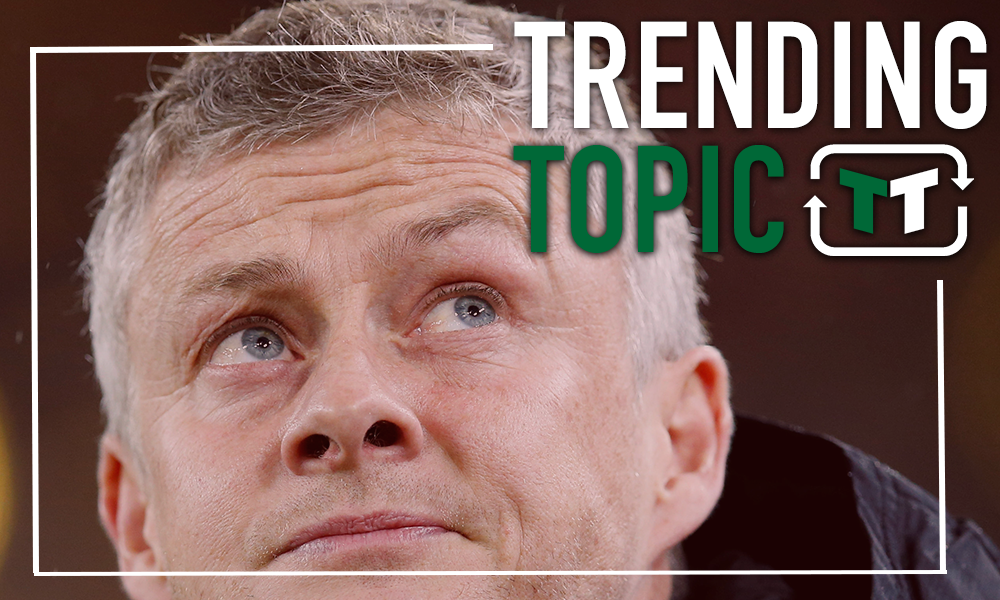 Ole Gunnar Solskjaer has been appointed as Man Utd's first team manager on a permanent basis, to the surprise of very few in Old Trafford circles. Offering the job on a long-term basis seemed unlikely when he was brought in as the club's interim boss, but remarkable results over the last few months have turned heads across the Premier League – and it's hard to dispute the sentiment that he deserves it. 
In fact, there's an argument to be made to suggest that he's been the best manager in the Premier League this season, despite only returning to England back in December.
Now that he's been appointed, though, the hard work really begins for the Norweigan. It's essential that he begins to build for the future, and crucial to his long-term plans will be Paul Pogba. Indeed, according to the Telegraph, the manager sees the French midfielder as a core part of his long-term plans – but that doesn't come without issues.
Having recently described a move to Real Madrid as a "dream", one of the jobs that the manager is facing is having to convince Pogba that his long-term future lies at Old Trafford. Sure, he's got a few years left on his current deal at the club, but that means little in the grand scheme of things. Man Utd want to build a squad of players that want to be at the club, and having one of the biggest players in England flirt with a move abroad certainly doesn't align with that philosophy.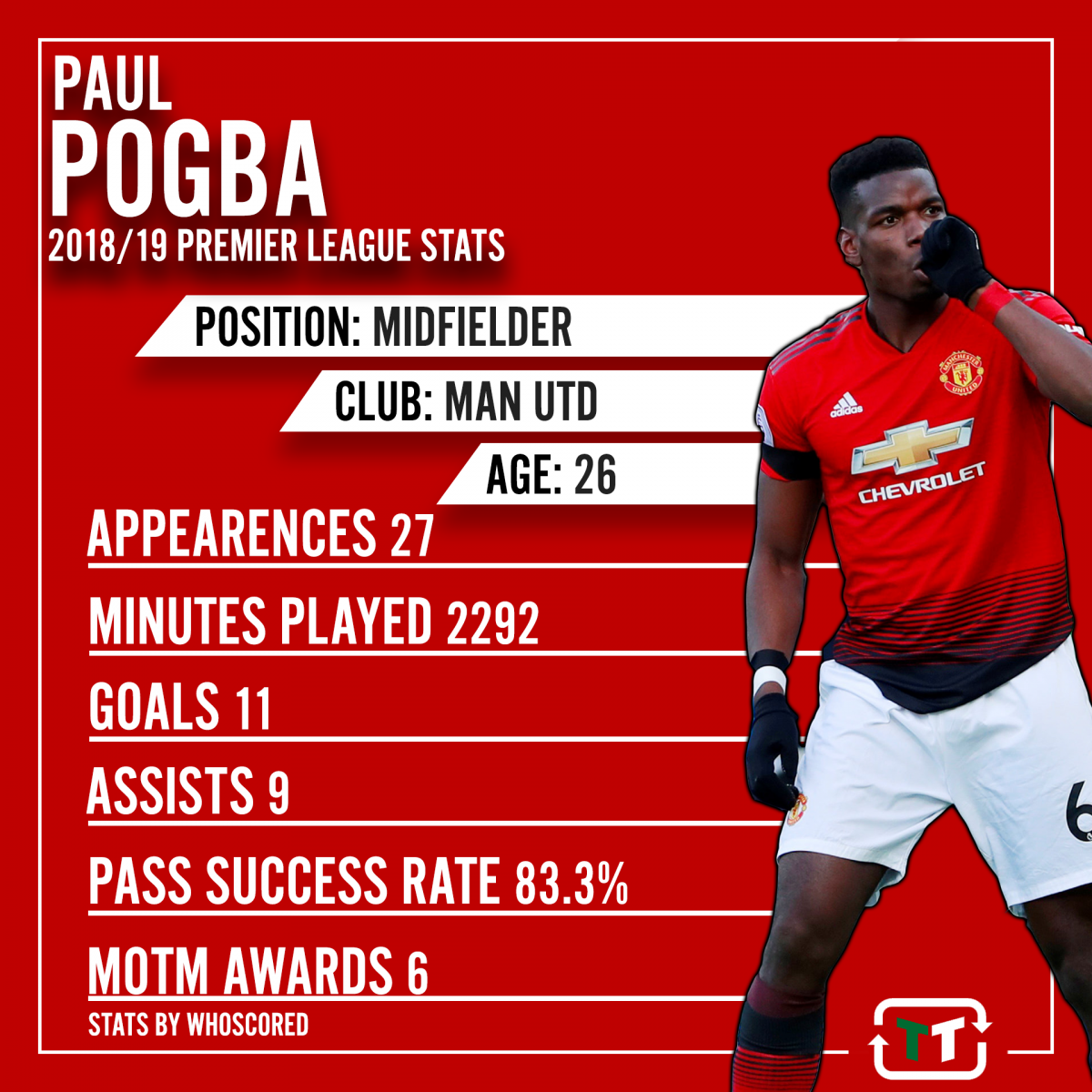 Of course, losing Pogba would make Man Utd worse off long-term, given that the Frenchman has been core to everything that they've done this season. With 11 goals and 9 assists, the Frenchman is the focal point of the team, and he's often taken up the role of being the playmaker in the heart of the Man Utd midfield. In many ways, he's irreplaceable in that sense, and so that makes the club's job of keeping him happy even more important.
It's also important for Solskjaer to recognise the role that Paul Pogba has had throughout time at Old Trafford thus far, and most significantly, his relationship with Jose Mourinho. The Frenchman's soured relationship with the former Red Devil was on full display throughout the Portuguese's final months, and when he was finally sacked, it was hard not to think that Pogba had a role in that. He's a big player, personality and he's arguably the main man in the team; and that essentially gave the Red Devils a choice – Pogba or Mourinho. They, of course, chose the former, and that has worked out for them so far, but it's important that Solskjaer doesn't go down a similar path. It's a fine line to tread, but he needs to make sure that he has authority over Pogba whilst also not frustrating him. Man management is something that the boss has excelled at thus far at Old Trafford – but it's a different ball game to enjoy that success over a matter of years.
Whatever the case, there's no denying that Solskjaer has a big task on his hand when it comes to Pogba. He needs to keep him at the club, whilst also ensuring that he's happy and performing well. Mourinho wasn't able to do all of that, and if the new manager can't do it too, his tenure will only end one way.
Man Utd fans – what do you think of Pogba? Let us know below!