Shrewd move for Gary Cahill could help Emery as Arsenal problems deepen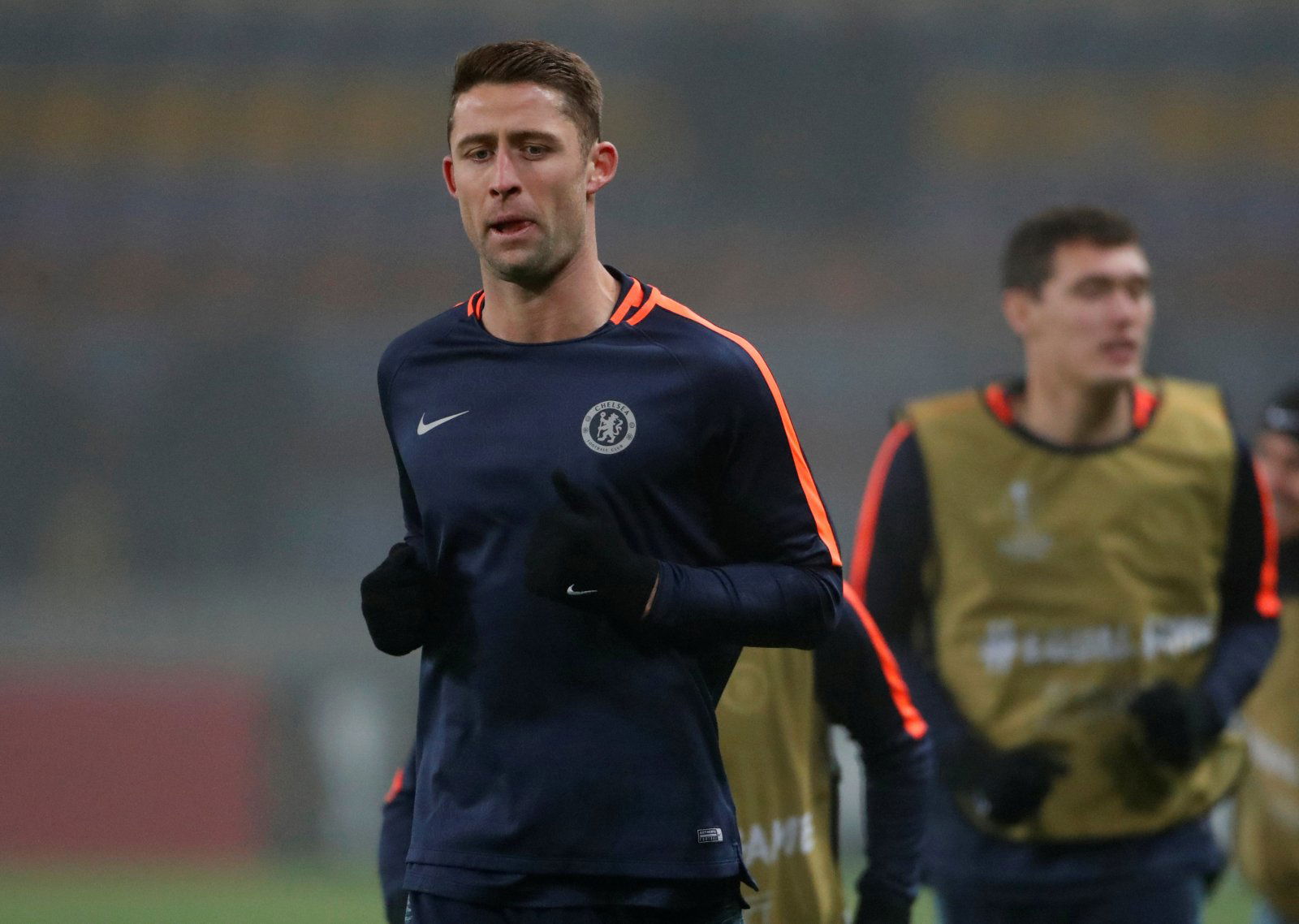 There's no way around it – Arsenal are amidst a bit of an injury crisis at the moment. Specifically, they've got more than a few defensive problems on their hands, and it's going to be tough for Unai Emery to negotiate through the problems that he's got on his plate at present.
As per the official Arsenal website, Sokratis is set to be out of action until the end of February, joining Laurent Koscielny, Rob Holding and Hector Bellerin on the injury table – with only Koscielny seemingly in with a chance of competing again within the next few days.
This is a huge problem for the club, and that leaves Emery with only a few days to improve things. According to the Mirror, one man that Emery could turn to is Gary Cahill, who currently isn't getting a look-in at Chelsea.
Cahill, who stands at a whopping 6ft4, might not be the most popular player at Arsenal – given his Chelsea history – but in terms of solving Arsenal's needs, he could be just the ticket.
First and foremost, he's likely to be available. Cahill hasn't really featured all season for the Blues, with Maurizio Sarri more or less freezing him out of proceedings at Stamford Bridge. He's not even getting in the squad at the club anymore, and so it would make sense for the Blues to sell him.
Cahill also fits in amongst Arsenal's current crop of players. He's strong and powerful, and he's a real leader. He's a big personality and that's exactly what the Gunners need. With bags of experience, too, Cahill would immediately become a senior member of an Arsenal squad that hasn't won much over the years.
He's not the perfect signing, but he'd fit the bill for Arsenal – and right now, beggars can't be choosers.
Thoughts?