Signed until 2024: This would be Dele Alli's dream 6 years at Tottenham – agreed?
Dele Alli has agreed a new contract at Tottenham, and that's something that fans have likely been waiting to hear for several months now.
The Englishman is one of the Lilywhites best and most important players, and now he'll continue to be so for more than a few years.
He's signed a new deal until 2024, and so that means that Tottenham, in theory, could have another 6 years of Dele Alli to enjoy.
Of course, prior to signing a new deal, he's likely considered a list of goals that he'd like to complete, before assessing whether they're available to him in North London.
Clearly, he's decided that they are, but what exactly could be on said list?
Well, this would be Dele Alli's dream 6 years at Tottenham – agreed?
Premier League Glory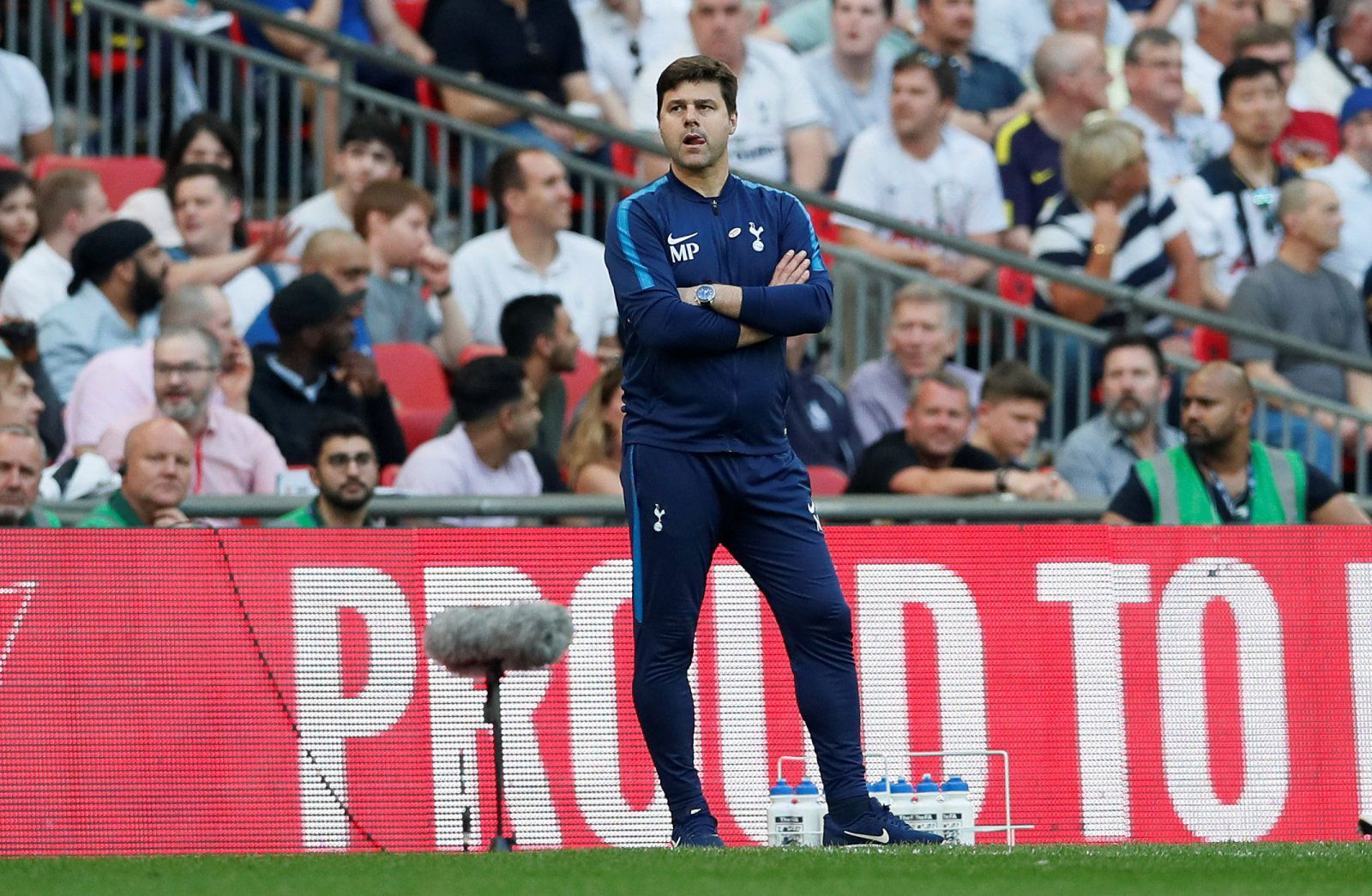 Naturally, players are only going to commit to Tottenham if they see trophies in their future, and so for Dele Alli, this will likely be priority number one.
The Lilywhites haven't been able to be as successful on the trophy front as they would have hoped, but as their young squad grows older and more experienced, it's tough to see Pochettino's trophy case remaining empty.
Dele Alli will want to bring a few trophies to Tottenham's new stadium, but specifically, a Premier League title is what they want.
They've come close lately – can they go further? He'll be hoping so.
Mauricio Pochettino Remains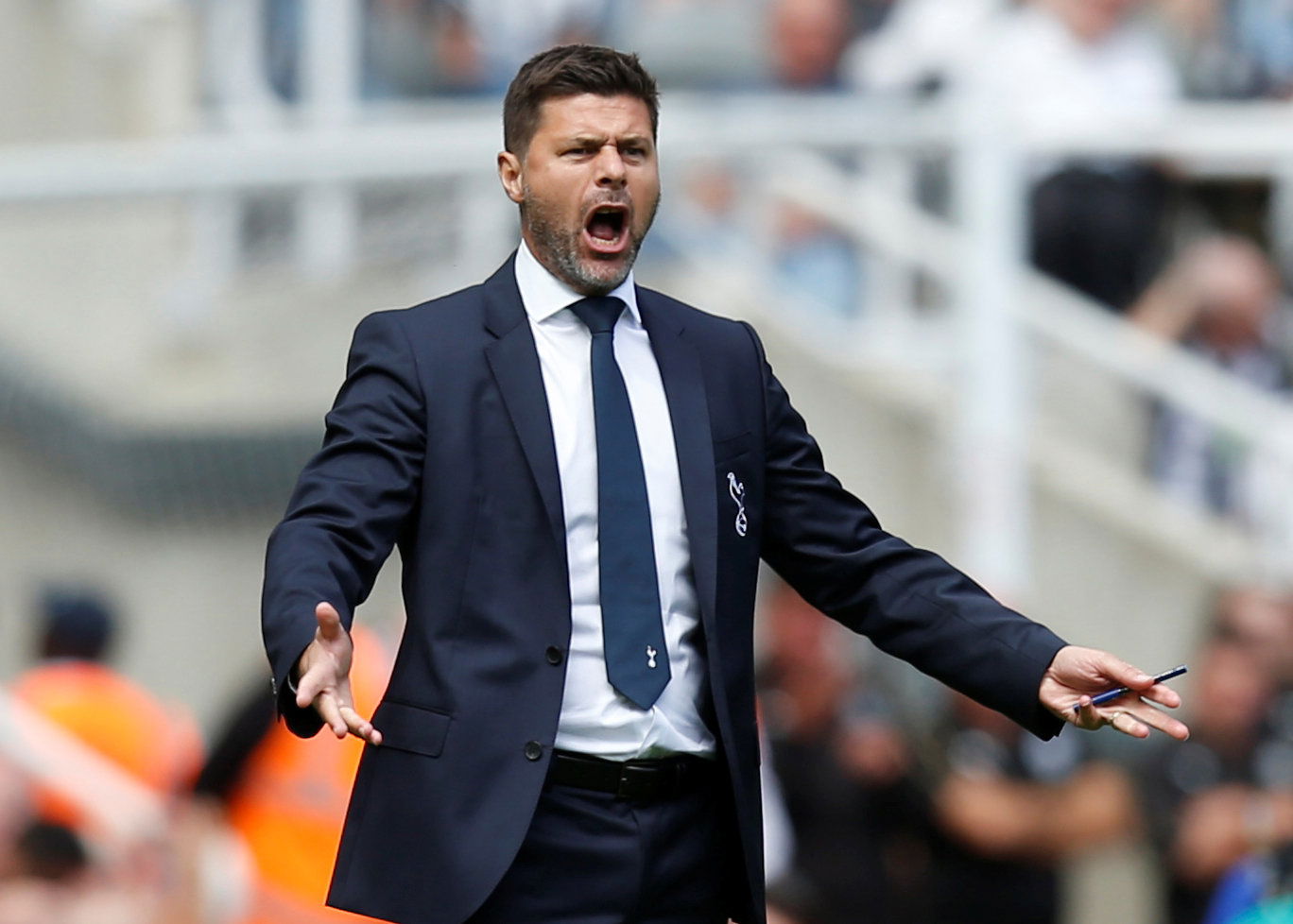 Of course, Dele Alli only knows Tottenham with Mauricio Pochettino at the helm, and he'll want that to stay that way.
So much of Tottenham's success goes down to the presence of Pochettino, given his incredible management, transfer policy and approach to the team.
If he were to depart in a few weeks, or indeed years, you can bet that Dele may be a little bit regretful that he signed on for so long.
So, if trophies come and Pochettino stays, that will go down well with Dele.
English Core Grows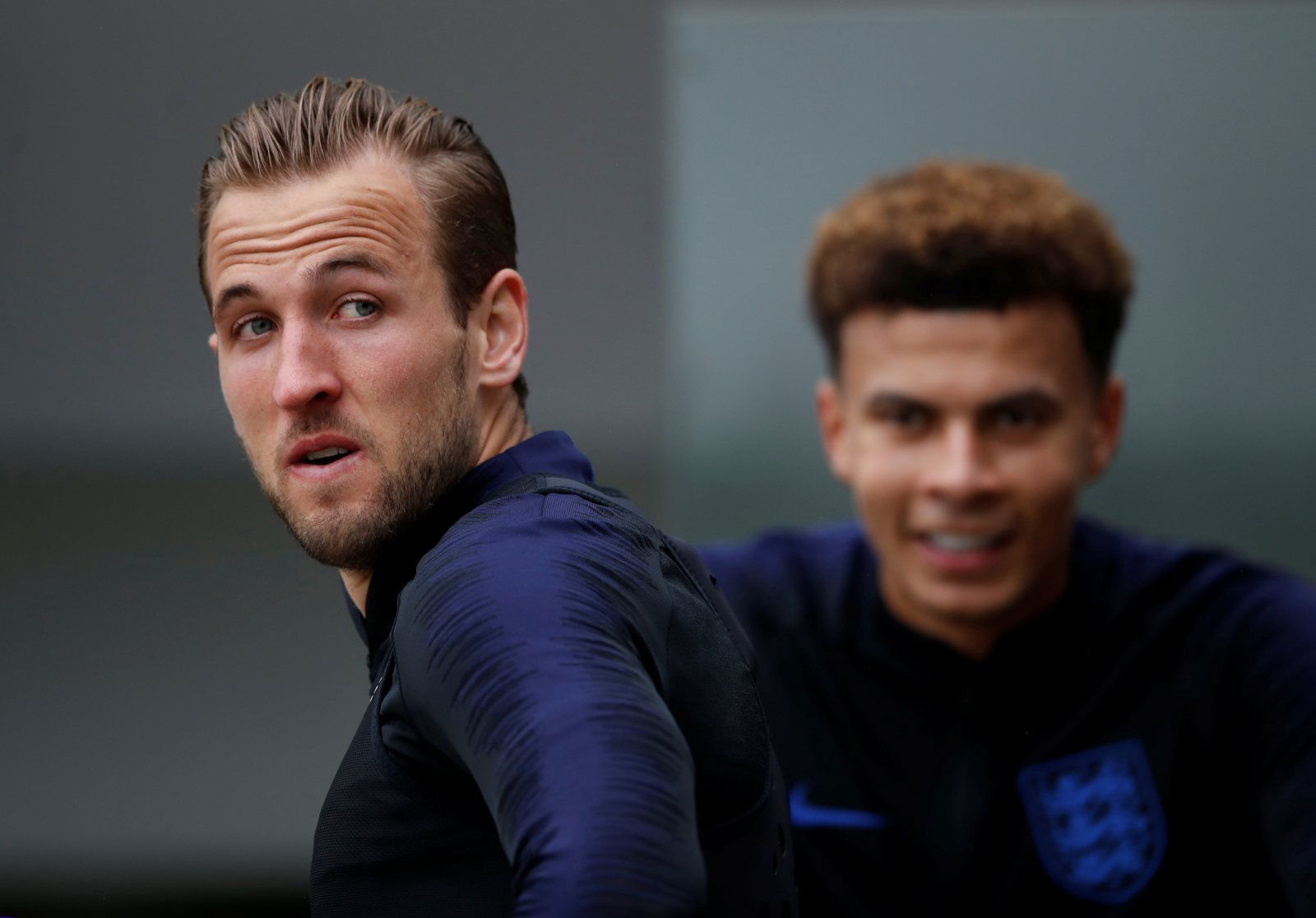 Tottenham have achieved all of their success with a strong English core. Dele Alli has been at the heart of that, but so has Harry Kane, Kieran Trippier and Eric Dier, among others.
So, over the coming years, that English core will want that to continue.
There are so many young English players, like Harry Winks who is already at the club, coming through, and signing homegrown talent has worked out well so far – so why change that?
Not to mention, if Spurs can continue to do that, that'll increase Dele's chance of international glory, too.