Signing Kenedy looks to have been a mistake from Benitez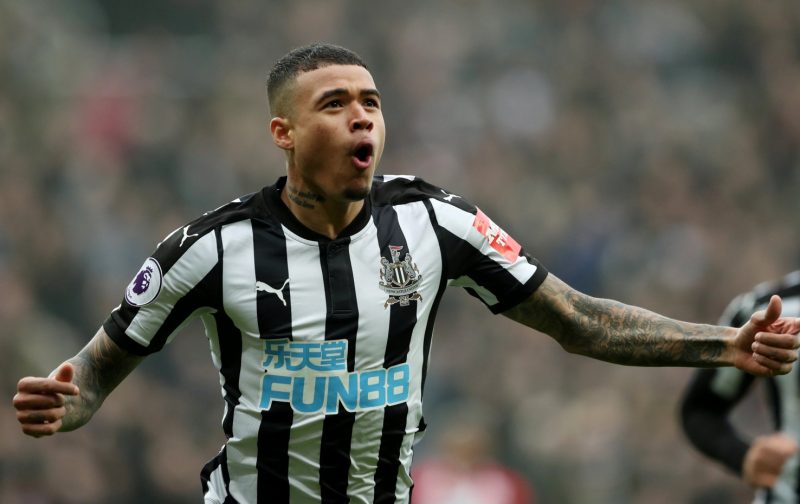 It's been a season to forget for the Magpies as they lost yet again on Saturday.
Although in fairness, Newcastle wouldn't have been expected to win yesterday, the loss means that the club now sit 18th in the league.
After a fairly poor transfer window, Newcastle were handed a terrible start to the season as they had to play Tottenham and Chelsea in their first three games in the league. Within those defeats, there haven't been many standout players for Benitez.
Even though he impressed during his loan spell last year, Kenedy has had a poor start to the season and was subbed off yesterday with an apparent headache according to Benitez.
The Breakdown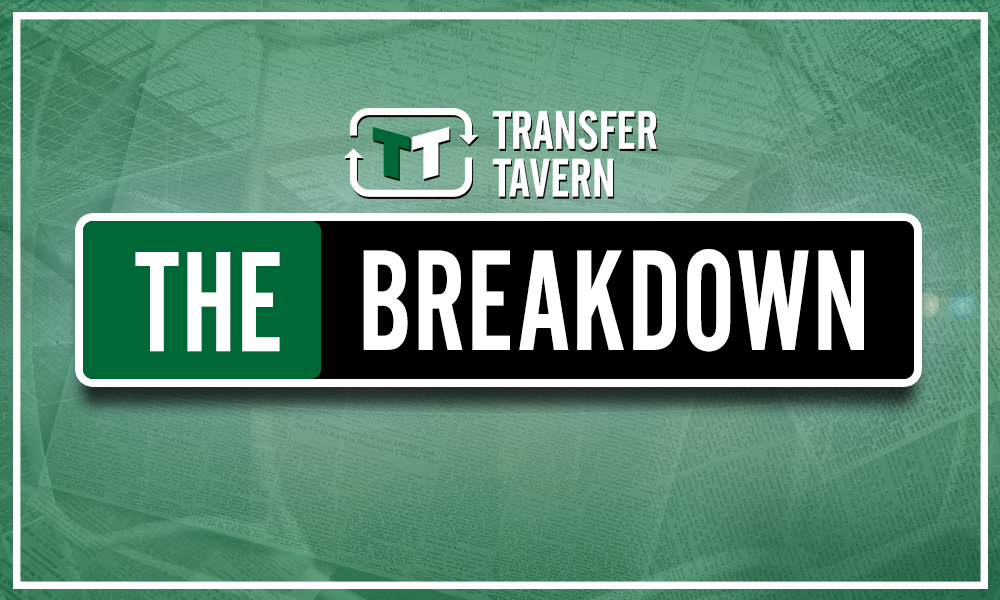 In a team, with not a lot of attacking threat, Kenedy's pace and direct style of play was expected to be vital for Benitez this season. So far this season, however, the Brazilian has been quite poor. Valued at £9 million by Transfermarkt, Kenedy didn't contribute much during the game. He was even worse against Cardiff City as he missed a penalty and was lucky not to get sent off during their 0-0 draw.
The Brazilian was praised during his time in the north-east last year but there's a reason why Chelsea decided to send him out on loan again.
He's still young and has pace but overall, his technical game isn't great. If Newcastle expect him to pull them through games, then they might be in even more trouble than feared.
Newcastle fans – what do you think about Kenedy?