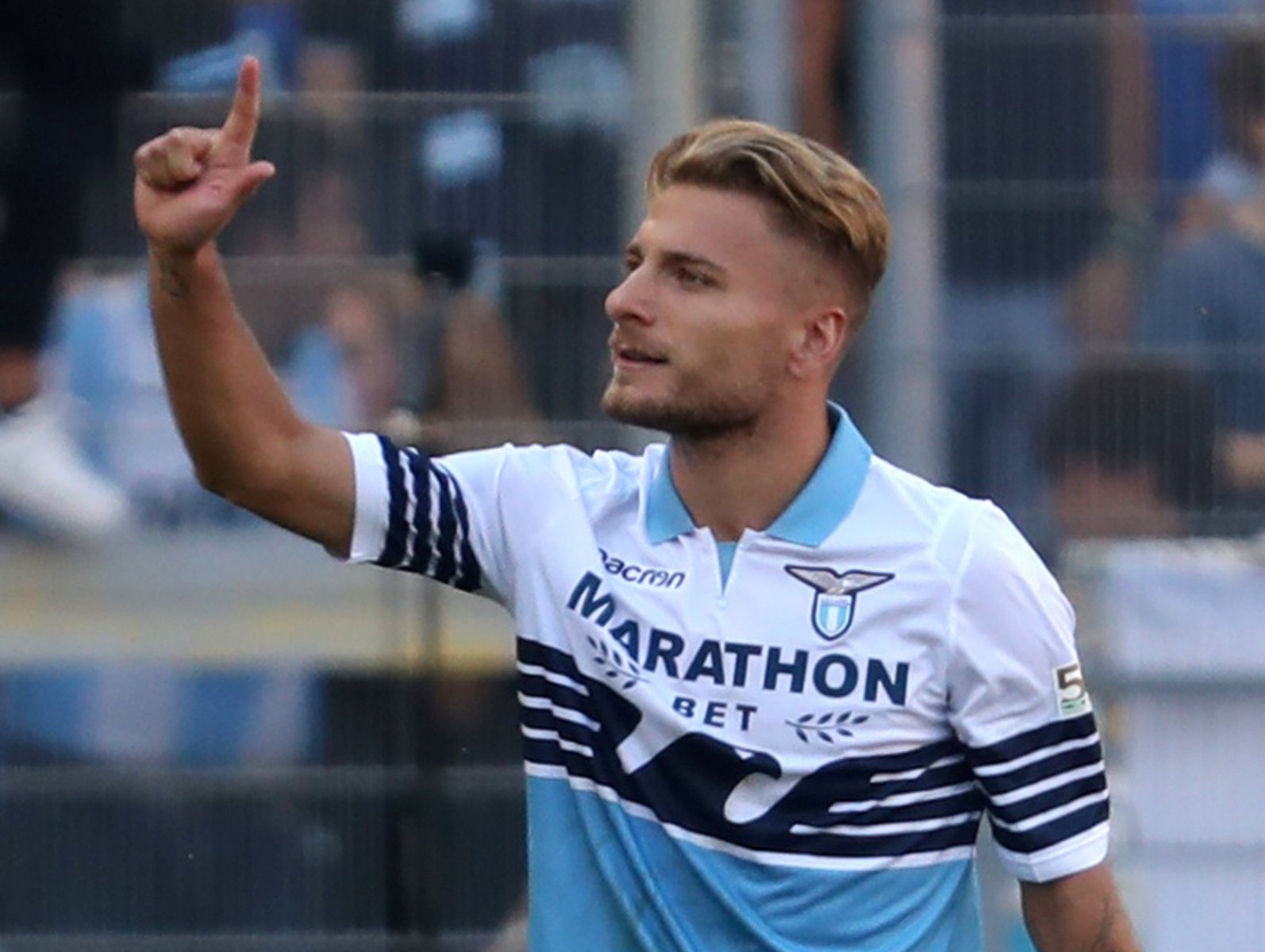 Spurs continue to trundle along nicely in the Premier League and remain in the title picture despite a host of bad injuries and a lack of spending in recent times.
Their new stadium is almost ready for it's grand opening, and it's certainly an exciting time to be a Spurs fan under the stewardship of Mauricio Pochettino.
However, we at the Tavern think the club do need some help up top, and we think they need to be making big moves in the summer to bring in some fresh faces.
That's why we think they should make a move to sign Lazio forward Ciro Immobile, who has once again been in fine form for the Rome based club, firing in the goals once again to prove himself as one of the most lethal strikers on the continent when he is at his best.
Immobile would provide movement, finishing, and genuine class as back up to Harry Kane, and there's an argument there to be made that both could form a fine partnership too if given the chance.
While Spurs would need to splash the cash on Immobile if they wanted to secure his signature, he would be value for money, and in a team which is ever improving, he'd even more quality and depth to the attacking aspect of the London club's play.
If Spurs do want to take the title challenge seriously and make their move, then signing someone like Immobile is the perfect sort of statement to make.
Spurs fans, what do you think? Good signing? Let us know in the comments!