Sigurdsson would go up another level if Everton sign Michy Batshuayi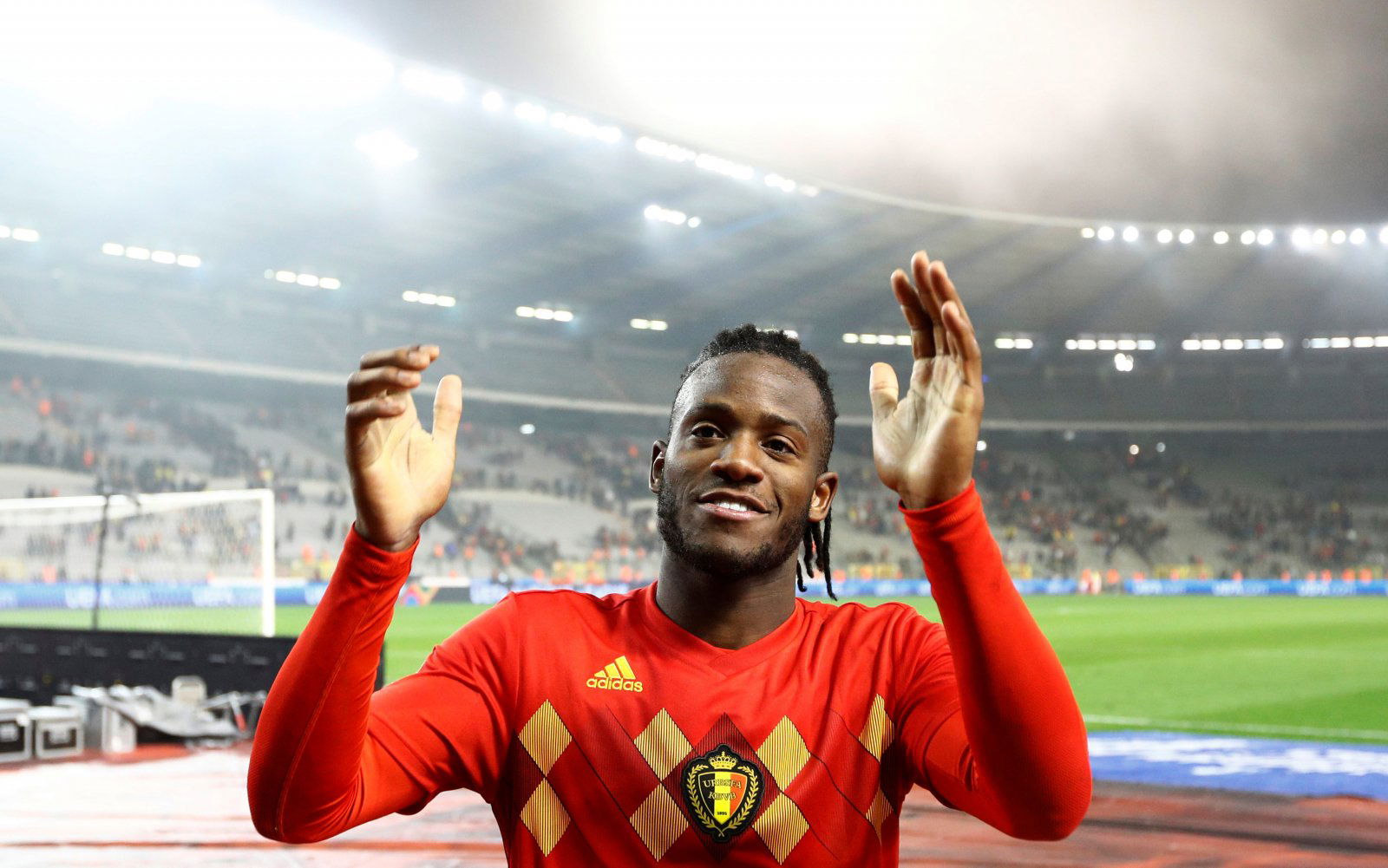 Everton's squad is filled with talent, but it's fair to say that the Toffees are lacking that cutting edge going forward. For all of the creativity and passing quality within the squad at Goodison Park, there's just nobody that is able to finish the attacks off.
This has proven to be a big problem for players like Gylfi Sigurdsson. Despite the Icelandic midfielder's obvious talent, he hasn't been able to have his usual impact at Everton, as there's nobody to make the most of his dynamic passing range.
So, in January, it's obvious that Everton need to bring in a striker to help finish off attacks, and one man that could be of use is Michy Batshuayi. He's seemingly set to have his loan at Valencia cut short, opening the door for a Premier League switch.
Now, make no mistake, Batshuayi is limited. He's not particularly strong, he can make silly decisions, and he is inconsistent. However, what the Belgian is is a good finisher. He's a poacher, and if he's given the ball near the goal, he's always good a good chance of putting it in the back of the net.
He proved that when he was at Borussia Dortmund last season, when he bagged 7 goals in just 9 league games. He's never really had a chance at Chelsea, nor has he had a chance at Valencia, but he's proven that if given the time, he can score goals.
A move to Everton, then, could make sense. They need a forward, and Gylfi Sigurdsson's game would go up to another level if there was a good finisher in the ranks at Goodison Park.
Thoughts?