Everton will be looking to make it four Premier League wins on the bounce when they travel to Old Trafford on Sunday to play Manchester United.
And with the performances of Jose Mourinho's side having picked up over the last couple of games, Marco Silva is expecting nothing other than a very tough fixture.
The Breakdown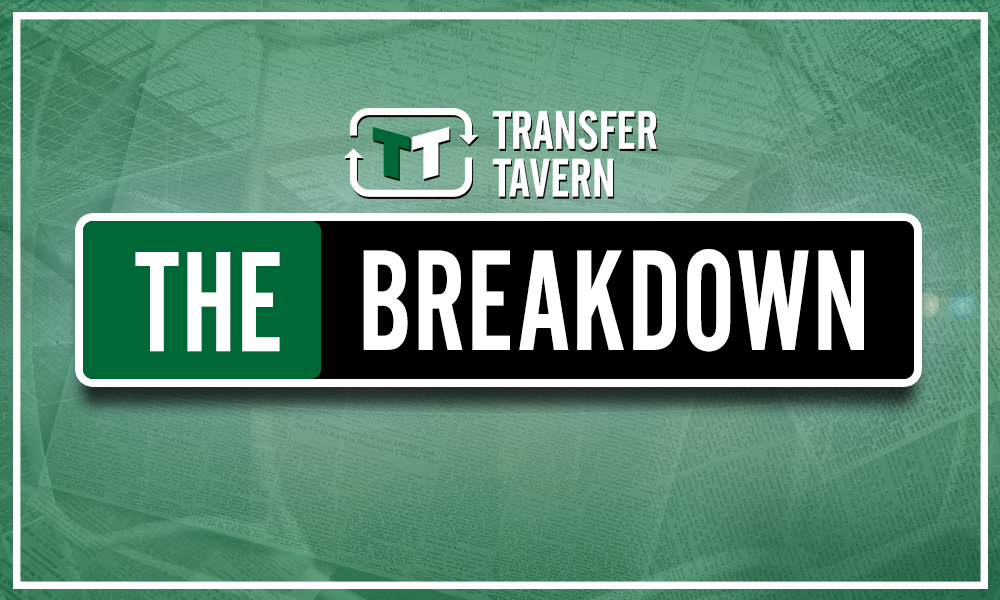 "They [Manchester United] showed in both games how strong they can be," Silva told Sky Sports when speaking about Manchester United and Mourinho ahead of Sunday's clash at Old Trafford.
"They didn't start well against Newcastle but they reacted in the second half and they did the same against Chelsea. When they are in a good moment they are a really strong team. Of course we want to block them, we want to challenge them as well. We respect them as a team. They will do the same with us and we want to compete with them."
Silva is right to highlight the second half displays of the Red Devils in their games versus Newcastle and Chelsea.
For all the criticism Mourinho gets for his pragmatic approach to matches, his side strung some very impressive attacking moves together with the likes of Marcus Rashford, Paul Pogba and Anthony Martial — who grabbed a brace at Stamford Bridge last Saturday — at the heart of it.
When playing like that, Manchester United are as good as any other team in the league, which will be a worry for Everton.
Defensively, however, Mourinho's men are there for the taking and have struggled to deal with even some of the most mediocre attacks in the league this season.
With that in mind, Silva should really fancy his chances considering he has the likes of Richarlison and Gylfi Sigurdsson to call upon — players who have the potential to hurt this frail Manchester United defence.