Everton could not have asked for a worse start to the new year following their 1-0 defeat to Leicester City yesterday at Goodison Park.
The Toffees now sit four points behind their seventh-placed recent opponents with manager Marco Silva since coming out to criticise the performance of his team on the day.
The Breakdown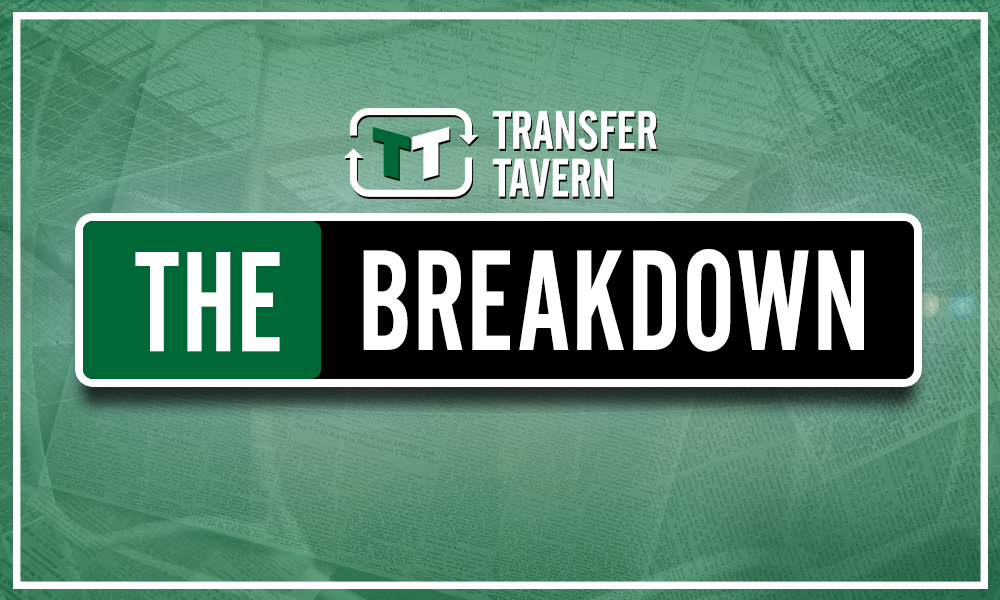 "It was poor from the first minute and we knew before the match what they came here to do," Silva told Sky Sports after the game. "In the first half, we were in control and every time we had the ball and wanted to start something, we were too nervous without reason," the Portuguese coach later explained.
It was not just in yesterday's defeat, though, where Everton looked unconvincing, something Silva was also quick to bring up. "If you look at our last few results, they haven't been consistent but there is no reason to be so anxious and so nervous."
Whatever the reason for Everton's inconsistent results, Silva must quickly come up with a solution if the Merseyside club are to claim that spot just behind the Premier League's top six outfits come the end of the season.
Competition for that place is fierce with Leicester themselves alongside the likes of Wolves and Watford also in contention.
And despite splashing out last summer, in this moment of time, Everton look like the outsiders in the race for seventh place.