Everton
Silva shocker: Everton boss must be seriously regretting these 2 mistakes already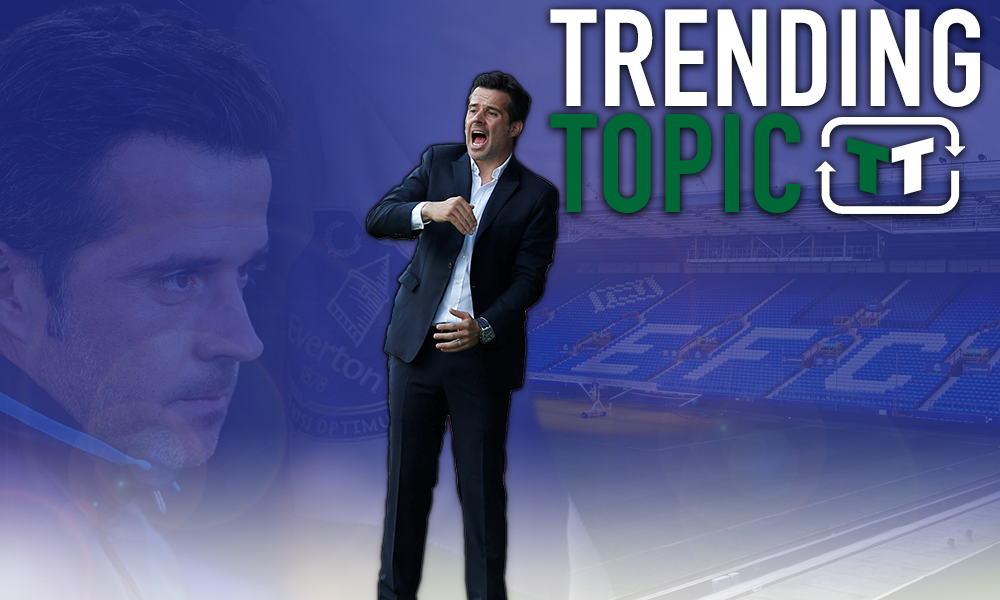 The Premier League season will be long and fraught, but for Everton, it's already beginning to look like a bit of a write-off. The Toffees have won just one league game so far this term, and they've lacked competitiveness for a lot of the remaining fixtures. In truth, very little of what Marco Silva has done has worked out so far. 
That was expected, to a point, but at the same time, Silva has also made a few decisions that, in hindsight, look to have had a negative impact on the club.
Of course, no manager is ever going to get anything right, but big decisions can make or break a tenure very quickly, and unfortunately for the new Everton boss, much of what he's done so far simply hasn't worked out.
It's unclear as to whether that will eventually lead to him losing his job, but he'll be needing to recognise the problems quickly.
With that said, Marco Silva must be seriously regretting these 2 mistakes already…
Not Signing A Forward

This was a problem for much of last season for Everton. In fact, it's been a problem for a while now, with Romelu Lukaku proving to be more difficult to replace than anticipated.
Cenk Tosun was brought in and has made little impact, and it looked painfully obvious that a new forward was needed over the summer. But Silva didn't bring one in.
Granted, he can only spend so much and he clearly improved other areas, but to leave his most pressing area of concern relatively unattended was a huge mistake.
Everton are looking fairly good at the back, but offensively they're really struggling – and the blame must lie with Silva for that.
Too Much Change

Marco Silva was always expected to come in and make a number of changes at Goodison Park, but has he changed too much?
In contrast to Sam Allardyce, things couldn't be more different. There is a new set of players, a new system, new tactics and, of course, a new manager.
Change was needed, as the Toffees weren't good enough on the pitch last season, but perhaps a more gradual change would have made more sense. Introducing a few players whilst keeping a core together, whilst also slowly introducing fresh tactics, may have led to less of a transitional period and more of a blend from one regime to the next.
Hindsight is, of course, 20/20 – but the problems at Everton clearly have a lot to do with the transition.
Like what the TT have on offer? Sign up for more notifications!