Everton are biding their time in this transfer window, waiting for the right opportunity in the market to present itself rather than opting to pursue plan B type targets. 
And the Toffees could be about to get their way with one player they have been keeping an eye on now rumoured to have become unsettled at his current club.
The Breakdown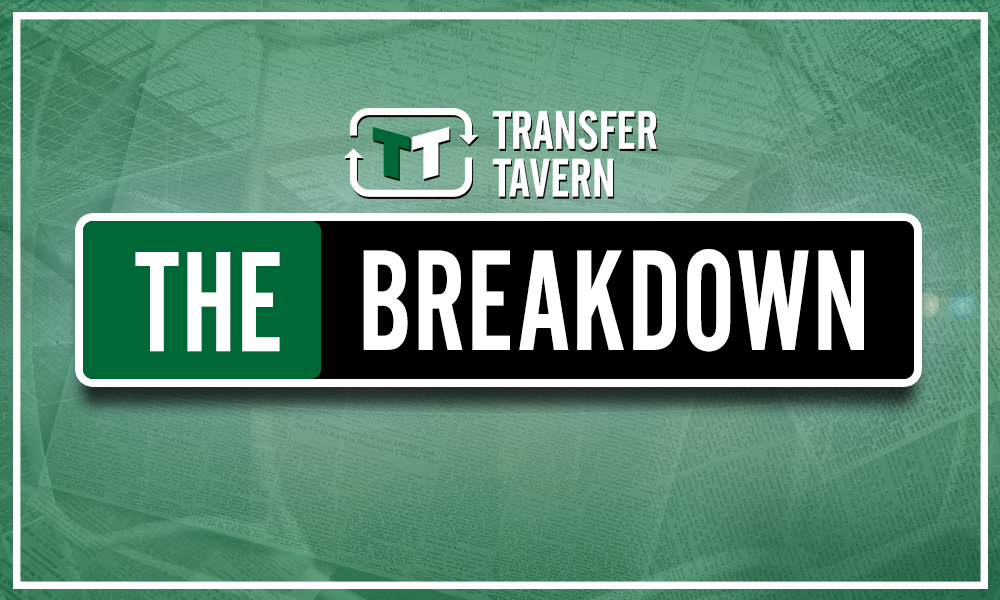 According to the Daily Mail, Wilfried Zaha is eyeing up a move away from Crystal Palace this summer, which has alerted Everton.
£27m-rated (via Transfermarkt) Zaha is believed to be a key target for Everton's new boss Marco Silva, who will have to fight off interest from Bundesliga giants Borussia Dortmund.
However, one team who look set to have dropped out of the race for Zaha is Tottenham after baulking at Crystal Palace's £60m price tag.
It is a price tag that may also deter Everton as well but, if Everton manage to get Zaha through the door, the Ivory Coast international would be a great acquisition.
Zaha has always been an incredible dribbler, but over the last couple of seasons he has started adding more goals to his game.
And under a coach like Silva in a team such as Everton's, who most would expect to play more offensive and free-flowing football than Palace especially now that Sam Allardyce is gone, Zaha could reach a new level.
Even at £60m, there is no guarantee Crystal Palace would sell Zaha; they looked hopeless whenever he was absent from the team last campaign.
But the the 25-year-old is exactly the sort of player Everton should be trying to sign before the new Premier League season starts next month.