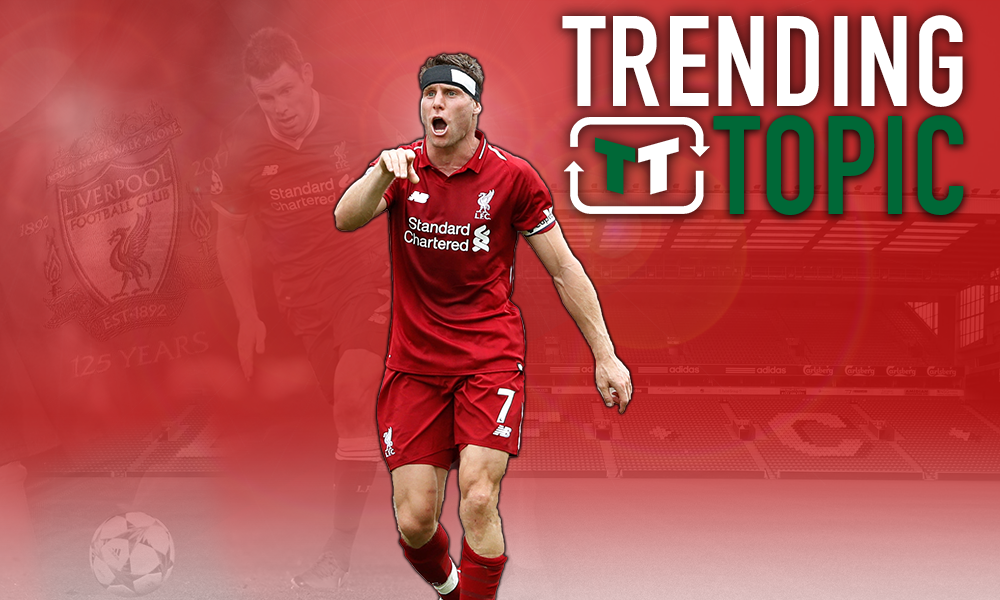 When news broke that James Milner had suffered an injury, most Liverpool fans probably let out an audible gasp. The Englishman has been one of the Reds' most important players, and Jurgen Klopp really seems to rate him.
According to the Telegraph, he's set to be out for around a month, and there's certainly a case for that being a seismic blow for Liverpool. It means he's going to miss a handful of games, and given his importance, that can only be a bad thing.
However, Jurgen Klopp is a positive manager, and he's always keen to find a positive spin on issues that could be deemed hugely negative. In this case, then, perhaps the boss may not see this as so bad after all.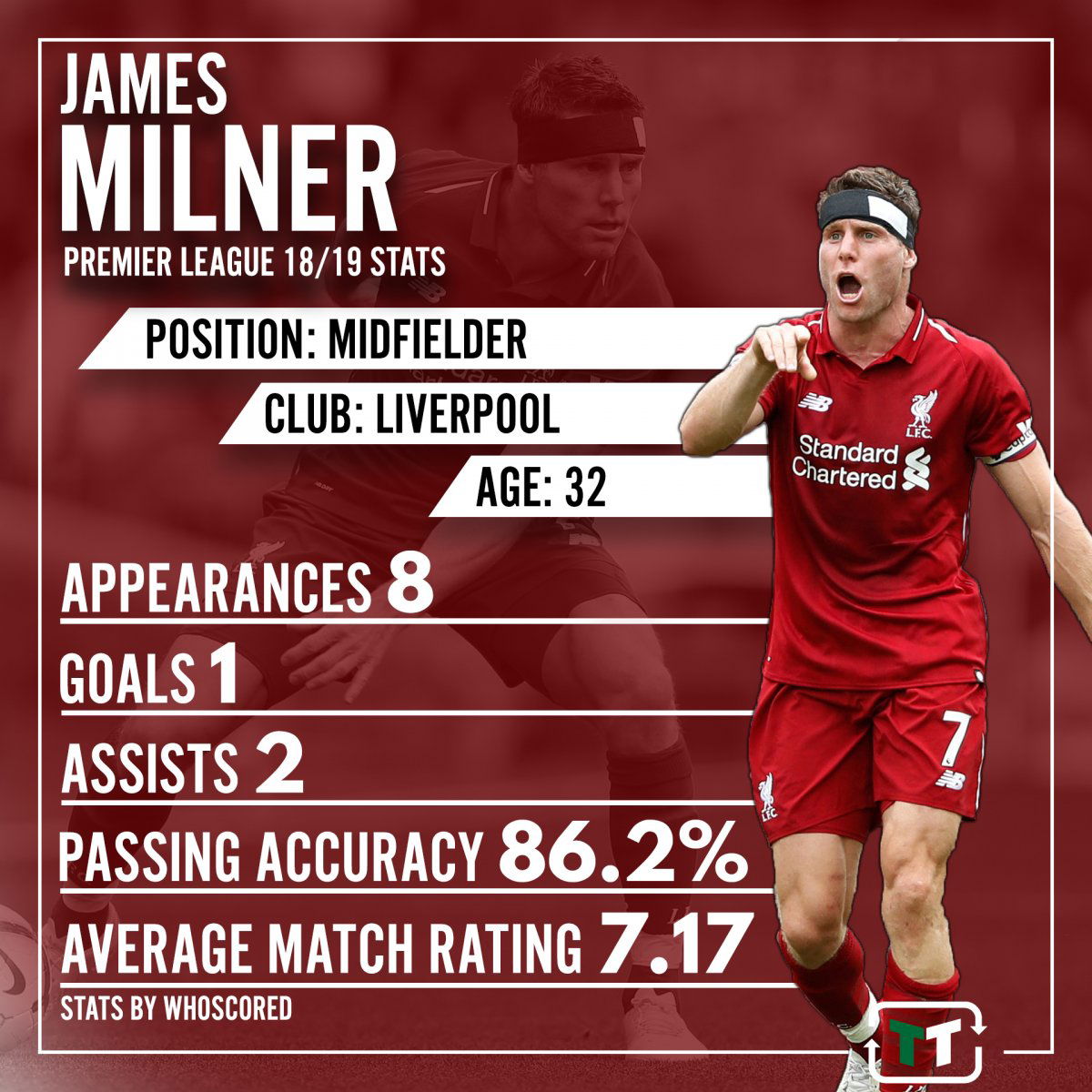 After all, this is the perfect chance for Jurgen Klopp to finally make use of the depth at Anfield. A handful of players that haven't had many chances as of late could get their opportunity. Fabinho is a prime example, with the Brazilian yet to make an impact since moving from Monaco. Also, Xherdan Shaqiri could fill in in the heart of the midfield, which he has done to devastating effect already this season. Adam Lallana is another option, too. So, whilst Milner has been important, there isn't a shortage of midfielders to otherwise call upon.
Milner has been great for Liverpool, but it's also worth noting that he's not a long-term solution. The Englishman is 32-years-old, and Klopp needs to learn to live without him. This should give him a short test to allow him to understand if he can do just that. Games are going to be coming thick and fast over the next few months, with the festive period the busiest time of the year, and so utilising more of the squad in the lead-up to that makes perfect sense.
Let's not forget, too, that it could have been worse. Milner may have been out for a longer period of time, and it may not have happened just before an international break. He should only miss a couple of games as a result of the news, and so it shouldn't be the end of the world for Jurgen Klopp.
Liverpool fans – thoughts?
Let us know below!