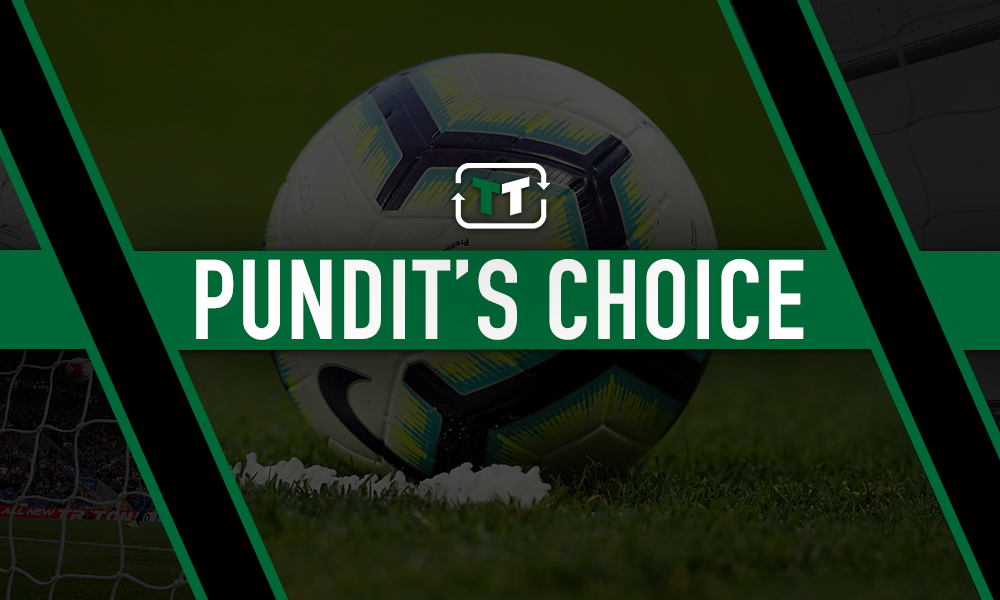 Manchester United fans must want to see signings being made this summer — and you can hardly blame them!
Despite signs of promise under Ole Gunnar Solskjaer, in the end, the 2018/19 Premier League season was a very disappointing one for the Red Devils as they went on to finish in sixth place and miss out on Champions League football.
Desperate to avoid a repeat, supporters are now keen to see the arrival of some reinforcements. In Daniel James, they look to have their first one.
The Swansea City winger is close to securing a move to Old Trafford, according to Sky Sports, and one man believes it is an extremely good piece of business Manchester United are doing.
"Behind every football club there has to be a balance," former Crystal Palace chairman Simon Jordan told talkSPORT when speaking about James' imminent transfer to Manchester United.
"You have to have these young, energetic and vibrant young footballers that want to be part of a next generation – like the 'Class of 92' who became the next generation of Manchester United."
Looking at some of James' performances at the Liberty Stadium in the season that has just gone, the 21-year-old appears to be just that.
James is rapid; he can get up and down the pitch with his electric pace to cause the opposition real problems. Simply put, the Wales international looks like the sort of wide man the Old Trafford faithful have come to love down the years.
Is he alone going to turn Solskjaer's side into title contenders? Probably not. But adding a player of his potential to their squad is a step in the right direction for Manchester United.