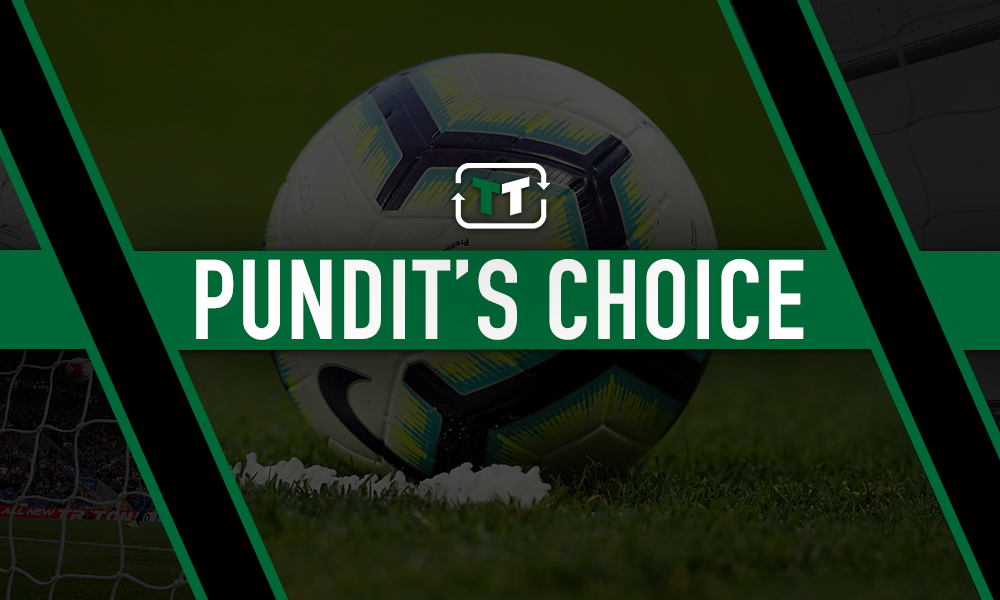 Whenever Eden Hazard does well for Chelsea, at present there is still an air of concern. That's because, with every good performance, his future is placed further and further under the microscope.
Real Madrid are reportedly keen on his services, and general public opinion seems to be teetering on the view that he's likely to leave Stamford Bridge this summer. Certainly, he's capable of playing for Europe's best teams, and his years of service to Chelsea do give him a case for being able to depart if he so chooses.
However, TalkSport pundit Simon Jordan has a warning for the Belgian – he thinks that moving to Madrid isn't all that it's cracked up to be.
He said: "There is an image and sometimes the perception is greater than the reality. Madrid are a side financially and literally in slight decline.
He continued: "So what is the lure? It's an image and image is not always substance. They've been dumped out of the Champions League royally on their backsides by Ajax."
Essentially, Jordan is saying that Madrid are a team on the way down. And whatever way you spin it, that is at least partially the case. They've lost Cristiano Ronaldo, they're out of the race for La Liga and the Champions League, and their recent results haven't been great.
Another factor that Hazard needs to consider is whether he's willing to just be another cast member at Madrid. At Chelsea, he's by far the most significant and well-recognised player, and he has a status in the Premier League that reflects that. However, in Spain, there are players like Gareth Bale, Karim Benzema, Luka Modric and so many others – and so Hazard will no longer be the main man. Is that something that he's ready for?
Certainly, Madrid have an obvious allure, and the Belgian may be tempted by that. Zinedine Zidane, too, is a manager that most players – especially those that play like HAzard – would love to play under. But it's far from all sunshine and rainbows when turning out for Los Blancos.
Chelsea fans – what do you think? Will Hazard go? Will he stay? Let us know below!