Over the years, Chelsea have been able to land some incredible players. After all, they wouldn't have won so many major trophies and titles without them. However, there have been more than a few duds, particularly over the last few seasons.
Under Antonio Conte, there was a shift at Stamford Bridge away from signing a few top quality players, and instead, more focus was placed on signing a breadth of players with less quality.
This, naturally, bulked out the squad and improved the available options, but that also led to the signing of more than a few individuals that, fast forward a year or two, no longer have a clear role within the squad.
That's true of a few players, but Italian defender Davide Zappacosta would definitely be included.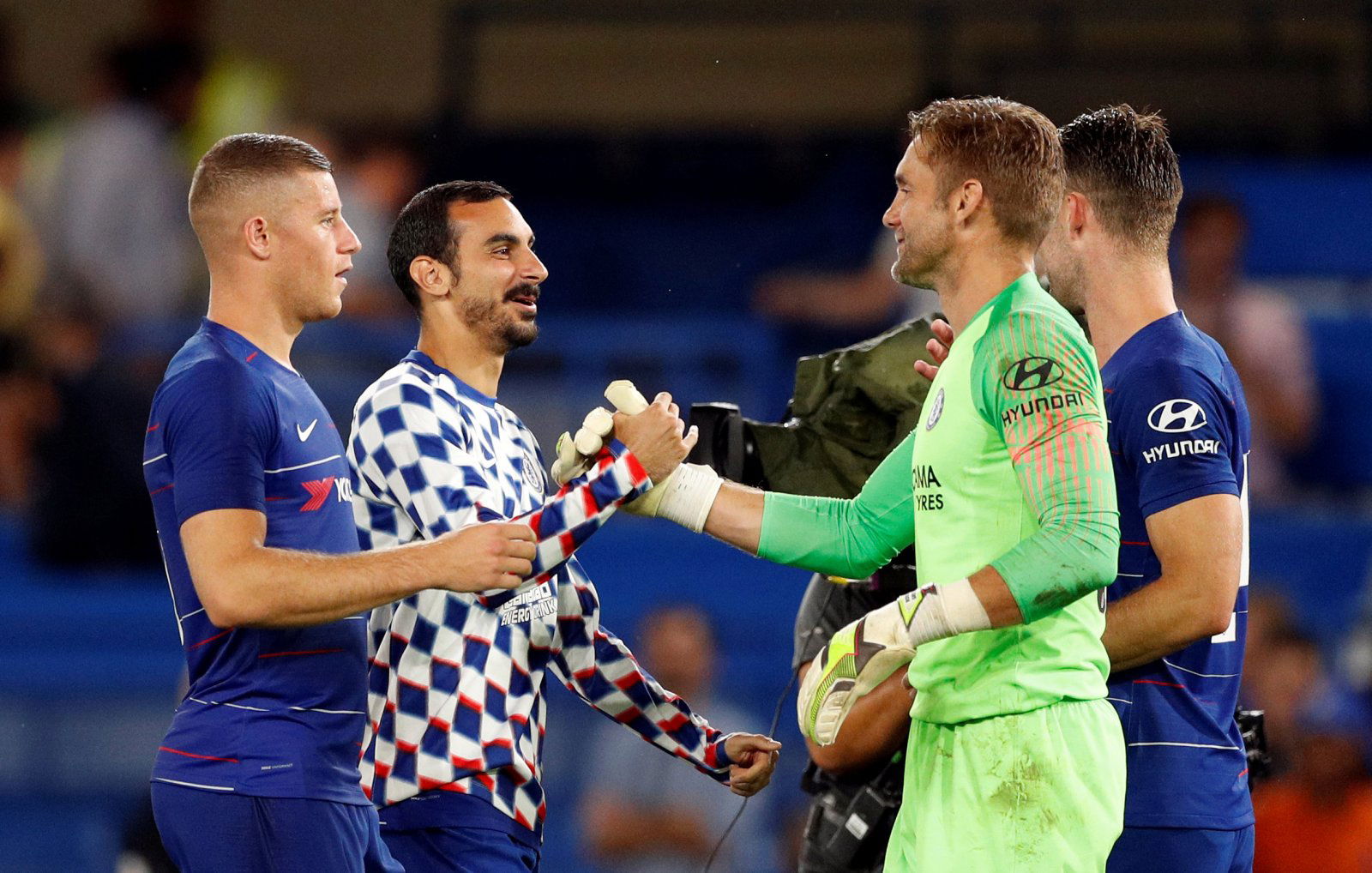 Signed by Antonio Conte, he was always going to be a backup option for the Blues. He made an immediate splash at Stamford Bridge, scoring a wondrous goal in the Champions League, but that has proved to be a high point of his time in London.
Thereafter, he generally played second-fiddle to Victor Moses on the right. When he did feature, rarely did he impress, often lacking defensive discipline, and with his trademark offensive play also severely limited.
Indeed, whilst fans were expecting a player with tremendous crossing ability, what they actually got was very different. In truth, he did very little to warrant a role, and on the rare occasion that Moses wasn't available, Zappacosta did little to stake a claim.
Now, with a shift back to a back-four, his defensive ability will be called into question even more, and at the highest level, that's something that Chelsea must consider. Maurizio Sarri seems to fancy him over Moses in the role, but in truth that makes little sense. Moses wasn't a natural wing-back, but he really impressed in the role, and there's no reason why he wouldn't do the same as a more rigid right-back.
At least, he can't be any worse than Zappacosta. Maybe a return to Italy should be on the cards before the Italian window closes at the end of the month.
Chelsea fans – thoughts?
Let us know below!