Things at Man Utd have certainly been better, both on and off the field. The Red Devils have had a mixed start to the Premier League season, with a defeat coming at the hands of Brighton last weekend, whilst their summer business left a lot to be desired, at least from the perspective of Jose Mourinho.
They're now in a tough spot, given that they can't improve the squad at Old Trafford, owing to the early closure of the transfer window in the Premier League.
However, whilst they can't bring anyone in, they still can sell a few players, and looking at the current squad at Jose Mourinho's disposal, that's an opportunity that they cannot turn down.
Whilst there is a need for more quality at Old Trafford, there is also a need for the club to sell any underperformers, and in that cases, Phil Jones should be a man that is sacrificed.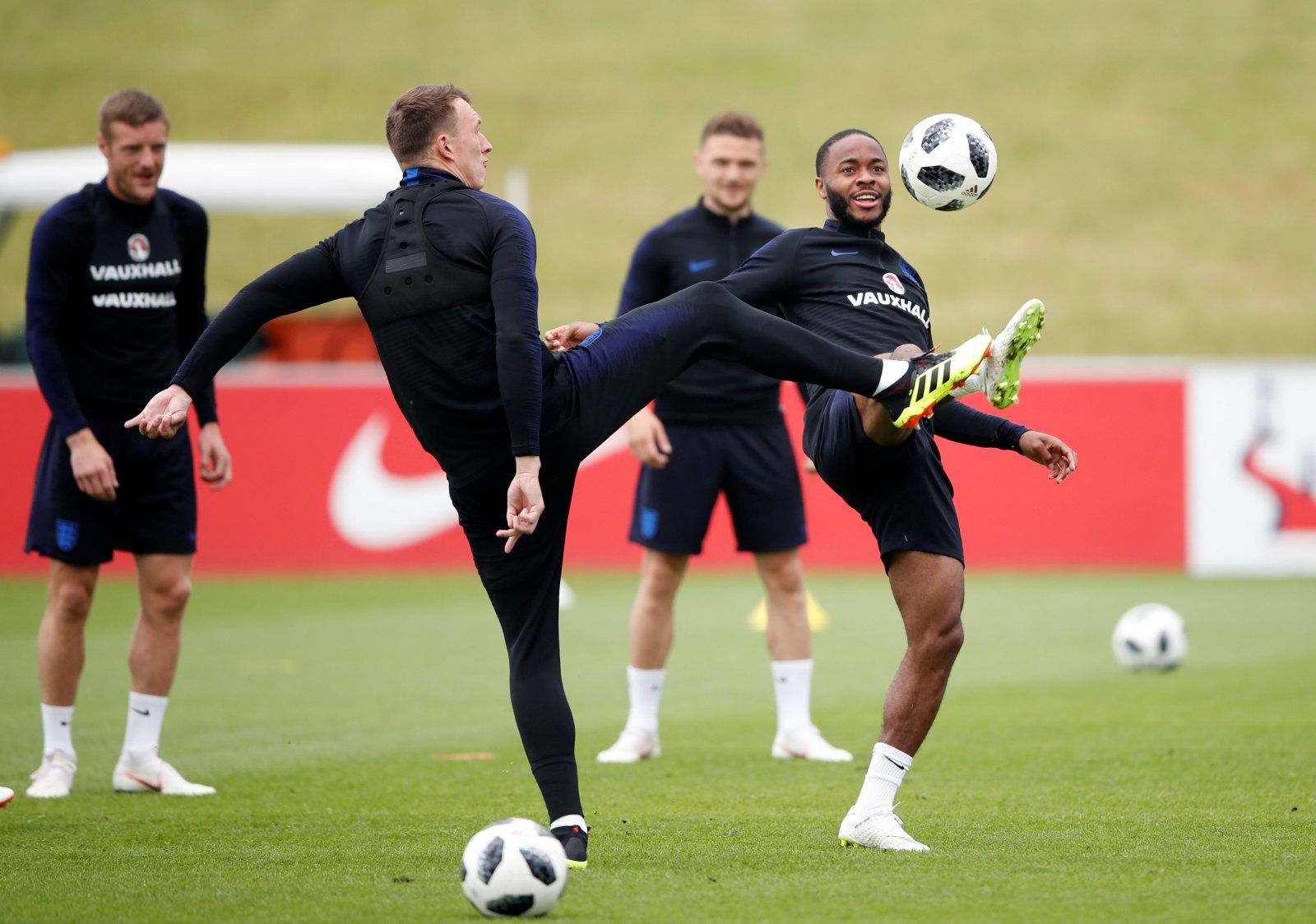 The Englishman has looked good at points over the last few years, but he's never been able to hold that level of form steady. His role at the World Cup for England was minimal, and when he did play, he rarely looked good. In particular, he struggled at the hands of Eden Hazard in the third-place playoff, and that's reflective of his quality.
Another issue for Jones is that he lacks the technical quality to play comfortably at the back, and in the modern Premier League era, that's a problem. Old-school-style defenders are a product of a bygone era, and Jones has been left behind. There is a need for more defensive quality at the back for Man Utd, but is Jones the man to provide it? Over the years, he's done little to prove that he is. Not to mention, at 26-years-old, there's little chance of the Englishman improving at this point, and though they've been poor too, it's worth Mourinho offering Eric Bailly and Victor Lindelof more of a chance – as they've undoubtedly both got a higher skill ceiling.
It's unlikely that Man Utd would find a sale easily, as Jones' playstyle isn't well suited to the often more technical leagues abroad, but if Jose Mourinho continues to rely on him, it's only going to cost the Red Devils points long-term.
Man Utd fans – thoughts?
Let us know below!