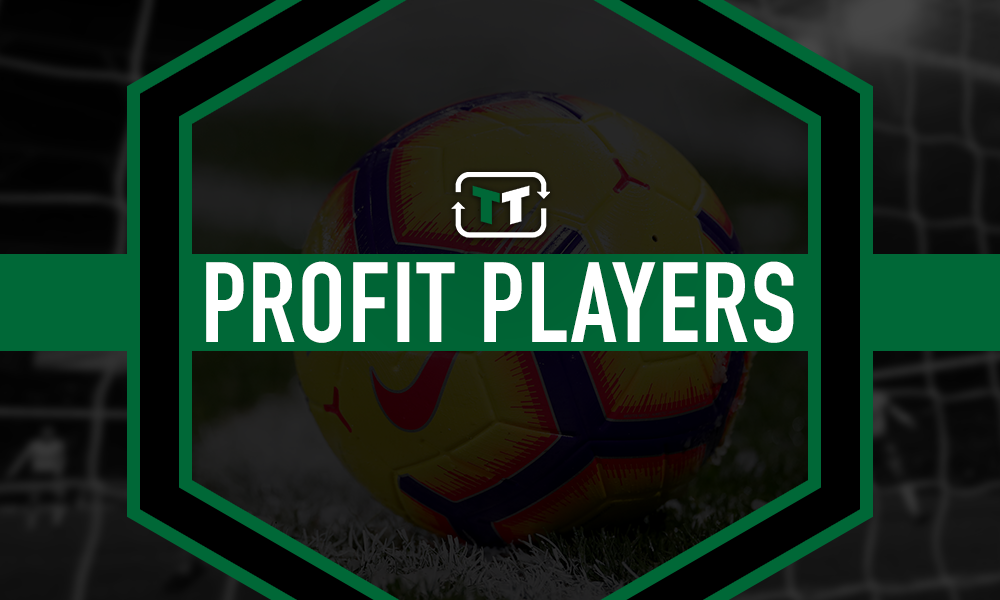 Chelsea have made some huge signings over the last few years, but sometimes it's the cheaper arrivals that make all the difference. Cesar Azpilicueta is a player that springs to mind, with the Spaniard – now Chelsea's captain – forging a brilliant legacy at Stamford Bridge despite signing for just £7.9 million (as per Transfer Markt)
However, there's another significantly more underrated member of the Chelsea bargain army that hasn't got the dues that he deserves, and that's Gary Cahill.
Cahill is now at the end of the line with regards to his Chelsea tenure, with his contract set to expire at the end of the season and with Maurizio Sarri not viewing him as a core member of the team – but that shouldn't take away from his legacy as being one of Chelsea's best ever signings.
Signed for just £7.6m (via Transfer Markt) from Bolton back in 2012, Gary Cahill went on to win the FA Cup and the Champions League within just six months, and that achievement perhaps best highlights just how successful he has been since. He's gone on to win everything from the Premier League to the Europa League – and he was a first-team regular the vast majority of that time.
His achievements only tell half the story, though. Beyond that, Cahill has been one of the most loyal and impressive players that Chelsea have acquired in recent memory. It was never going to be easy to take over the mantle and serve as the next captain after John Terry, but under Antonio Conte, Cahill took to the role like a fish to water. He was a sensational leader, and like his predecessor, he c0ntinued to be a star on the pitch.
Cahill has gotten himself an unfortunate reputation at Stamford Bridge. Somehow, he's still underrated by most and despised by some; and it's hard to understand why. Few players have put in as much effort and been as consistent for as long as the Chelsea legend – and though his star is fading, his legacy is only growing.
He may well leave this summer, but that should not be a time for Chelsea fans to celebrate. Rather, it should be a time for reflection and tribute; as it will be the end of an era for one of the best to ever play for the Blues.
Thoughts?
Like what the TT have on offer? Sign up for more notifications!