Chelsea
Simply brilliant: This World Cup star should be Chelsea's dream summer signing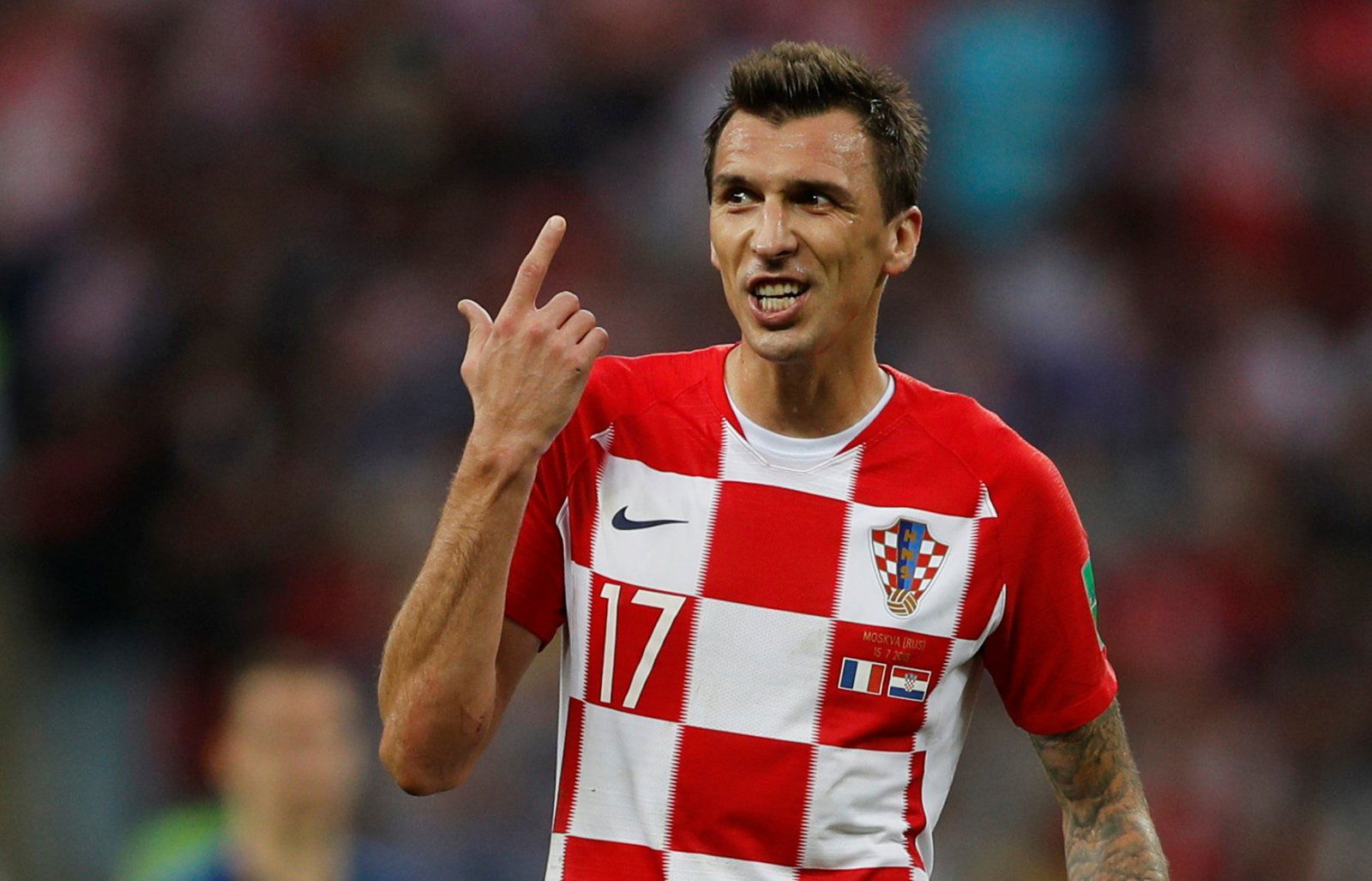 Maurizio Sarri has finally moved to Chelsea, and there's no telling just how many changes could come to Stamford Bridge over the next few weeks. The Italian has already made his mark, by recruiting Jorginho, and it makes sense to expect a few more incomings over the next few weeks.
Sarri has been in a tough position for much of the summer, with no Chelsea deal agreed until last week and with Carlo Ancelotti having already replaced him at Napoli earlier this year. Thus, perhaps he had a bit of spare time to watch the World Cup, and he likely would have been impressed by the fine form of Mario Mandzukic.
Given Chelsea's needs up-front, there's an argument to suggest that the Croatian would be a fantastic addition at Stamford Bridge this summer.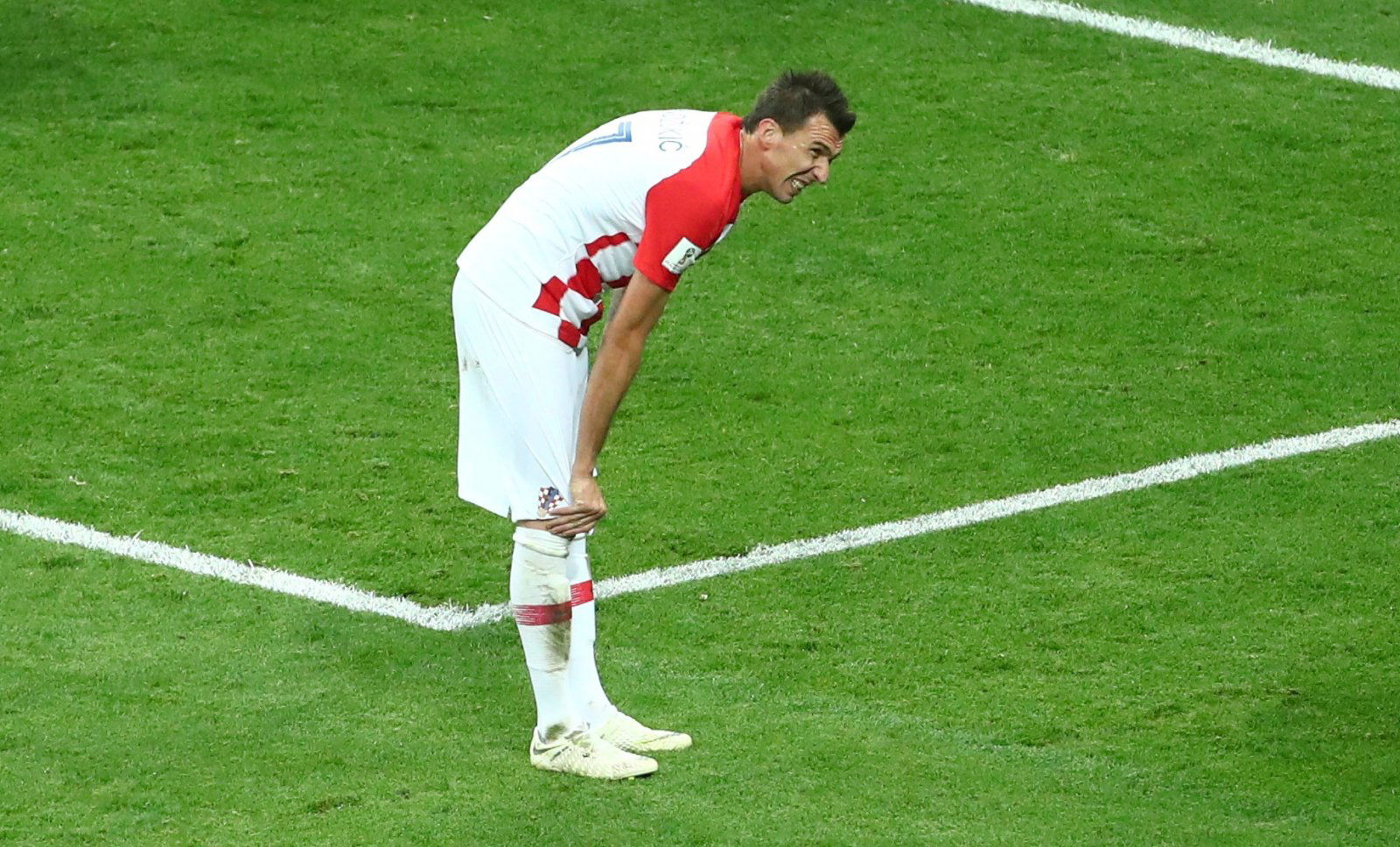 Mandzukic played a crucial role for Croatia during his side's run to the World Cup final. He picked up 3 goals and 1 assist, and his offensive displays – which were made up of hard work, determination and sheer quality – were pivotal to the small European country's rise.
At 6ft3, Mandzukic offers a sustained and dominant presence going forward, and that's something that Chelsea lack. Didier Drogba, for example, was a player that achieved so much success in that vain at Stamford Bridge, and Morata has not been able to effectively replicate that. The Premier League is a physical division, and certain players look born to play within it; Mandzukic definitely falls under that category.
Mandzukic has been an effective if unspectacular forward over the last few years, with his league goal returns ranging anywhere from 5 to 18.  Though hardly a spectacular return, the Croatian's role at Chelsea wouldn't necessarily require dominance in-front of goal. Instead, he'd be expected to serve as a rotational option – and that's what Chelsea desperately lack right now.
A move, then, could make sense. He just fits the bill for the club.
Chelsea fans thoughts?
Let us know below!