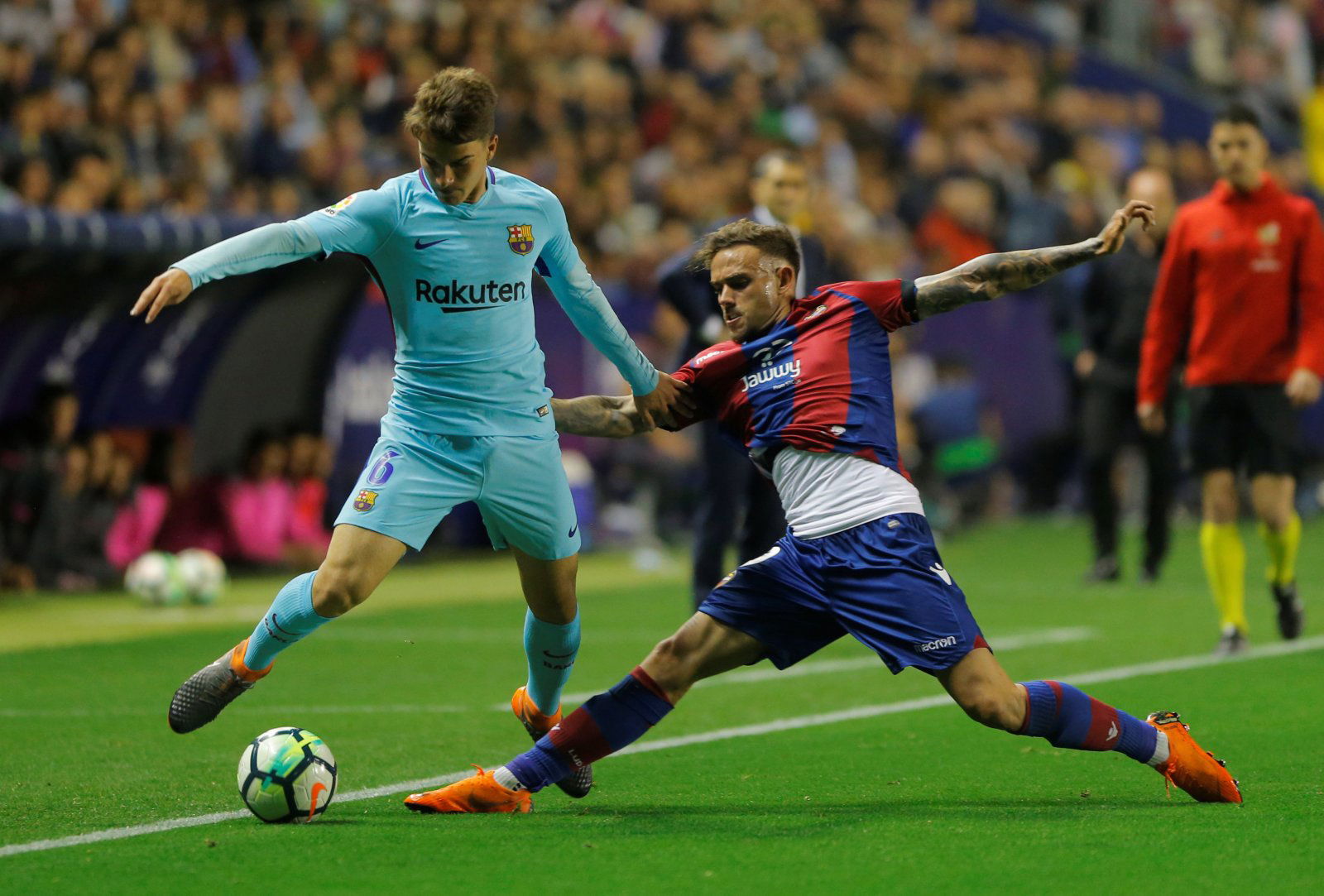 If reports are to be believed, it seems Arsenal have their hearts set on securing a deal for Denis Suarez this month. 
The former Manchester City talent has become something of a forgotten figure at the Nou Camp and it seems incredibly unlikely that he will resurrect his career unless he decides to move away from the club.
At 24-years-of-age Suarez has plenty of scope for improvement, and he should be eager to embark on a new challenge this month to acquire the first-team opportunities he needs to fulfil his potential.
A report from The Observer earlier this month suggested that the Gunners had opened talks with Barcelona over a potential move for Suarez, and a further weight of legitimacy has since been added to those reports by Sky Sports journalist, Dharmesh Sheth.
Indeed, while speaking to the Transfer Talk podcast as produced by Sky Sports, Sheth revealed that there is genuine substance to the ongoing rumours.
"There does seem to be some seriousness in this. He fits the criteria Unai Emery is looking for in a position on the left or right wing."
Sheth later added: "Reports suggest that Barcelona do not want to let Suarez go but he only has 18 months left on his contract. There's no offer of a new one as it stands so this is the window to maximise his transfer fee. It looks like this one could be a go-er."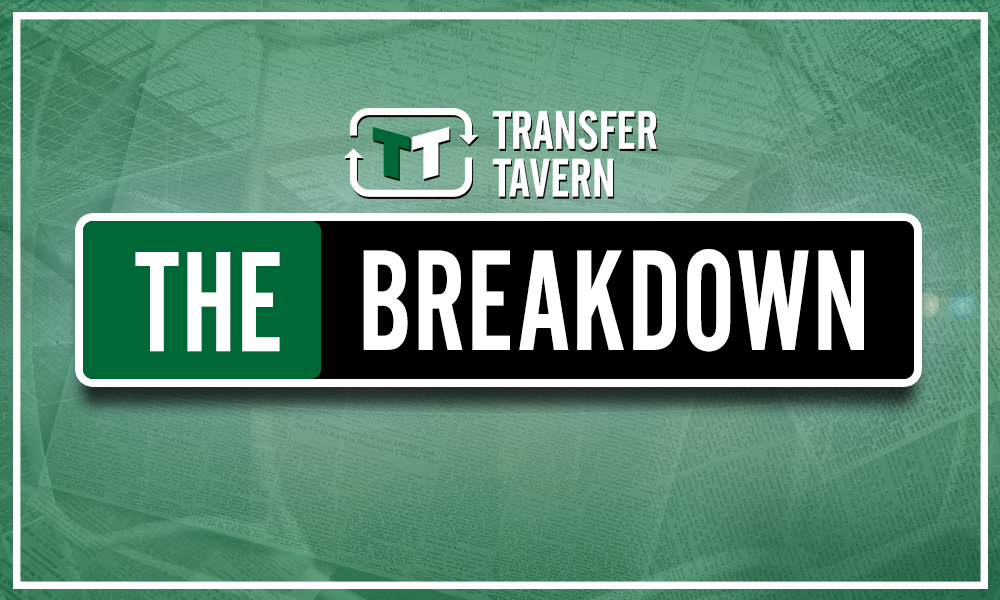 Suarez was tipped to blossom into a top quality creative midfielder when he was rising through the ranks at Man City, and the fact he moved to Barcelona served to vindicate those predictions.
Thus far he has failed to live up to the hype, but it only takes a quick look at Andre Gomes' success at Everton to show how it's easy for top players to end up on the fringes of a Barcelona squad which is stacked with talent.
A reunion with Emery, with whom he worked alongside during a loan spell at Sevilla, could be exactly what he needs to kickstart his career, and his creative quality would give the Gunners a versatile option to deploy in a handful of midfield positions.
It's unlikely that Suarez could change Arsenal overnight and guarantee them a top-four finish but, given time and patience to develop at the Emirates Stadium, he could grow into a future star under a manager who knows his quality better than most.
Arsenal fans – thoughts? Let us know below!