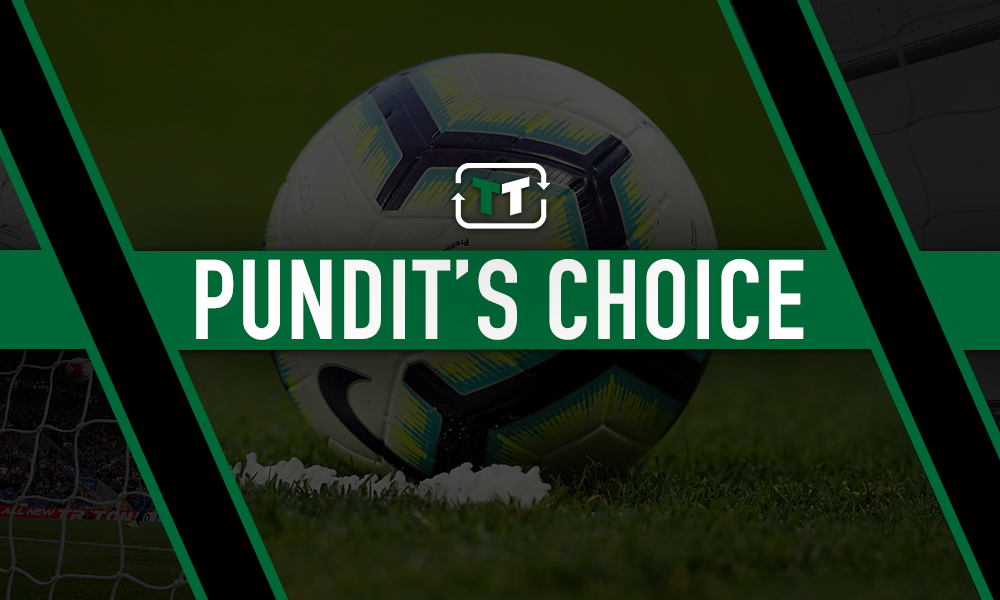 Man Utd's transformation under Ole Gunnar Solksjaer has left many players in a far more positive light than they were when Jose Mourinho was in charge. The new manager has come in and transformed the team, and he's transformed the performances of so many individuals too.
Of course, players like Marcus Rashford and Paul Pogba will get all the plaudits, but this isn't just limited to them. Indeed, many players have improved – and some have gone unnoticed.
One such example has recently been pointed out by Sky Sports pundit Adam Bate, who has picked Ander Herrera as one of the Red Devils' most important and best players.
He said: 'While Herrera might not be the most celebrated player in this squad, he has become one of the most important in the recent revival.'
He continued: 'He might not be the long-term solution but, for now, expect Ander Herrera to remain a feature of this new look Manchester United under Ole Gunnar Solskjaer.'
Herrera isn't a player that will get tens of goals or assists, but as Bate recognises, there is far more to the game than those that get the glory in that regard. Sure, Rashford is fantastic at finishing moves, and Pogba is great at starting them – but it's Herrera that glues the team together.
Whether he's moving the ball forward, picking it up from deep or simply tracking back and defending, it's the Spaniard that has allowed the Red Devils to improve. Of course, as Bate points out, it's no wonder that the only game that Man Utd haven't won since the new manager came in, against Burnley, saw Herrera not in the starting eleven.
Of course, at 29-years-old, he's not going to be the long-term option for Man Utd, but he doesn't need to be. The priority now must be steadying the ship, and so far, he's done a brilliant job of doing just that.
He'll no doubt continue to be crucial for the rest of the season, and whilst he won't win any trophies on his own, Man Utd as a collective won't do it without him.
Thoughts?