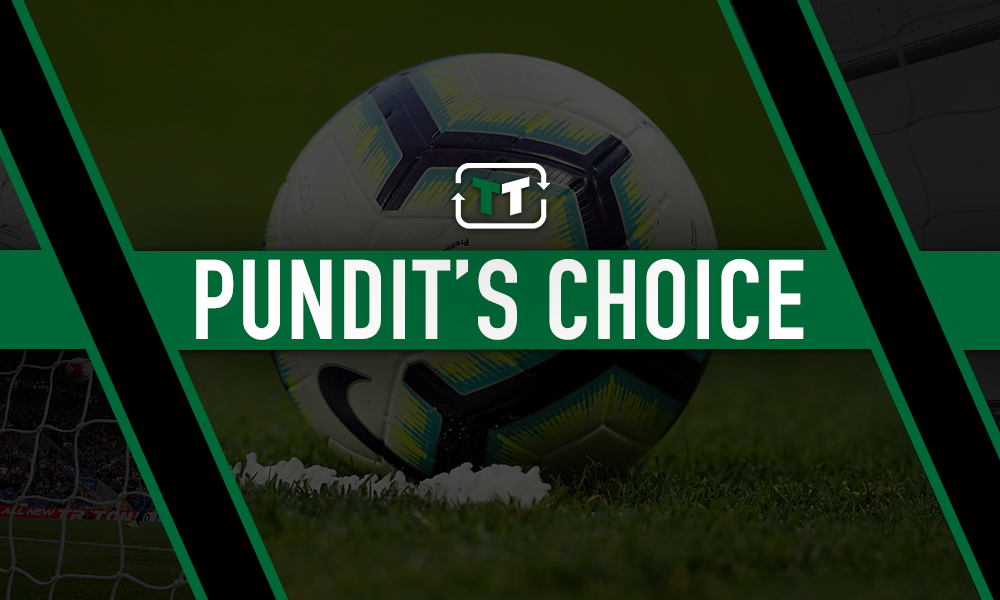 Arsenal turned in one of their best performances of the season on Wednesday as they dismantled Bournemouth 5-0. The Cherries have proven to be a robust outfit this term, but Arsenal were able to really take the game to them – and it was undeniably one of their best performances of the season so far. 
A lot of the credit will go to individual performances, like that of the returning Mesut Ozil, but Unai Emery also deserves a lot of credit. He deployed his team brilliantly as far as tactics are concerned, whilst he also got the team playing fast, free-moving football.
Indeed, his team's display could even draw comparisons with Arsene Wenger's teams, and Sky Sports pundit Ron Walker has explained why.
Grading Arsenal's display an A+, Walker said: 'Early goals are becoming a welcome habit and they rarely looked back, bar the odd blip, after Mesut Ozil's fourth-minute opener. Their one-touch passing, high pressing and high tempo will inevitably lead to comparisons with the Arsene Wenger sides of old, but they deserve that kind of high praise on this performance.'
As Walker says, comparing anyone to Arsenal great Arsene Wenger is high praise, but in this case, the description is very apt. It was a game that the Frenchman would have been proud of, even in his pomp, with Arsenal unrelenting in their pursuit of perfection.
They moved the ball quickly, they dribbled with purpose, and most importantly of all, they finished brilliantly, and they were very good value for their win.
Arsenal have been inconsistent this season, but displays like this prove that the potential is there. They've got fantastic players, and Emery is clearly able to get his team on the right track tactically.
Over time, they just need to try and make this happen more often, and it's down to both the players and the manager to make that happen.
It's certainly worth considering the impact of Mesut Ozil, who has been missing from Arsenal duty fairly regularly this season. He was at the heart of everything that the Gunners did going forward, and he certainly played a crucial role in their win.
Will that mean Emery will persist with the German? That remains to be seen; but Ron Walker was clearly impressed by the display of both Ozil and the team more broadly – and how could he not be?
Thoughts?