Arsenal manager Unai Emery has shown quite the faith in young Emile Smith-Rowe. Included in Arsenal's pre-season squad, he played a fairly prominent role, and if fans were unaware of him before the summer, they came away well versed by the time the Premier League came around.
Typically, the first move that a young player will make is away from the club on loan. Plenty of clubs across Europe, notably Chelsea, make use of this system, and it offers players a chance at regular football that they might not get at their home club.
However, for some players, this isn't the path that is selected for them, and in the case of Emile Smith-Rowe, Unai Emery has apparently personally decided to keep him at the club, with a view to playing occasional games down the road.
Clearly, Emery rates him very highly, and that bodes well for him, however there is also a ton of other talented players that could be positively impacted by staying at Arsenal and getting a chance this season.
That's particularly true of 21-year-old ace Gedion Zelalem.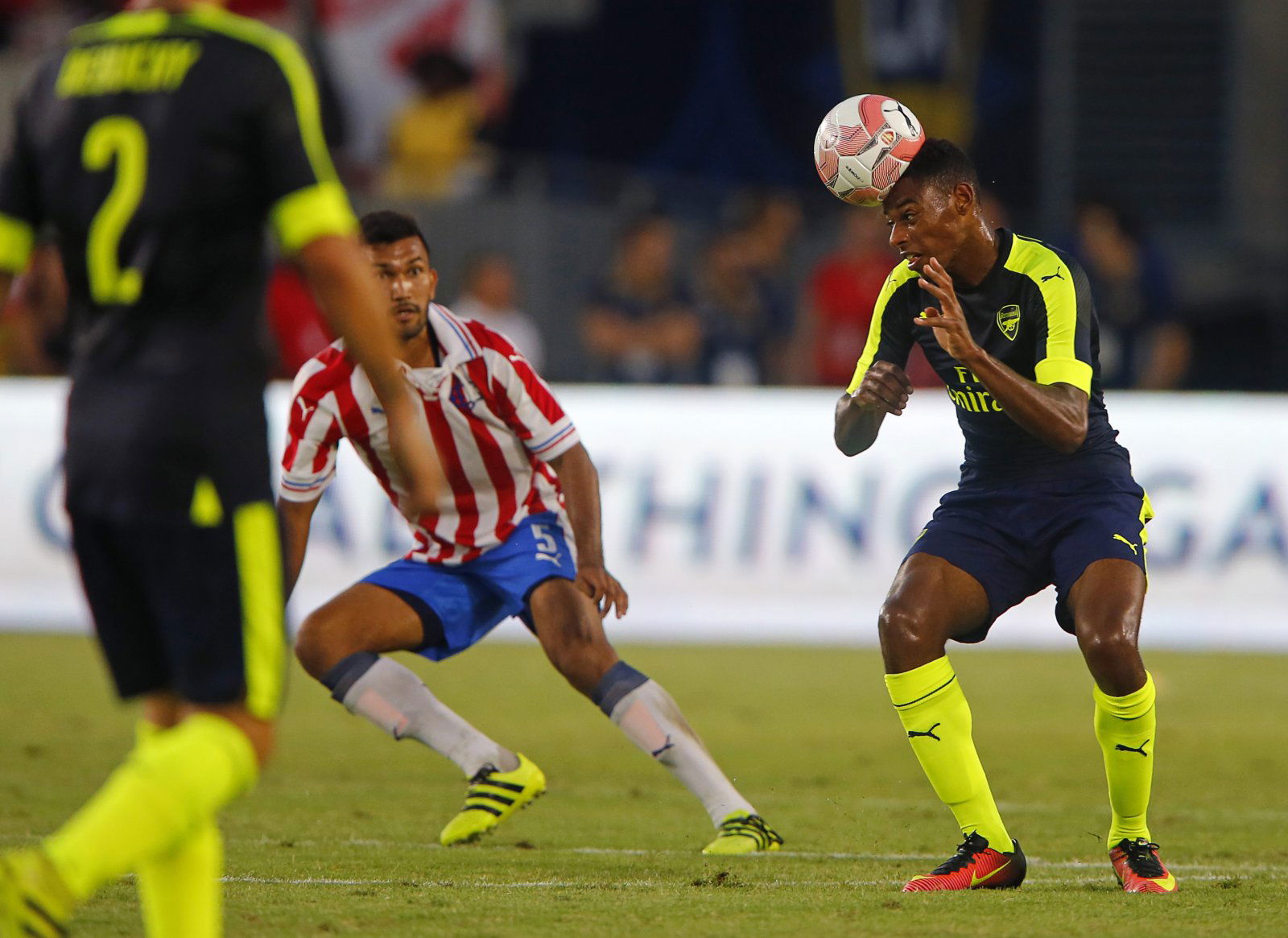 A tricky midfielder, Zelalem looking very impressive as a teenager at Arsenal. Offering tricks, technique and quality, the German-born American national looked like the real deal.
So far in his career, he's had some tremendous lows and some blistering highs. On the low-front, he's been unable to force his way into the team at Arsenal, and a major knee injury has slowed down his progression significantly. However, he was also an important player for Rangers as they completed their ascent back to the top flight in Scotland in the 2015-16 season, proving his worth as a player worthy of representing a top club.
He made his debut for Arsenal aged just 16, and that should tell you all you need to know with regards to how highly-rated he is at the club.
Zelalem is facing a particularly unique season in that his contract at Arsenal ends next summer. Given his struggles over the last few years, it's really looking to be a make or break season for him, and so that could spur on him. There's nothing like your future coming into question as a means of motivation, and Zelalem will genuinely be fighting for his future at Arsenal over the next few months.
Perhaps, then, a chance is all he needs. He's a different player than Smith-Rowe and he's under a very different set of circumstances. But the talent is clear for all to see.
Arsenal fans – thoughts?
Let us know below!