Soares departure opens the door for Valery to thrive at Southampton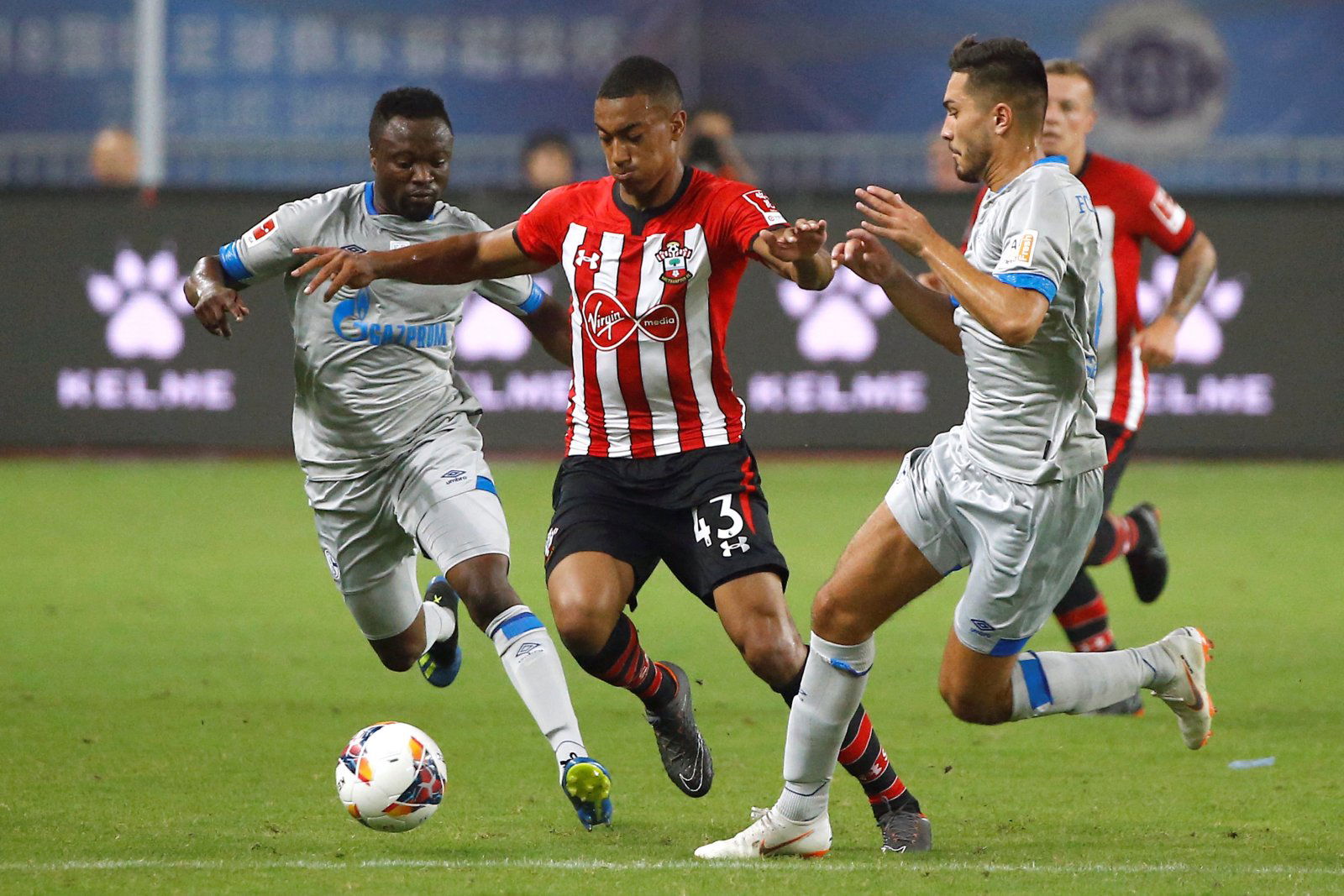 According to Goal, Southampton right-back Cédric Soares is on the verge of completing a loan move to Serie A outfit Inter Milan. 
The Portuguese has been a mainstay at St Mary's since joining in the summer of 2015, playing over 100 games for The Saints.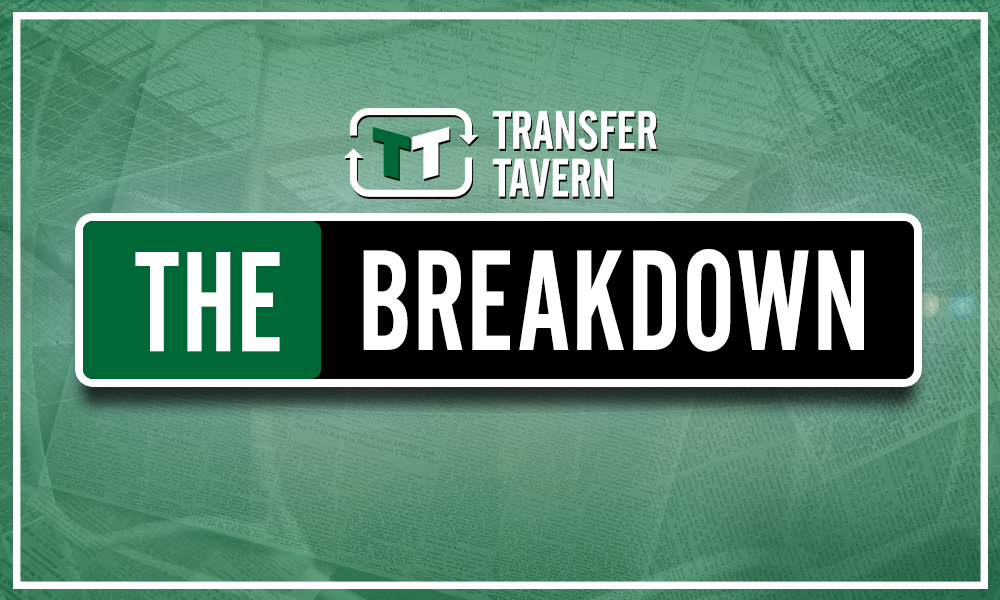 However, for an international player with Portugal, who won Euro 2016, he must have grown tired with Southampton's struggles over the past few seasons. The Saints narrowly avoided relegation last season by the finest of margins, and were in a very similar position earlier this season before Mark Hughes was sacked. The Welshman did not play the style of football that inspired players or fans, and this may have deterred Soares from staying on the south coast.

The arrival of Ralph Hasenhüttl may have inspired the 27-year-old to remain with The Saints for the rest of the season at least. The Austrian now has Southampton playing the best football that they have in a long time, and the club are slowly climbing up the Premier League again. Unfortunately for the Southampton faithful, the damage may already be done for Soares.
However, another factor in the Portuguese's departure may have been Hasenhüttl's proclivity to pick 19-year-old Yan Valery. The France under-18 international has now played nine Premier League matches this season, the bulk of them coming once the Austrian arrived. His dribbling and enthusiasm to press forward aligns with his manager's philosophy, and it is no surprise that he seems to be winning the battle for the fullback berth at St Mary's. This is Valery's chance to shine at Southampton.