Arsenal
Sokratis Papastathopoulos critical of defending following 3-2 loss Chelsea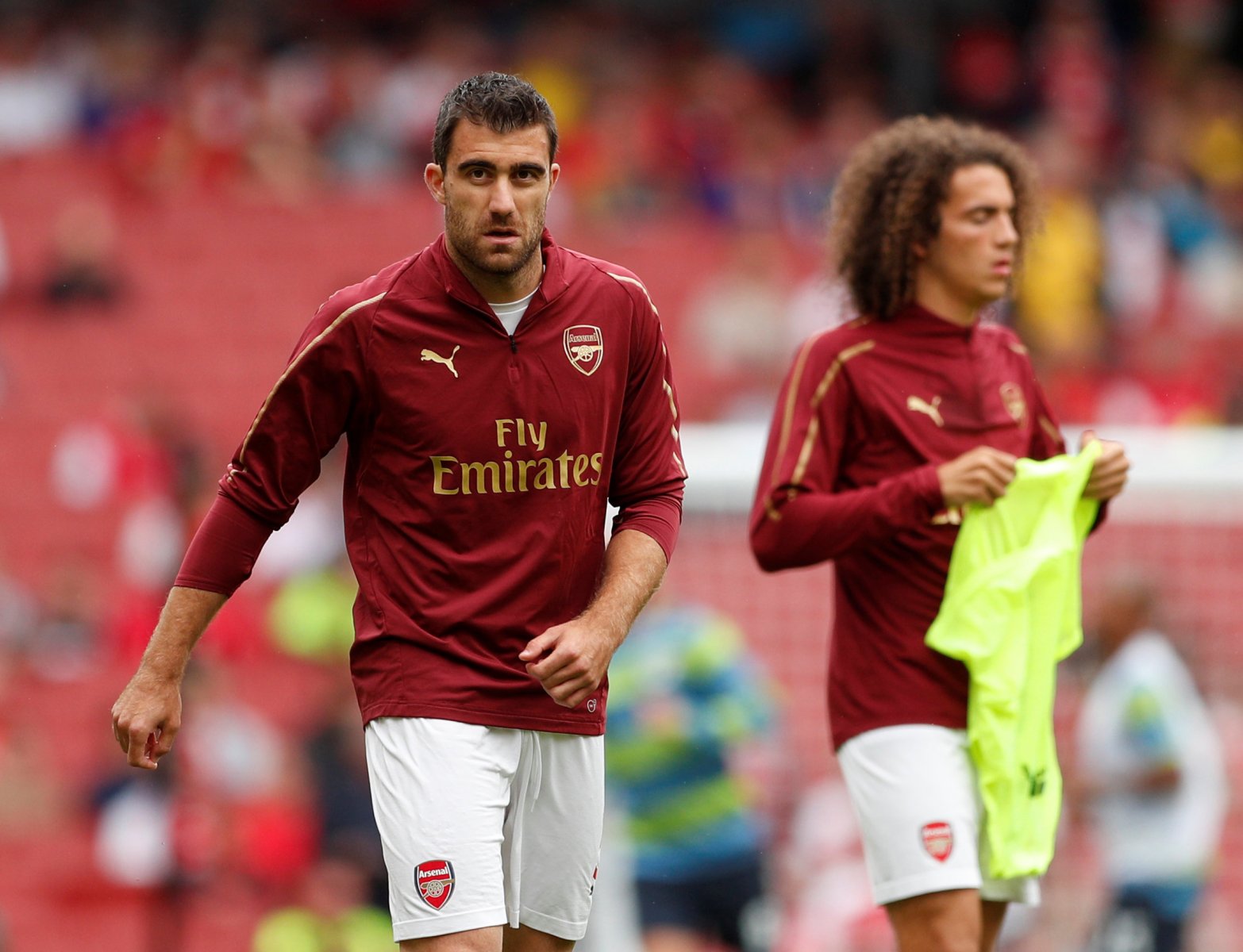 The Unai Emery era continued with another loss this weekend, as Arsenal lost 3-2 to Chelsea in a game where the Gunners could've arguably won.
Much like the City game, the Gunners were 2-0 down and it seemed like they were going to be handed yet another loss.
However, the Gunners managed to pull it back to 2-2 following goals from Henrikh Mkhitaryan and Alex Iwobi to level it up going into half-time.
Somewhat crushingly for the Gunners, Marcus Alonso scored an 81st minute winner to snatch the three points for Chelsea and keep Arsenal's poor start to the season.
Following the game, summer signing, Sokratis Papastathopoulos criticised the Gunners defending in the first-half.
The Arsenal defender said: "We didn't defend very well in the first half, all the team. It was too easy for them to come into our half and score.
"After that, we started to play better, we pressed better, won a lot of balls in midfield and had chances.
"We had to score more because in the end we lost the game. We have to improve in the next game."
In truth, after years of poor defending under Wenger, it's going to take some time for Emery to correct all the mistakes and get the players playing to his tune.
Moreover, for a new manager, Arsenal could not have been given a tougher start to the season.
Arsenal need to correct these mistakes but with a new manager, it's a work in progress.
Arsenal fans, what do you think?