Dominic Solanke is a much better option than Abraham at Palace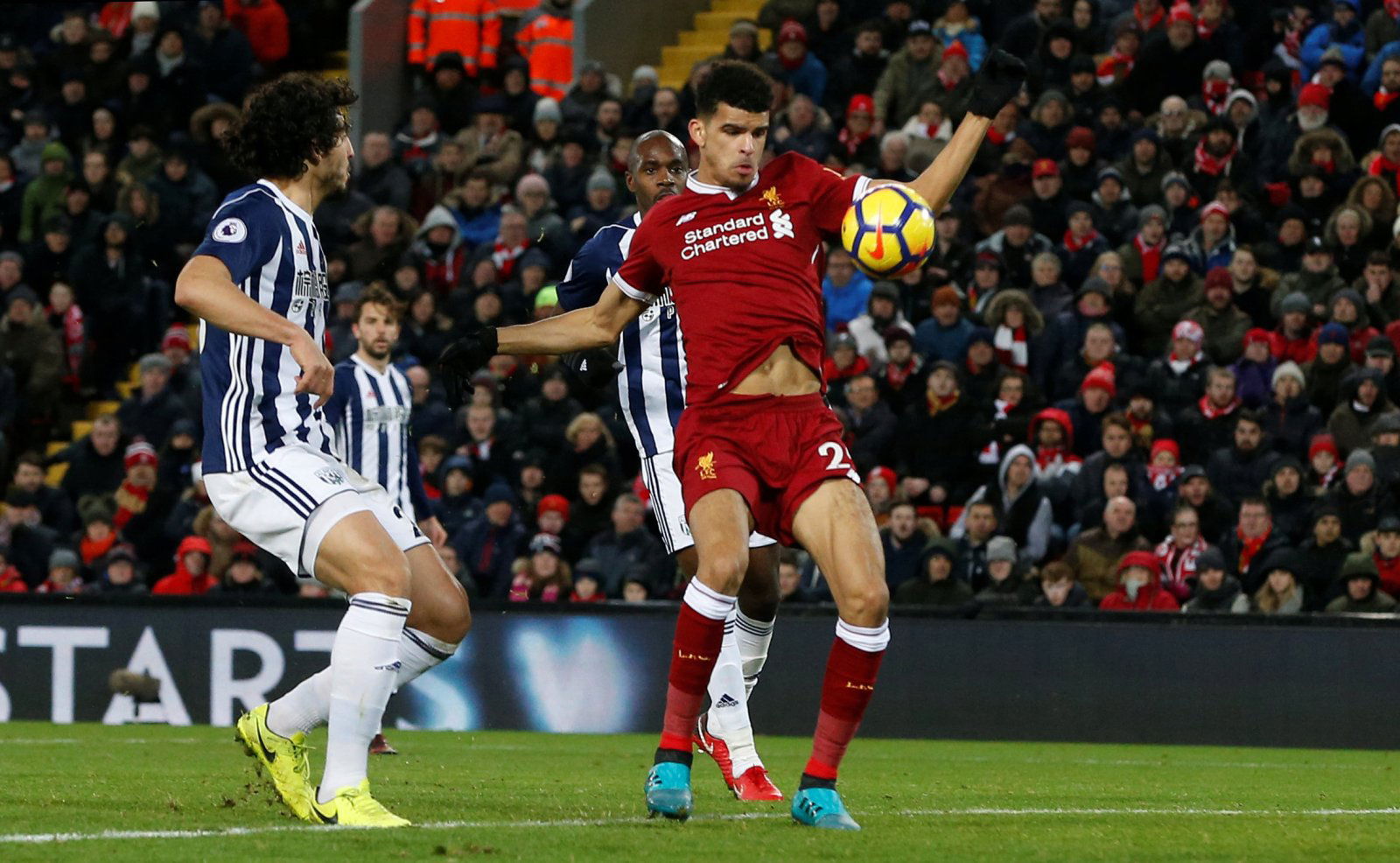 According to The Evening Standard, Crystal Palace are interested in signing Liverpool striker Dominic Solanke on loan in January. 
The 21-year-old is yet to feature for The Reds this season, as he is behind Roberto Firmino, Daniel Sturridge and even Mo Salah in the pecking order for strikers at Anfield.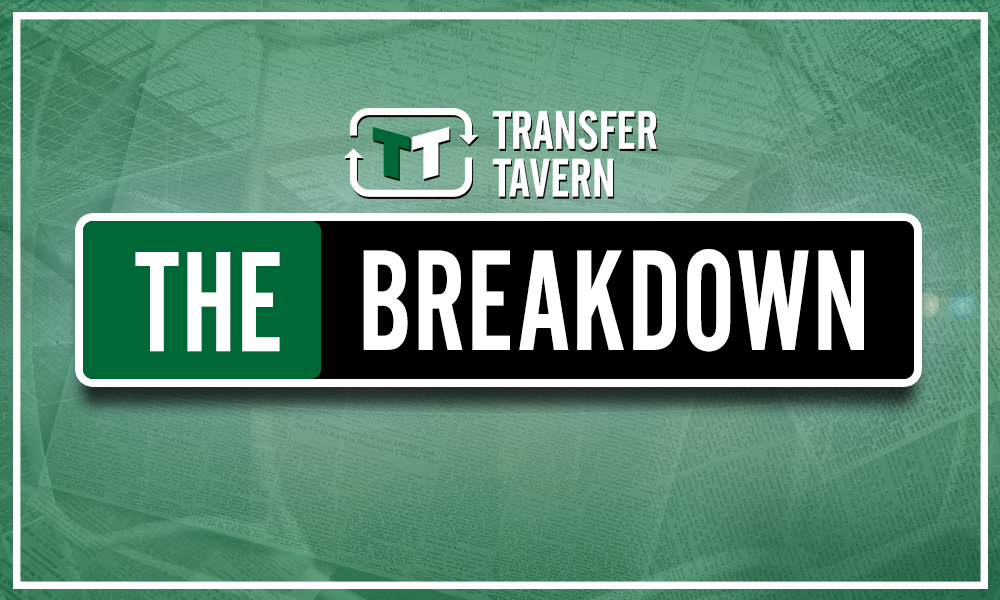 He joined from Chelsea at the beginning of last season, in what was a deal that brought a lot of promise. The Blues traditionally do not give a huge amount of opportunities to younger players, so Liverpool looked like a great place to develop his career. Solanke made 21 Premier League appearances for The Reds last season and looked like he was going to kick on this term, however, his progress has been stultified somewhat.

Now, Crystal Palace clearly want a short-term solution to solve their striker crisis. While it was argued that Tammy Abraham, on loan at Aston Villa from Chelsea, would not be that man, Solanke could well be the solution at Palace. While he is the same age as Abraham, he has always been regarded as a step above the Aston Villa striker. They were both at the Chelsea academy together, but Solanke was awarded the Chelsea Academy Player of the Year ahead of Abraham, as well as earning many more honours with various England age groups.
Not only is Solanke just that step above Abraham, so it would suit Palace, this would be the perfect place for the striker to prove himself to Jürgen Klopp that he can perform at the highest level, in the hope of forging his way back into the Liverpool team.