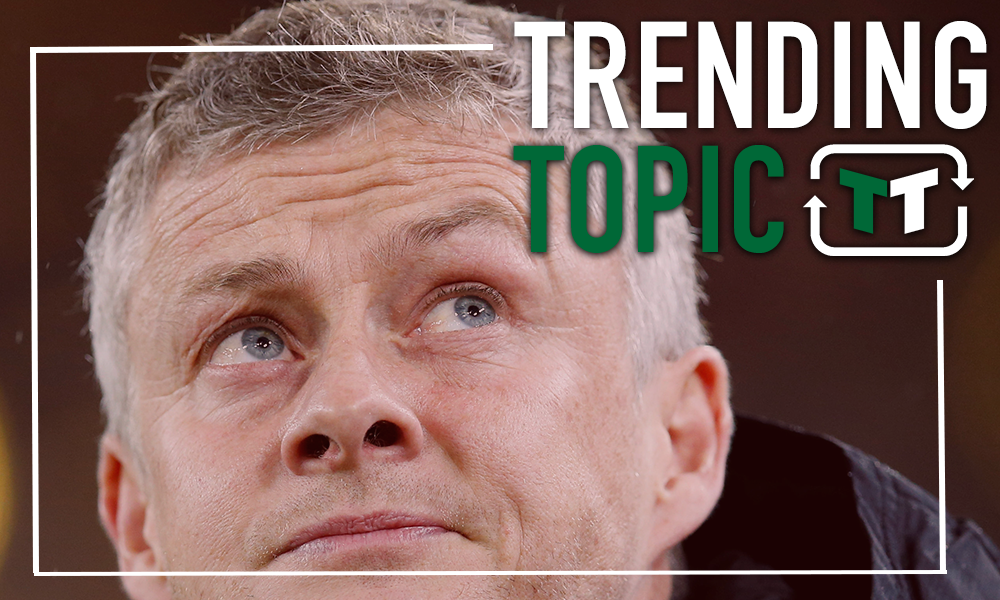 A lot has changed over the last few years at Man Utd since the departure of Sir Alex Ferguson. Most of that change has been negative, with the Red Devils failing to deliver the success that came in droves under the legendary Scotsman. However, another facet of Man Utd's recent history that has gone somewhat under the radar is their reduced focus on Academy development. Under Sir Alex, the Red Devils frequently afforded opportunities to young players to such an extent that it became a bit of a tradition at Old Trafford. 
Over the last few years, some players have been given chances and, indeed, both Marcus Rashford and Scott McTominay have found roles in the Man Utd first team – which is a testament to the club's attention to this area of the team. But could it be better?
Certainly, there is a lot of unharnessed talent in the Man Utd Academy that has yet to be realised, and now that Ole Gunnar Solskjaer has been given the job on a permanent basis, it's important that he places further focus on this area.
Fortunately, he's blessed with a lot of young talent at Old Trafford that could go on to great things at the club, and one man that certainly deserves a chance is Angel Gomes.
Gomes has been in and around the Man Utd first team for a while, but thus far, his involvement on the pitch has been limited. He did get a chance against Huddersfield earlier this term, and he looked unfazed by the prospect, which bodes well for any player making the undeniably tough step up to the big leagues.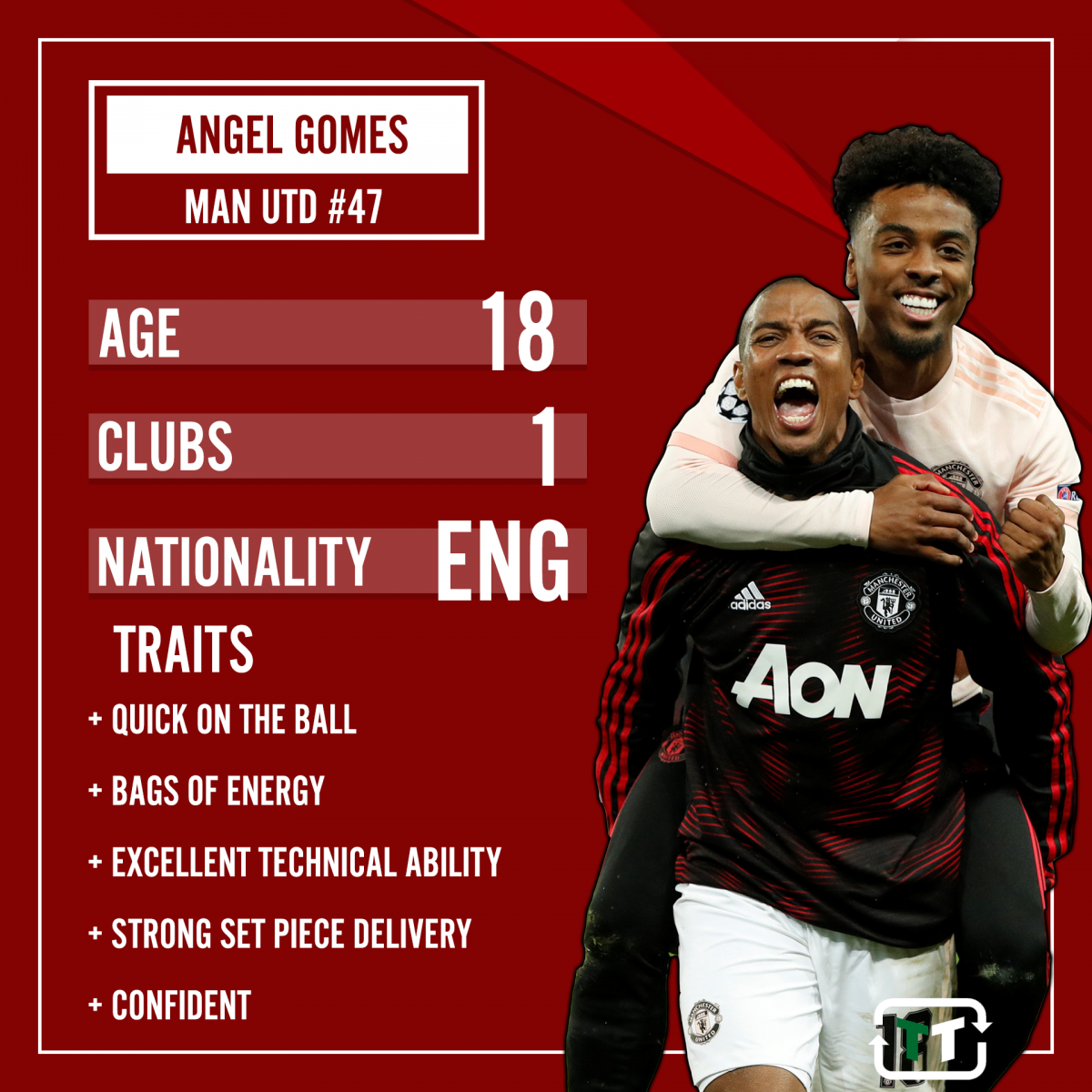 A natural number 10, Gomes is best suited to driving at the defence from the middle of the pitch, whilst he is also capable of playing further out wide. A quick dribbler, he's also a very solid passer of the ball, and he's impressed throughout his time in the Man Utd Academy. As per Transfer Markt, he's bagged 7 goals and 2 assists in all competitions this term, and that's a fantastic return for a player with undeniable talent.
There is also, crucially, space for him in the Man Utd first team. The club aren't necessarily blessed with natural number 10s, especially with Juan Mata now 30-years-old, and that opens up an obvious space for him in the first team.
Is he ready to become the next star at Old Trafford? Not quite. He needs to get a further taste of first team action, and he needs to make the most of the minimal minutes that he will get on the field over the next few months. Then, he needs to have a brilliant summer during pre-season, and then he may start to look more ready.
However, the fact that he's been amongst the first team for a while now should bode well, and for Solskjaer, there's no young player at Old Trafford that is better suited to a regular first-team role.
Man Utd fans – what do you think of Angel Gomes? Does he deserve more minutes? Let us know below!