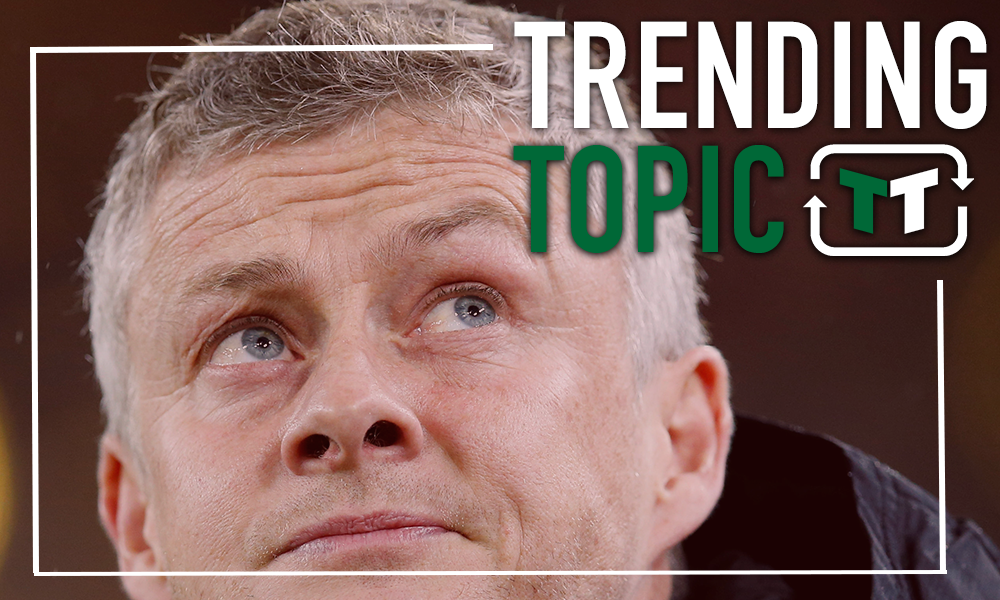 When Sir Alex Ferguson left Man Utd, it wasn't just the legendary manager that departed Old Trafford. Upon the arrival of David Moyes, the Scotsman decided to bring an entire new group of staff with him, and that led to a complete shakeup behind the scenes at Old Trafford. 
When Moyes was eventually sacked by Man Utd, he was largely vilified for not having the talent to succeed in the role, but what if his downfall actually began when he joined? After all, all of the managers since the departure of Moyes have also struggled at times, and so perhaps it wasn't a case of Moyes simply not being good enough.
What if, instead, his decision to remove the majority of the background team at Old Trafford played a part? One man that lost his job on that fateful day back in 2013 was Mike Phelan. He had been Sir Alex Ferguson's assistant manager since 2008, and he played an important role in conjunction with the manager.
It was no surprise, then, that when Ole Gunnar Solskjaer returned to Old Trafford, he was keen to bring back some of the old blood, with Phelan returning too. Since that point, Solskjaer has been getting a lot of praise, but make no mistake, the return of Phelan undeniably is having an impact.
Denis Irwin has previously spoken of Phelan, stating via the Manchester Evening News: "He's a man who just goes about his job, who knows the club inside out, knows what is demanded at this club, has worked with the greatest manager that has ever been and he's got a wealth of experience."
Though Solskjaer is the man at the centre of it all, it's Phelan who offers much of what the manager can't. He's got the experience of managing at the highest level, he knows everything about the club, and he's clearly got a lot of talent, hence why the Red Devils were so successful under him and Sir Alex Ferguson.
It's vitally important, then, that he remains at the club long-term. Significantly, when Ole Gunnar Solskjaer's permanent appointment was confirmed on Thursday morning, Phelan's name was suspiciously absent.
Fortunately, the club have time to hang on to him, but the mere prospect of losing Phelan should be worrying the Old Trafford brass. The impact that he's made has been tremendous, and they can't afford to lose him.
Man Utd fans – what do you think of Mike Phelan? Let us know below!