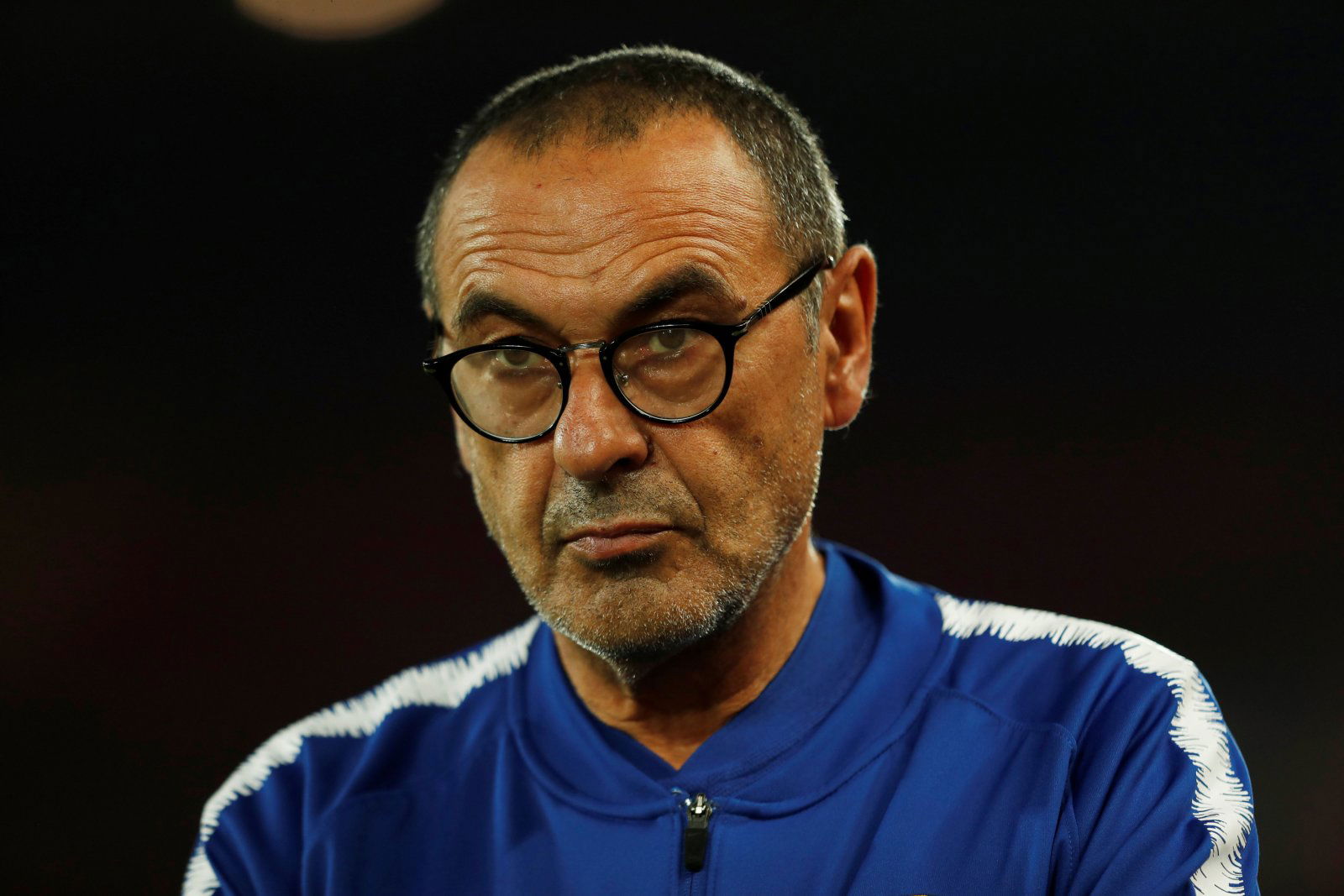 Chelsea have a lot on their plate at present, and that's likely to leave fans dreaming of better times. Unfortunately for them, though, there's still no end in sight for the Blues' struggles, and it seems as though one of their arch rivals is enjoying exactly what most Chelsea fans would love. 
Since the departure of Jose Mourinho, Man Utd have exploded into life, with Ole Gunnar Solskjaer impressing at the helm at Old Trafford. That, on its own, is enough to frustrate fans. The Red Devils and Chelsea have been rivals for years, yet the Blues have, as of late, not been very competitive.
For Chelsea fans, however, the latest comments from Solskjaer are going to only make the mood at Stamford Bridge worse.
Discussing the Red Devils' youth contingent, the Man Utd boss said: "Angel has been in that successful England U17 team, with (Jadon) Sancho and (Callum) Hudson-Odoi and (Phil) Foden, so he's been a big part of that. I'm definitely sure that if he gets a chance he'll do well. Jimmy Garner, he's a Michael Carrick but 20 years younger, so I'm sure he'll do well, and Chong, he'll definitely be taking people on if he comes on."
He added: "They're ready, they're kids".
Chelsea have become infamous for their lack of focus on young talent in recent years, and that's only worsened under Maurizio Sarri. Callum Hudson-Odoi is arguably one of the best young players in Europe, yet he's not made a single Premier League start so far this season.
Meanwhile, Solskjaer is talking up the chances of three youngsters; and that just shows how different the two managers are. Sure, Man Utd have a few injury problems at present, but Chelsea's form has been so poor lately that the manager has had more than enough chances to include a few youngsters. But he hasn't.
He just doesn't trust them, and Solskjaer clearly does.
Chelsea fans want to see young players make it at Chelsea, make no mistake, and if Sarri isn't going to give them chances, that will only increase their desire to see change.
Thoughts?