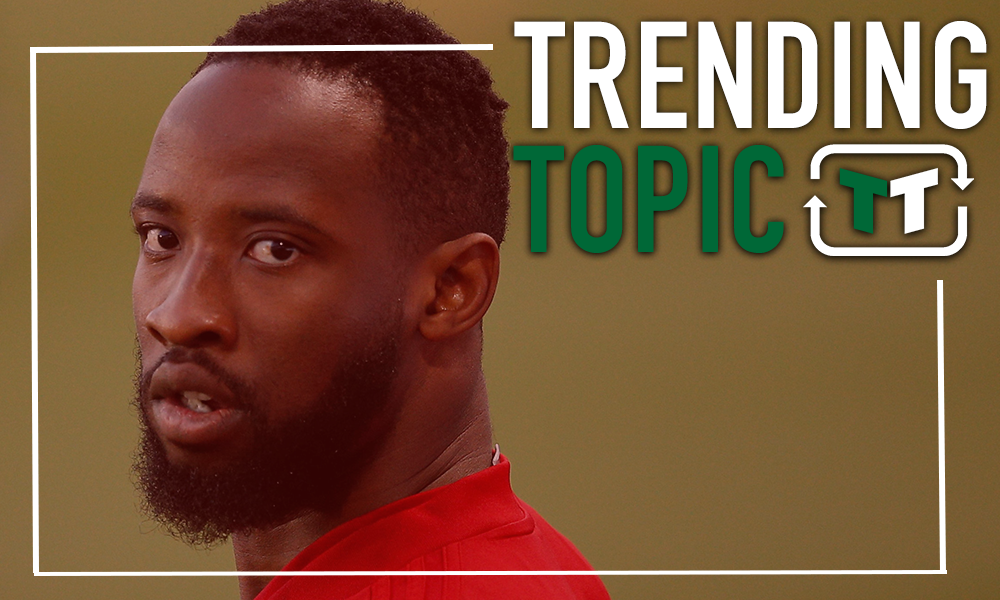 It's fair to say that, for Man Utd, transfer windows haven't offered much solace in recent years. The Red Devils have spent a lot of money lately, but very little of it has actually come off. So many recent transfers at Old Trafford haven't provided good enough returns on investment, and that's a key reason as to why Jose Mourinho wasn't able to get the best out of his team. 
Under Ole Gunnar Solskjaer, then, that needs to change. If the Norweigan is to make it at Man Utd, he needs his signings to pay off, and so it's no surprise that he's looking to get a head start on identifying potential summer targets.
One such example is Lyon ace Moussa Dembele, who according to the Mirror is a target of the Red Devils as they look to rebuild their attack this summer.
One area that has lacked potency at Old Trafford this season is the attack, and so reinforcing that area of the pitch makes sense. Despite the swathes of quality on display at Old Trafford every week, it's all too rarely worked in tandem, with players including Anthony Martial, Romelu Lukaku, Alexis Sanchez and Marcus Rashford all dealing with bouts of poor form in recent months.
Dembele could prove to be a fantastic option as the Red Devils look to quell that poor form. He's bagged 12 goals so far this season, 4 of which have came in the space of 6 days in March alone, and that's despite only really forcing his way into the team on a weekly basis in 2019.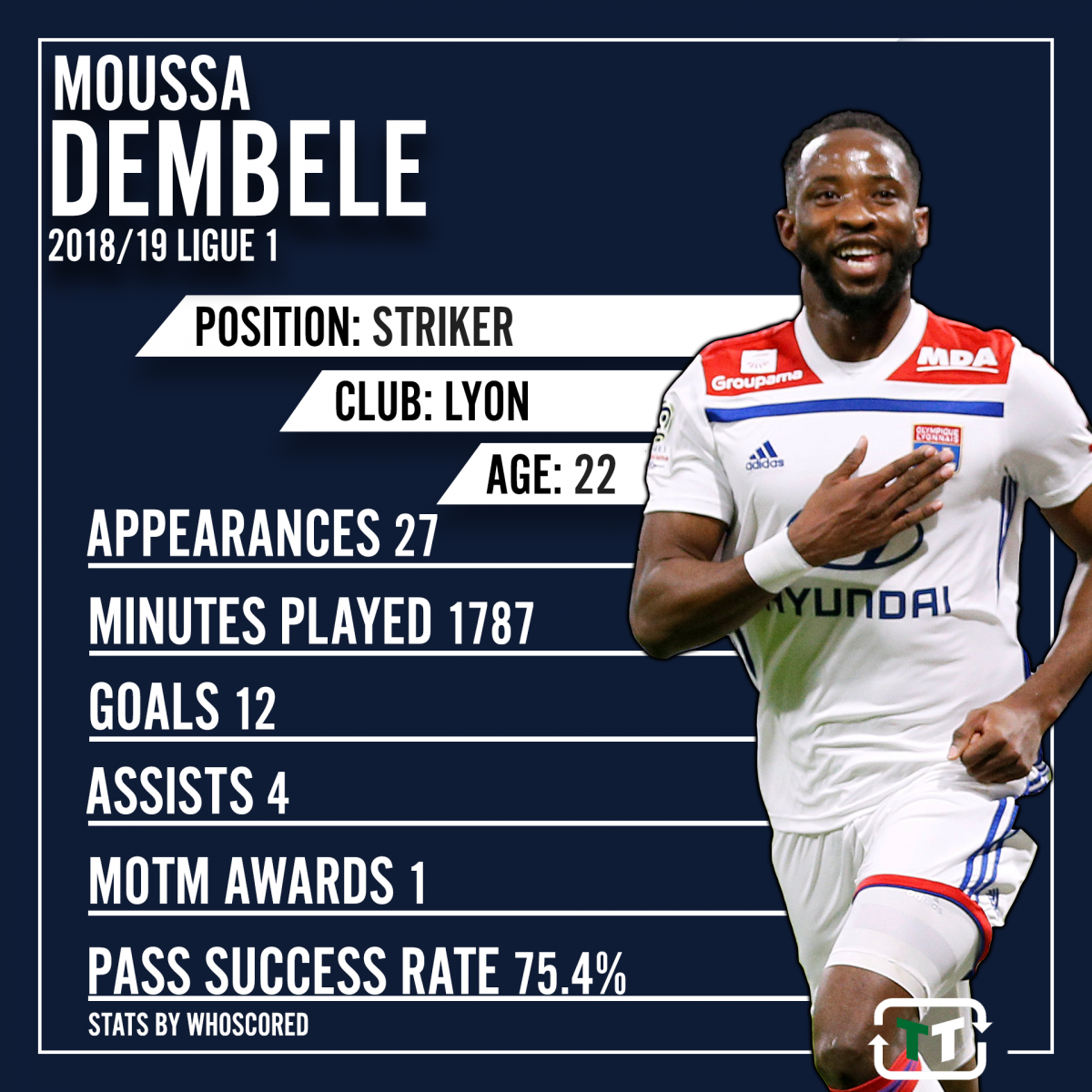 Naturally, goalscoring is his most useful asset, but that's only part of what he can do. Beyond that, he's a brilliant footballer more broadly, with aerial ability, hold-up play and good linking-up all core parts of his playstyle. That's in stark contrast to someone like Lukaku, who has been criticised in the past for the one-dimensional nature of his playstyle.
He's also, in theory, a player that would adjust well to English football. He, of course, made his name at Celtic under Brendan Rodgers, and whilst the Scottish top flight isn't at the level of the Premier League, there are a number of similarities. It's hostile, it's difficult, it's physical, and it's passionate – and that would make the adjustment from the admittedly lopsided Ligue 1 to the aggressive Premier League far more simple.
Not to mention, at just 22-years-old, the young Frenchman's best years are far ahead of him, and alongside someone like Marcus Rashford, the Red Devils could find an attacking pairing capable of leading the line for the best part of a decade.
He's not yet the complete article, and there's a lot of work to be done to turn him into Man Utd's main man. But the Red Devils' interest in his services bodes well for the rest of their summer, as he ticks a lot of boxes. He's, in many ways, an ideal recruit for Man Utd, and if the manager is looking to get his summer off to a good start, look no further than the talented young forward.
Man Utd fans – do you rate him? Would he be a good fit? Let us know below!