Some Newcastle fans disagree with Carragher and Neville's comments about Benitez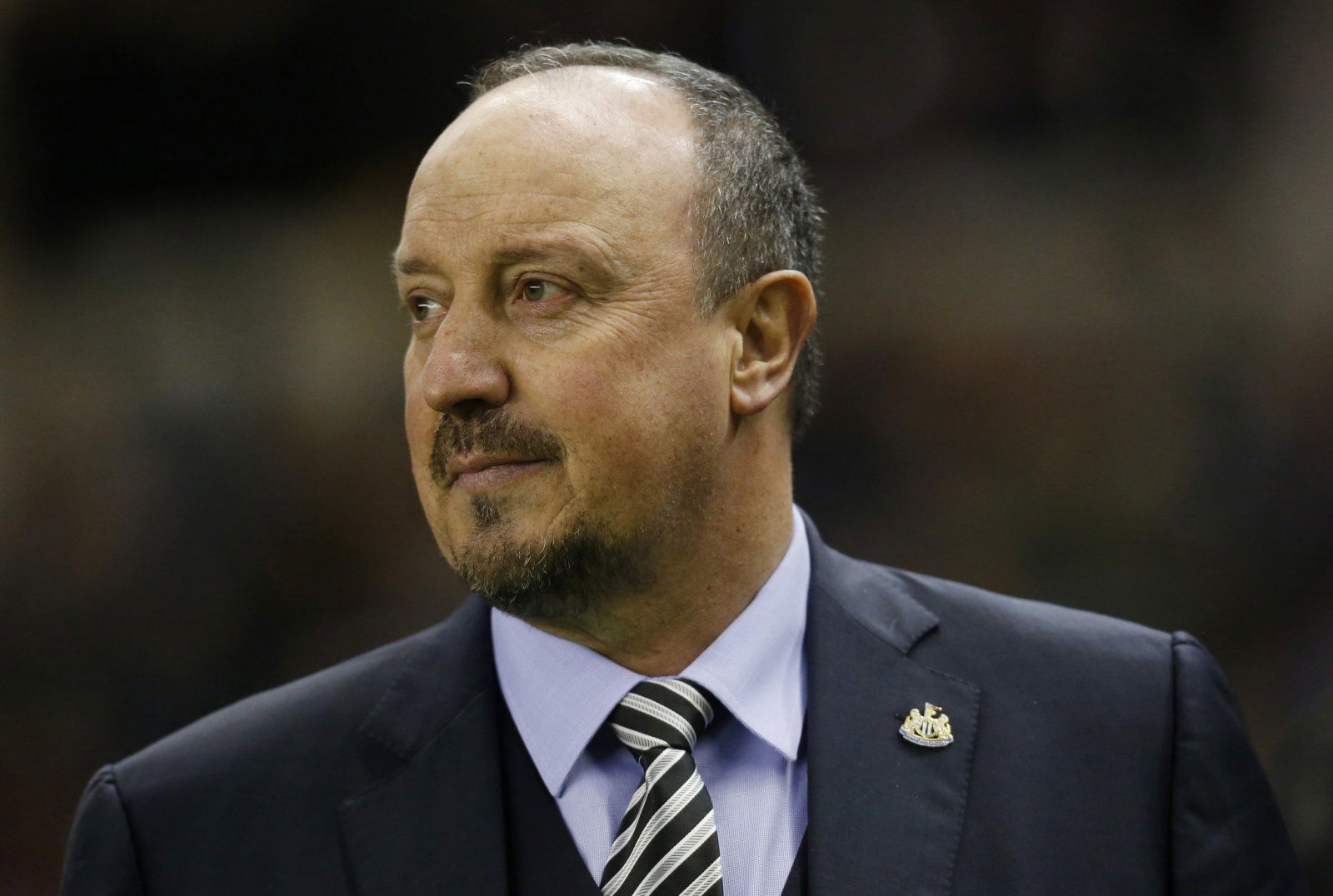 Many Newcastle fans have jumped to manager Rafa Benítez's defence after he was criticised by former players Jamie Carragher and Gary Neville for his style of football. 
The Spanish manager set up an extraordinarily defensive formation last Sunday against Chelsea, and many fans did not take kindly to it.
The pundits accused the former Champions League winning manager of not being progressive enough, and that may have been the reason why he was not an option for the vacant Arsenal post over the summer.
But many fans have jumped to his defence, claiming that the support he gets from Mike Ashley is insufficient, and that he does not have the resources to compete with teams like Chelsea.
While many fans supported him, there were still some fans that still expect more from the club and agreed with Carragher and Neville.
This is what the fans had to say:
No, not until Newcastle give him enough money to buy quality players. If that man leaves the club, they'll never find a better manager than rafa

— LEO (@Leo_smart24) August 28, 2018
Rafa is being slaughtered for setting up to not lose at home to one of the best teams in the country, after being allowed to bring a few players in for buttons. Meanwhile, Mourinho is being treated with deference despite being unable to get a decent display out of a 1 bill squad?

— Dave T (@DavrosTy) August 28, 2018
Mike Ashley is the main problem Sky he isn't reinvesting the TV money.

— ToonArmy (@CaptainJLasc) August 28, 2018
They cant play any other way simply because they dont have the attacking talent within the squad and Rafa knows how to get results, so as long as he is not properly backed by the board this is the only way for Newcastle United to be successful.

— Mert YILMAZ (@MertYILMAZ8213) August 28, 2018
It has to.His team have little else. They need a better midfield and more pace outwide

— michael robinson (@66michaelr) August 28, 2018
I think the bigger question is… Can Mike Ashley's parasitic ownership of #NUFC be allowed to continue to simply tread water in the Premier League whilst he fleeces the club for his beloved Sports Direct, whilst refusing to allow the club to spend the money it's generating

— Mick Jackson (@mickrj1976) August 28, 2018
Some fans disagreed, however:
You say still.

They lost.

They've lost everytime they've chosen to camp outside their own box.

They beat Chelsea, Man Utd & Arsenal when they played their usual shape and style.

— The Ginger Pirlo™️ (@TheGingerPirlo_) August 28, 2018