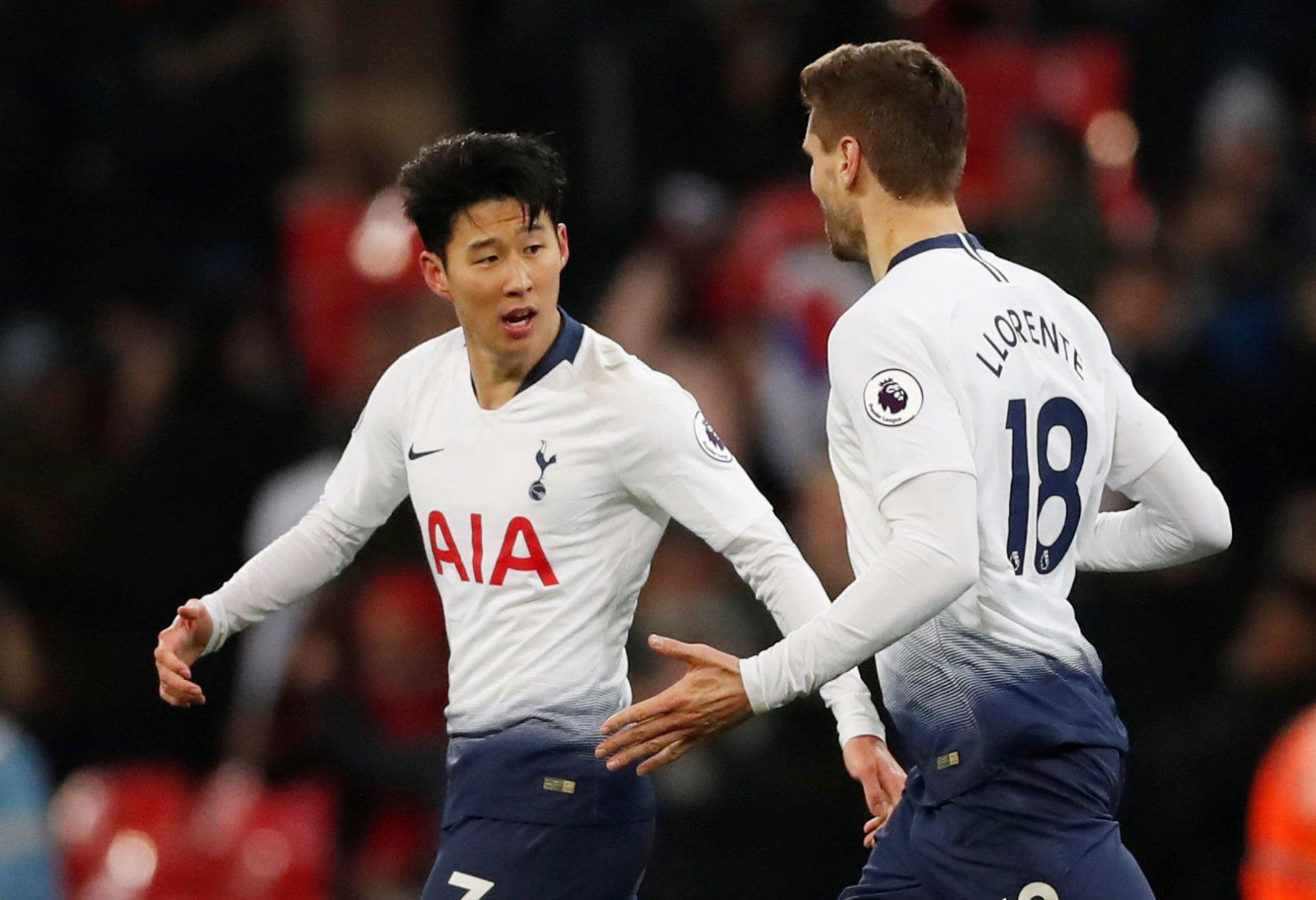 Tottenham Hotspur were forced to cope without Son Heung-min for a short time in January when he joined up with the South Korea squad at the Asian Cup, but he made his return to Premier League football last night and got himself on the score sheet in the process. 
With Spurs edging towards another morale-sapping defeat on Wednesday night, Son added his 9th Premier League strike of the season to draw his side level in the 80th minute, setting the stage for Fernando Llorente to redeem himself for a glaring miss by scoring a late winner.
Son was back in action after missing key fixtures against Fulham and cup defeats against Chelsea and Crystal Palace, a set of results which left him in a world of pain while on international duty.
Indeed, Son has opened up about his brief stint on international duty and revealed his heartache after watching Spurs crash out of two cup competitions (via Sky Sports).
"Of course, when I saw the Fulham game, we scored last minute and of course I was happy but also Dele was injured and it hurt," he said. "When you go away, your team go out of a semi-final the cup game, and the FA Cup, it just hurt. It hurt like you can't even imagine.
"Football is about… in three days or one week you can make it better. That was the main thing.
"I followed it when I was in the Asian Games in Indonesia and I followed it this time as well. I must follow, if I don't follow then I can't sleep!"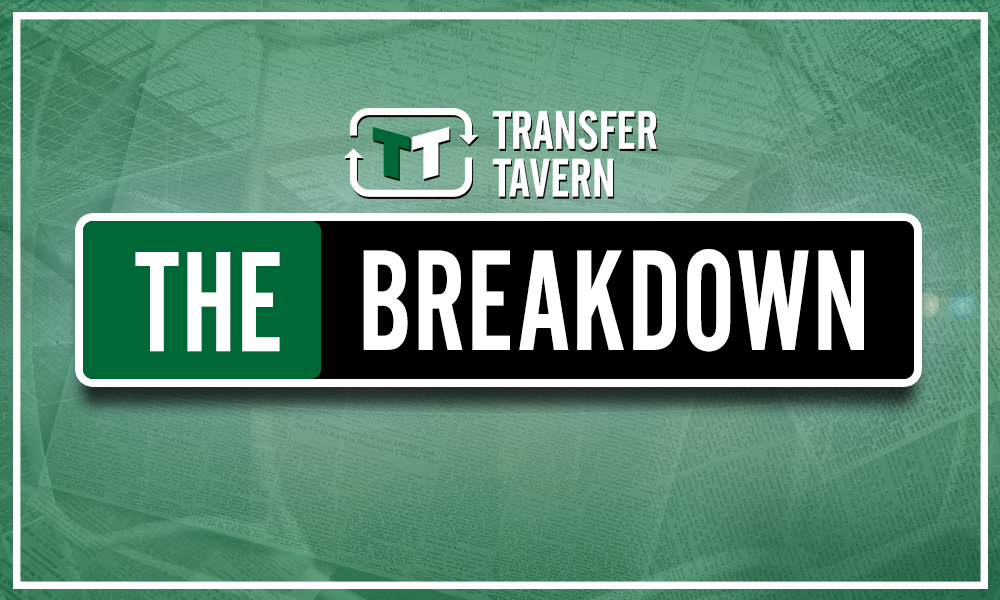 Son has established himself as an incredibly popular figure at Spurs since arriving from Bayer Leverkusen in 2015, and his latest admission is only likely to cement his status amongst the supporters.
It's rare to see a player speak with such transparency and emotion about their despair when things aren't going well. The fact Son was forced to watch Spurs' mini demise from afar and was unable to aid the team effort clearly hurt the electric attacker, but his passion and commitment to the cause seems symptomatic of the ethos Pochettino has installed at the club.
Son wasted no time in finding his feet after his second international hiatus of the season and his emotional investment to Spurs' ambitions will ensure he has a pivotal role to play in any future success.
Tottenham fans – thoughts? Let us know below!