Southampton: Board give "full backing" to Ralph Hasenhüttl and promise changes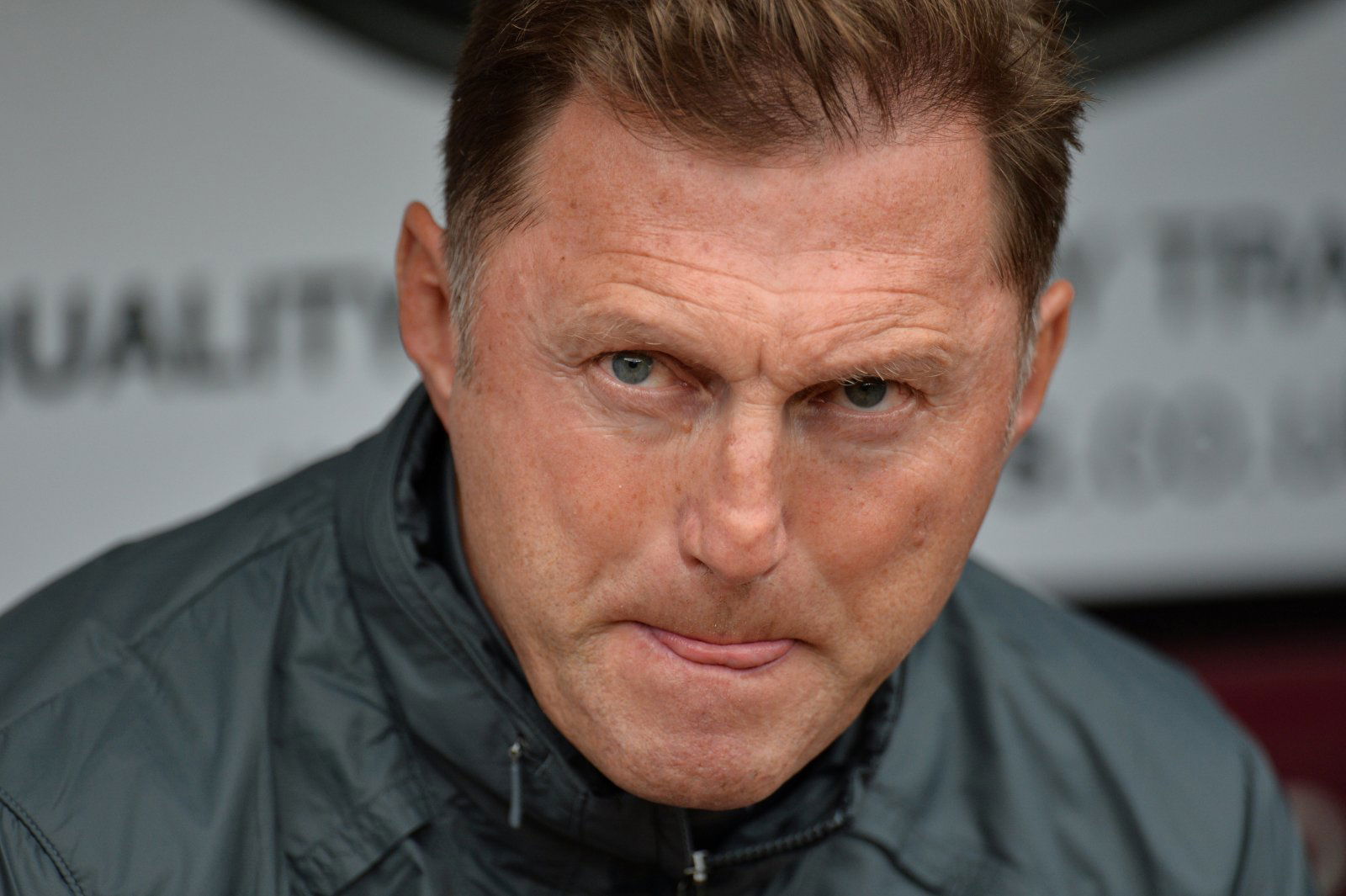 Southampton have given their "full backing" to Ralph Hasenhüttl despite their 9-0 thrashing at the hands of Leicester, according to The Telegraph.
Sam Wallace, the paper's chief football reporter, tweeted on Saturday morning that staff have been told, as it stands, the Saints manager won't be sacked, but changes will be made elsewhere.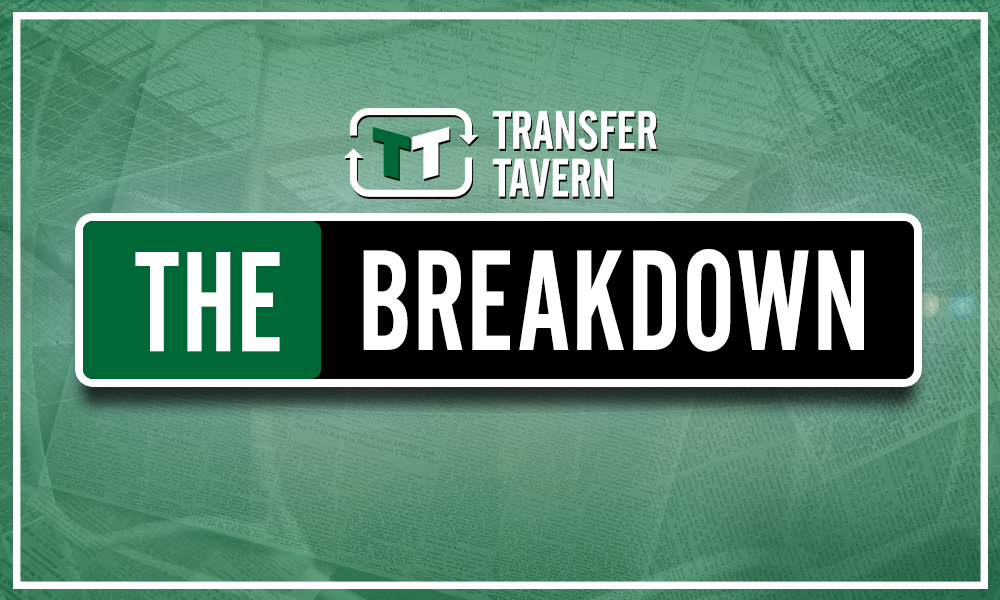 Southampton's drubbing on Friday night damaged their goal difference that much that they replaced Newcastle in the relegation zone without the latter even playing.
Players left the field to boos from the nearly empty St Mary's Stadium and this report suggests the club heard the concerns and are ready to make changes to improve the situation.
Wallace's tweet said: "Southampton manager Ralph Hasenhüttl has full backing of club board & majority owner Gao Jisheng. Staff told morning after 9-0 record PL defeat to LCFC that changes coming but that will not involve manager."
As far as the public know, this is the first announcement from the Saints hierarchy since their disappointing start to the season, which has seen them take just eight points from 10 games.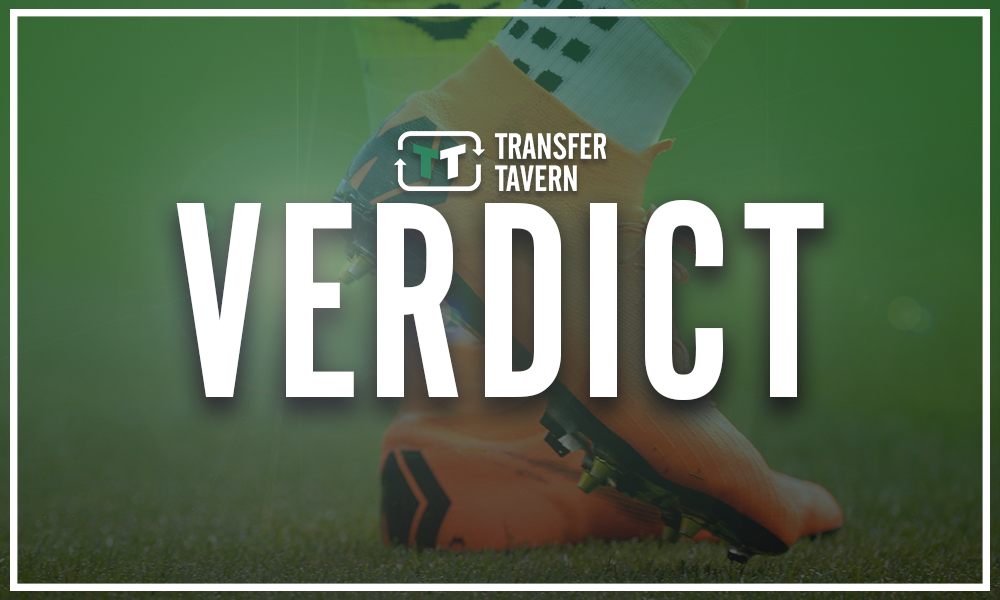 Deciding to back the manager and make changes elsewhere is a huge decision from the board, and one that will be blamed or applauded at the end of the season.
Whether it's a success or not completely depends on the mentality of Hasenhüttl, because, whatever changes the club and manager have agreed to implement, he has to make sure they're positive ones or he'll be sacked.
It's a welcome change that the club haven't made the rash decision to sack him because we're only 10 games into the season and there's plenty of time to sort issues out before P45s are being handed out.
Aside from the clear defensive issues, they've only scored nine goals this season, with only Newcastle and rock-bottom Watford having scored less, and that's not enough fire-power to keep them up.
The nature of these changes aren't yet clear, but Southampton fans will hope they include bagging more goals and somehow tightening up at the back. Easier said than done.
They've got a few months to try and turn things around, but if it gets to New Year and they're still in the relegation zone, that full backing should be questioned.
Southampton fans, what do you think needs to change to keep your team up this season?