This season, Dusan Tadic has been in top form at Ajax after leaving Southampton last summer for the Eredivisie giants.
The 30-year-old has been performing exceptionally well both in Dutch football's top flight and the Champions League and has recently spoken about why he felt a change of scenery was needed.
The Breakdown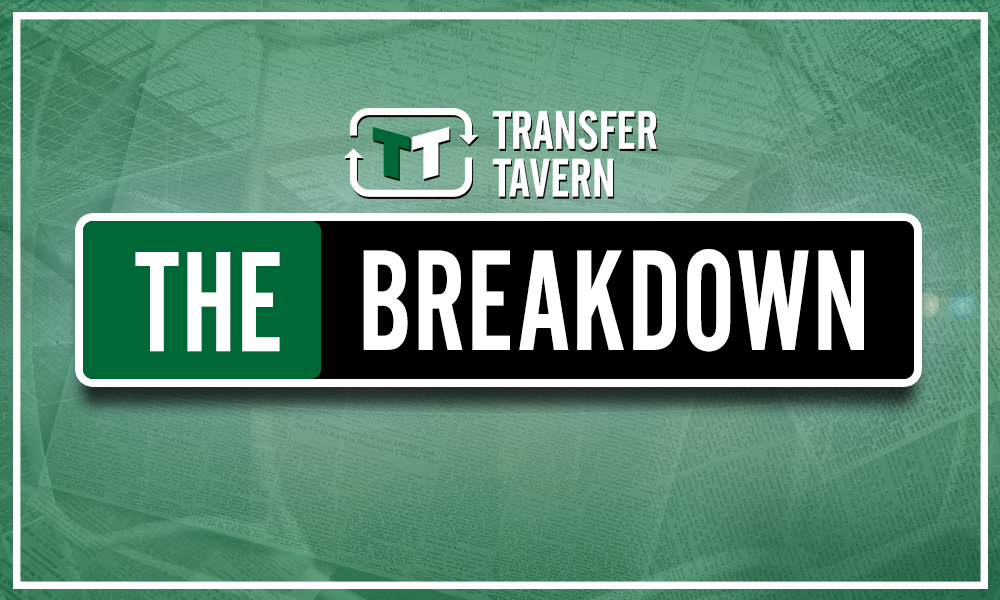 "For me, it was enough in England because I was a little bit tired of everything," Tadic said when speaking on Andy van der Meijde's YouTube channel (via Daily Echo). "I played all the time for four years.
"In Southampton, for the first two years, we had a great team with [Ronald] Koeman and we had very good seasons. We finished number six and number seven, which is the best in the history of the club and we had very good players. Then after that, in the third and fourth year, we were getting worse and worse."
Having ditched St. Mary's last June, Tadic joins a list of star players who have also left the south coast in recent seasons.
The likes of Virgil van Dijk, Sadio Mane and Victor Wanyama are just a few names to come to mind, and their departures are finally starting to take a toll on Southampton as a club.
As alluded to by Tadic, having once been a Premier League team who were capable of finishing as high as sixth, the Saints now find themselves fighting for survival in successive campaigns.
If things do not change, they risk losing even more players like Tadic, whose decision to jump ship is starting to look like a better one as each day passes.