At the end, Liverpool were able to get their man when they signed Virgil van Dijk from Southampton last January.
However, the Reds were unsuccessful in their initial pursuit in a development which resulted in the Dutch centre-half not being in the right frame of mind to play for the Saints going into the 2017/18 season (Guardian).
Van Dijk, though, in a recent interview, has insisted he always gave his everything during his time at St. Mary's.
The Breakdown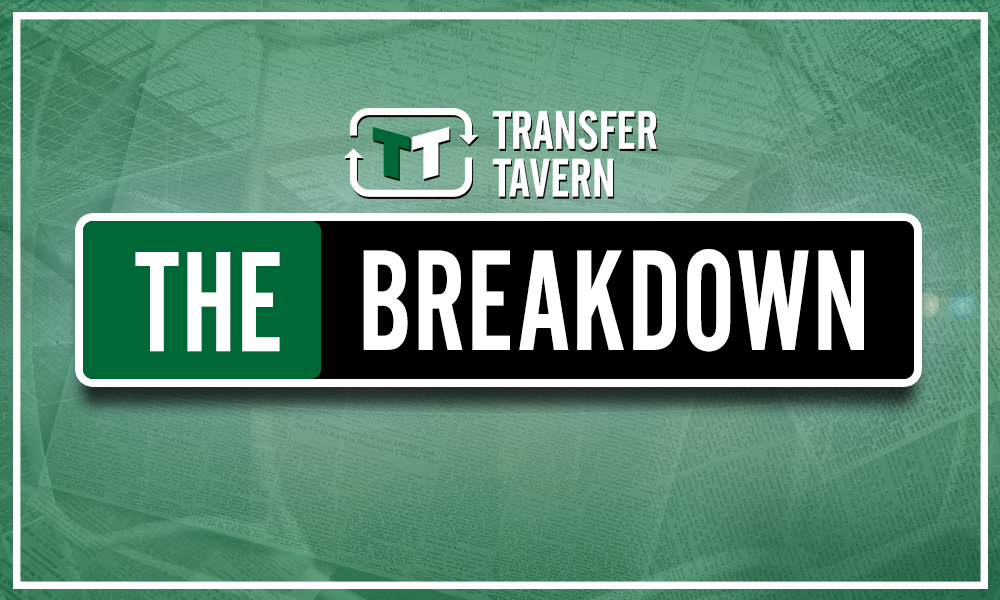 "After the end of August [and the transfer window] I put my head down, played for Southampton and gave everything," the Liverpool defender told the BBC (via Daily Echo).
"I was happy to play because I came back from an eight-month injury. When everything happened over the summer, people doubt you.  For me, I really didn't care as I gave everything in games and training."
On the pitch, it is hard to argue against what van Dijk has said with the 27-year-old having truly put in some colossal performances at the back for the Saints.
However, to say he gave everything to the club entirely after effectively going on strike following his failed summer transfer to Liverpool is absurd and likely to leave some Southampton supporters feeling a little disgruntled.
Given the project Jurgen Klopp has going on at Anfield, you can understand van Dijk's frustration at being denied his dream move at first. But making yourself unavailable for the club who pay your wages is not the classiest of ways to go about things, making the above comments that have followed more than a year later far-fetched.