Southampton: Natasha Patel leaves Southampton for fresh challenge with New York Red Bulls
Natasha Patel has left Southampton and joined MLS outfit New York Red Bulls as Head of Performance Analysis, via NYRB's official website.
Patel spent a total of eight years at Southampton, beginning as an analyst with the academy in 2011, progressing through as Head of Performance Analysis in 2016.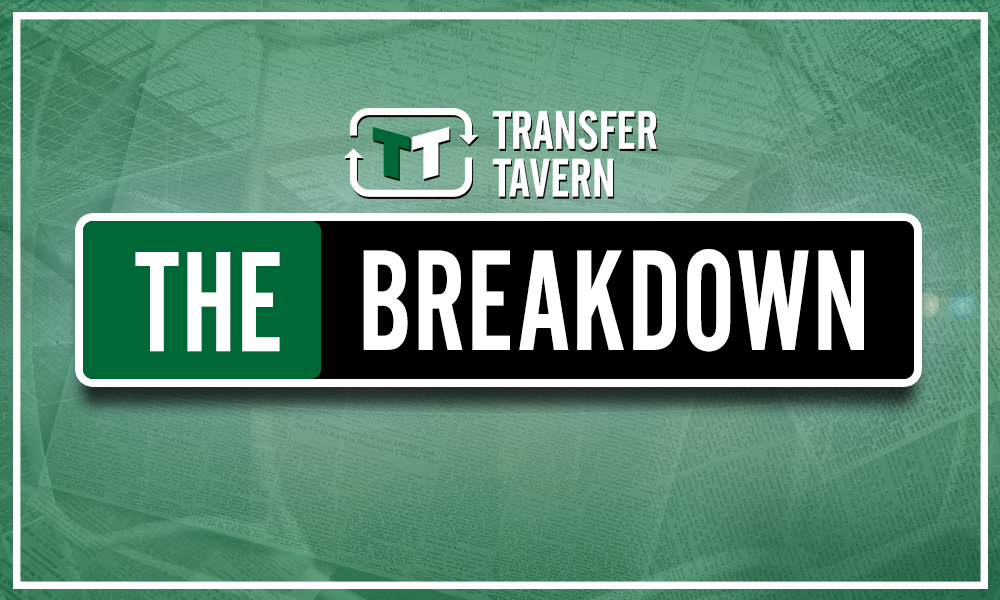 She helped aid Southampton's efforts to utilise video analysis to support first-team players and coaches in match review and opponent preparation, and facilitate player development and performance through the use of various analysis tools.
Saints earned promotion back to the top flight in Patel's first season with the club (2011-12) and have stayed there ever since. At New York Red Bulls, she will "oversee and expand the club's use of analytics in areas including opponent scouting, game preparation and player evaluations from the Red Bulls First Team down through Red Bulls Academy". (via nyrb.com)
New York Red Bull's Sporting Director, Denis Hamlett, said of Patel's appointment: "On behalf of everyone at the club, I'd like to welcome Natasha.
"We are excited to have Natasha join us. Her work at Southampton was very impressive, from first-team preparation to programs and processes she implemented behind the scenes to strengthen the club's use of analytics to drive performance.
"We will lean on Natasha to improve our use of data at all levels of the club."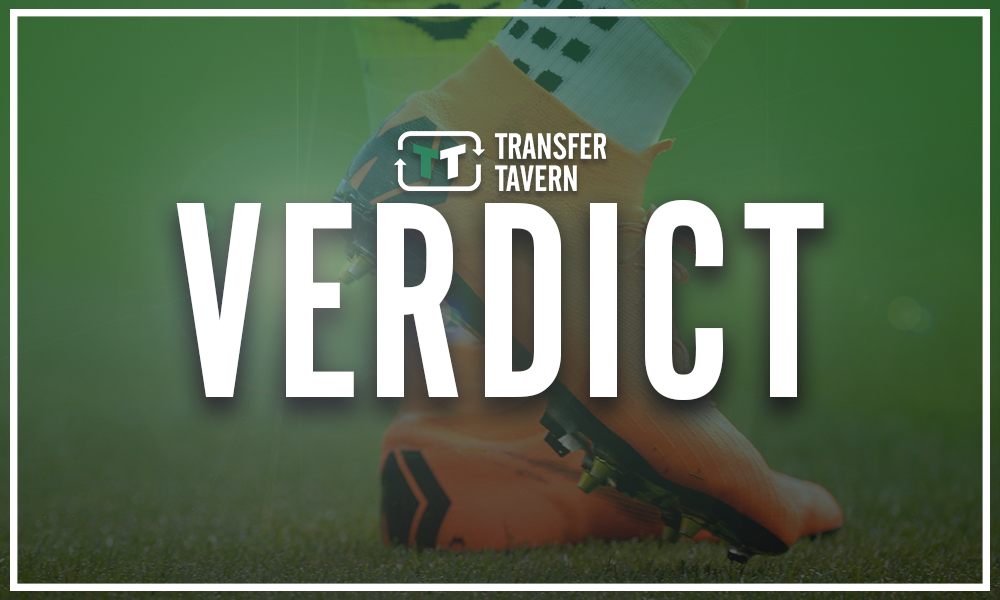 Patel's work at Southampton helped revolutionise the way the club scout prospective players. Her departure is sure to be a big loss for the club, though the fact that she is taking a leap of faith and keen on experiencing a fresh challenge in the USA can only be admired.
Red Bull New York will hope that Patel can imitate the same success as she did on the south coast of England; only time will tell.
Saints fans, what do you make of Patel's move? Let us know by commenting below!