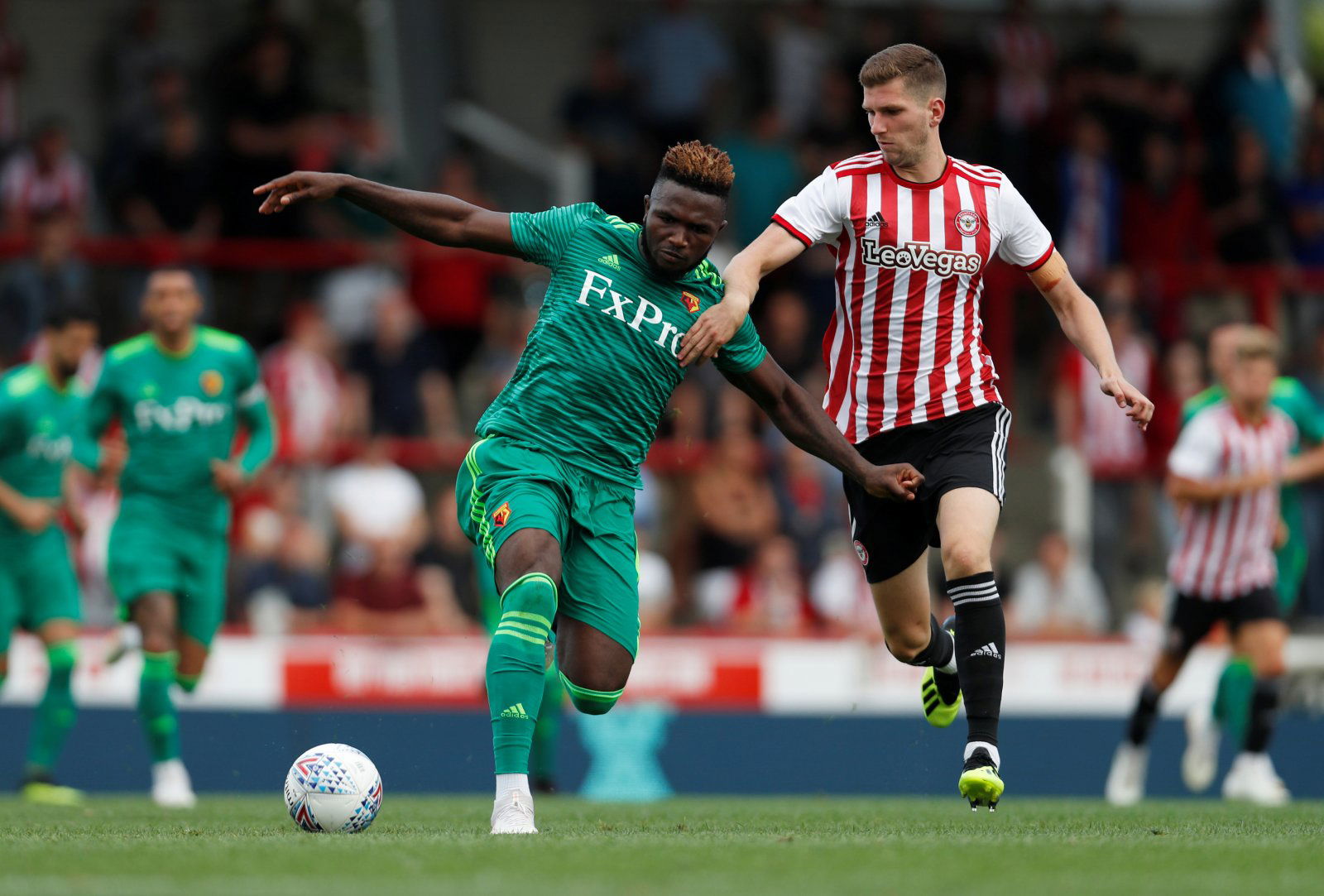 Southampton and Mark Hughes are slowly growing in confidence and form, leading many to believe that a season of battling relegation once more won't happen this year. 
After narrowly avoiding relegation last season, Southampton have ensured every problem that occurred last season has been rectified, specifically, a top centre-back to stop the leakage of goals Jannik Vestergaard and a striker to bag more goals, Danny Ings.
On paper, Southampton look like they have a great team in the making but it takes time for players to adjust to the Premier League and unlock their full potential.
Defensively they would have hoped to be more astute but that hasn't been the case so far. In that case, January may be a good time to invest in a young centre-back who could even be good enough to partner Vestergaard and that's Brentford's Chris Mepham – a player valued at £3.1 million on Transfermarkt.
The Championship side have utilised Mepham in every minute of every game so far this season, such his ability even at the age of 20. In a tough, physical league, Mepham has shown no sign of weakness and looks to have the potential to be a part of the Southampton defence, should a move to the Premier League become available.
He was a player of interest from the top flight over the summer but after staying put with Brentford, he could be holding out for a more attractive move to Southampton for example, due to the fact he is more likely to get considerable game-time.
Southampton are renowned for bringing through young stars and Chris Mepham, although signing to the Saints, could be another shining example of that.
Do you agree… Let us know!