Jack Clarke would be a brilliant signing for Southampton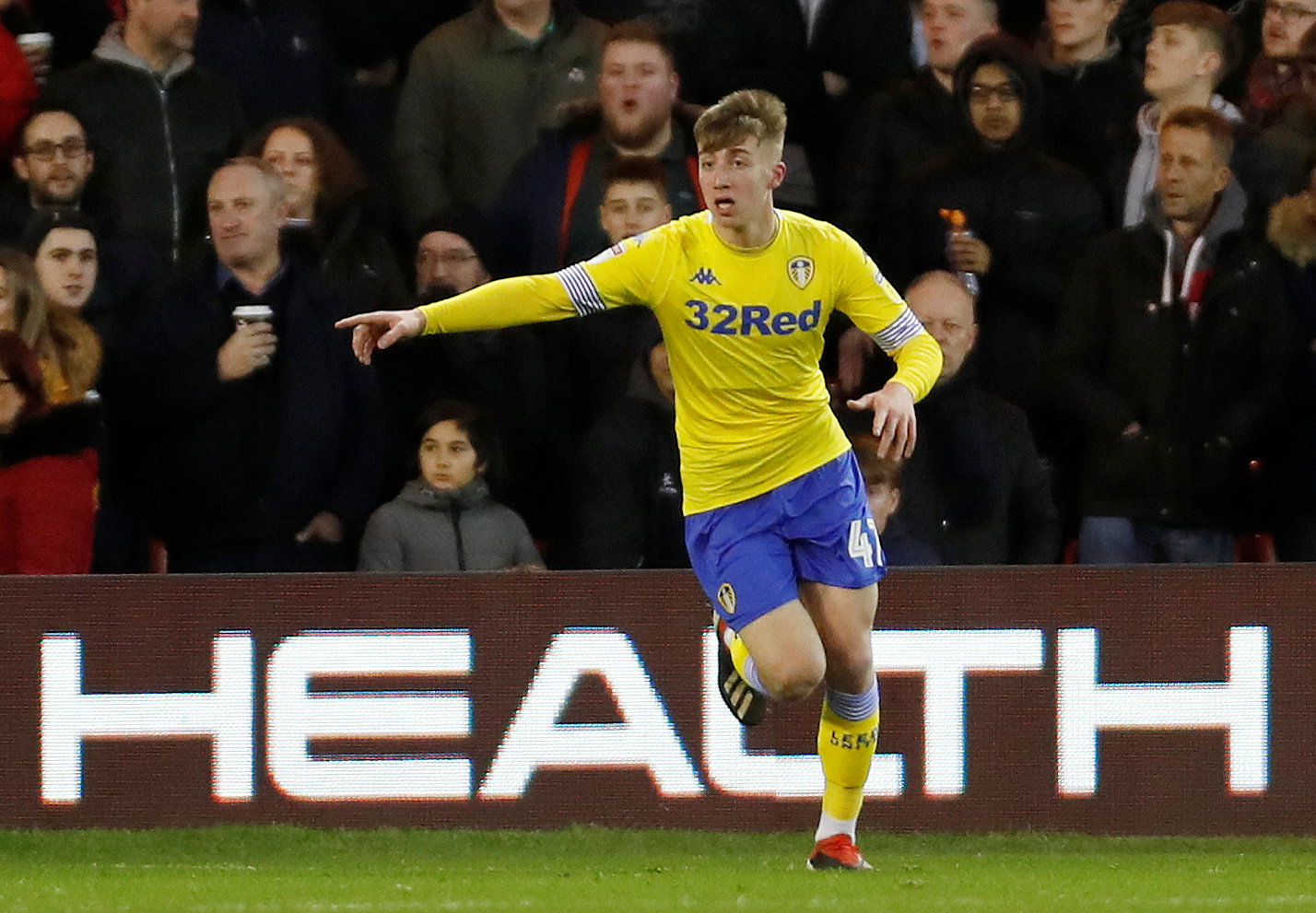 Southampton would do well to add strength and depth to their side during the January transfer window and Ralph Hasenhuttl will surely be more than up for that.
This comes after the Austrian manager has seen his side become more and more inconsistent and, for a club like Southampton, they need to do better.
With the players they have and a number of them coming good once again, things are looking a lot more positive at St Marys Stadium, yet new faces could change things around completely.
A finish much higher up the table is not out of the question for Southampton, they merely have to invest in the right players and a rise up the league will follow in due course.
So what exactly do they need? Due to Nathan Redmond being Southampton's only consistent winger, someone to provide quality on the other side could be Leeds' youngster Jack Clarke.
18-year-old Jack Clarke would definitely suit being a Southampton player and he may be motivated to join the Saints, after seeing how successful young English players have gone on to do from St. Marys.
The club are notorious for giving their youngsters a chance to shine and Jack Clarke although not their own player initially, could be the next English talent on a long list at Southampton.
Clarke has massively impressed since getting the chance to prove his worth under Marcelo Bielsa, with two goals and two assists.
If he continues the form he has shown, bigger teams could quickly come calling although Jack Clarke could find it the most beneficial to move to Southampton seeing as he will get plenty of opportunities.
Do you agree… Let us know!