Jean-Kevin Augustin to Southampton a pipe dream as Saints face drop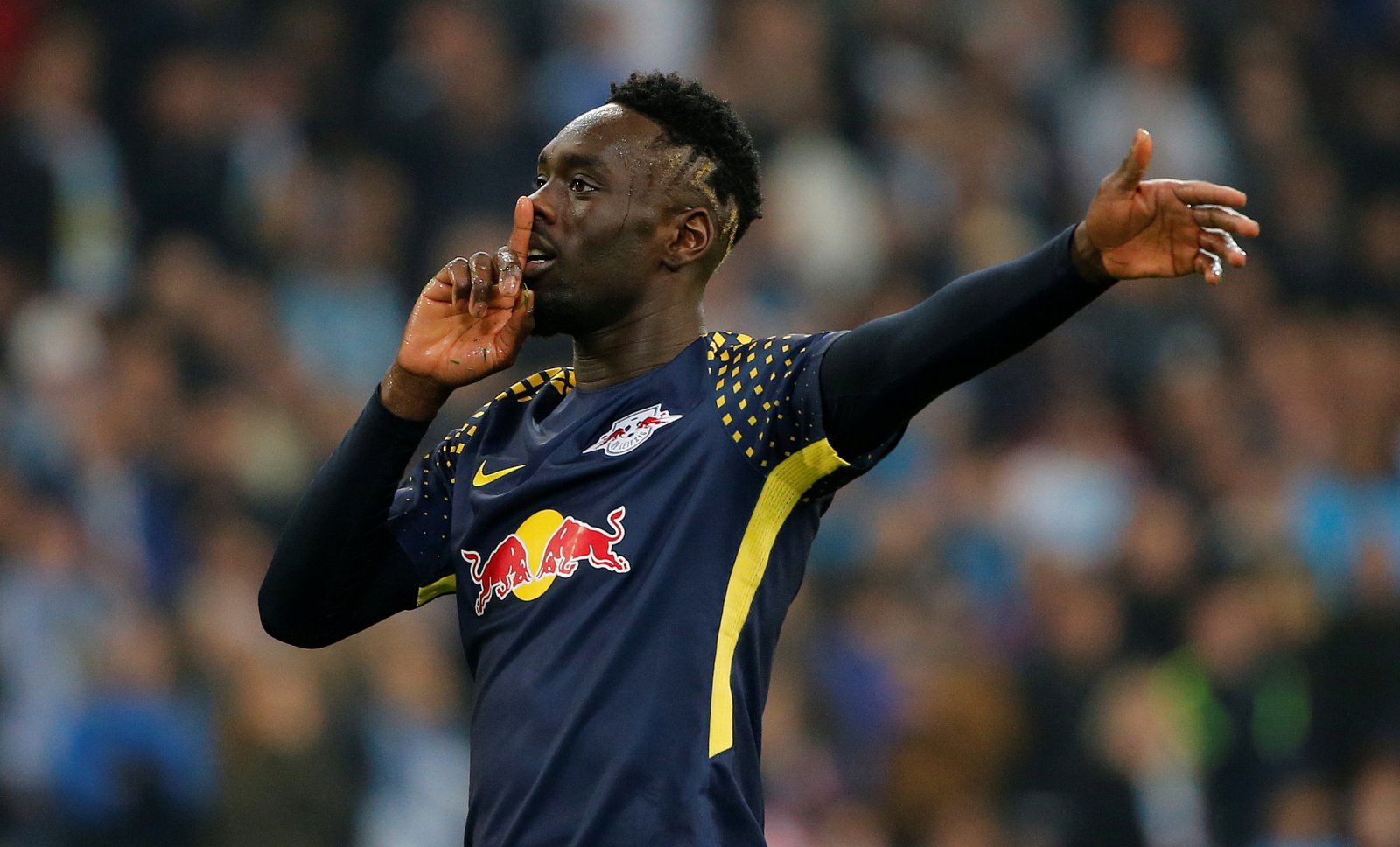 Southampton look dangerously close to suffering relegation, and with that, they can wave goodbye to all the perks of being a Premier League side.
Amid fresh rumours that Southampton are ready to ramp up their interest for highly-rated French youngster Jean-Kevin Augustin, we find ourselves wondering why the striker would want to exchange Red Bull Leipzig for struggling Saints on the south coast (source: Daily Mail).
That said, here are TWO reasons we've decided their chase for the player is doomed…
Finances
First off, and perhaps most importantly, is the money.
Southampton are reportedly willing to meet Leipzig's £35m valuation for the forward, which seems a little farfetched given their current circumstances.
Potential relegation into the Championship isn't a calling for frivolous spending. It is the opposite. Clubs tend to buckle down financially and prepare for the long and arduous climb back into the topflight; no recruitment, no nothing; just saving and selling.
To suggest that the Saints, who aren't exactly market powerhouses in the first place, are now willing to spend this much on a relatively unproven play is nonsensical.
Why would he?
It is naïve and almost insultingly arrogant to just assume any player wants to join the Premier League as soon as it comes knocking.
We've shown time and time again that players progress can be stunted by the warzone that is top flight team selection.
There's a reason English youth players are looking towards Germany and other major leagues in Europe to get their chance, after all.
Think Jadon Sancho.
Augustin is playing at a club who have given him a good chance to further his career in one of the most progressive and forward-thinking divisions in the world.
Why would he give that up for an endangered Southampton side who already have a top quality prospect in Michael Obafemi?