Oliver McBurnie is an option Southampton should seriously consider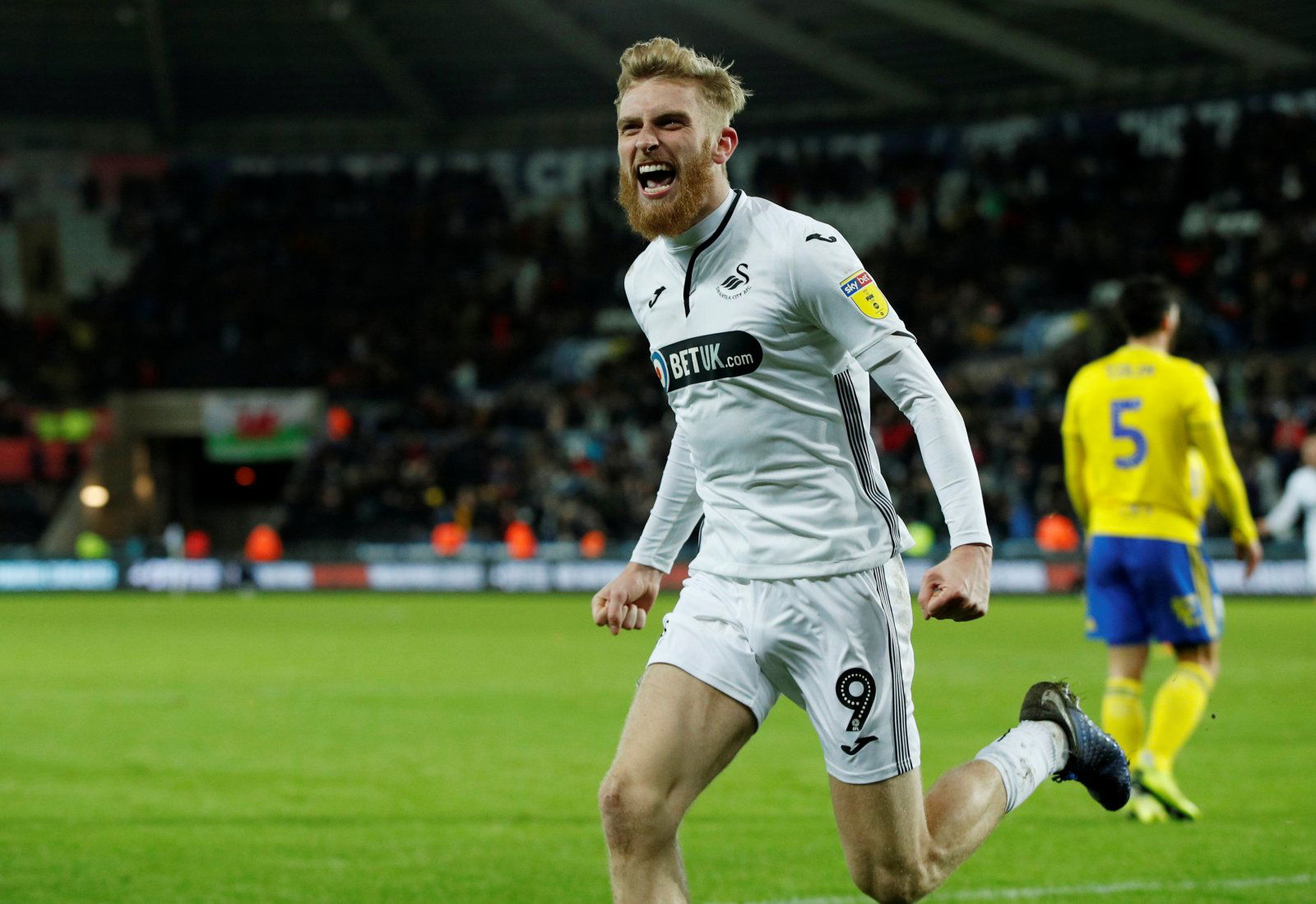 Can Southampton beat the drop again this season? Well with some great options on the pitch and Ralph Hasenhuttl on the sideline, a lot of Saints fans think so. Finally, there's something exciting going on at St. Mary's, despite the current relegation struggle. 
Yes, that sounds kind of silly, but when you consider some of the passive football played under Mark Hughes just to survive, seeing a manager come in and trust youth is so much more exciting.
While it's been far from ideal this campaign, seeing as they spent a lot of money this summer to try and rectify how poor they were last season, which simply hasn't worked. Recruitment needs to be seriously looked into this summer because the upcoming transfer window could be the biggest Southampton have had in years.
The need for top players this summer is more than its ever been and Southampton could revamp themselves by signing good players at the right price.
Again, like last season, goals have been a real issue for the Saints but this summer, that could be rectified with the signing of Swansea's Oliver McBurnie.
McBurnie, (who is valued at £4.5 million on Transfermarkt) is a striker who has enjoyed a brilliant Championship campaign this season, despite Swansea's lacklustre performances for the most part.
The Scottish international has been vital for the Swans, scoring 18 times in all competitions this season.
At the age of 22, McBurnie will have time to find his feet with a move to Southampton.
His rise up the footballing ladder has been quite remarkable and if Southampton were to recognise that by bidding for him, it would be a great testament to him. McBurnie is a talented player whether it's winning headers, bringing his team-mates into play or simply doing what he does best – scoring goals.
If he applies himself and continues to give 100% effort in every game he plays, this move could have a very happy ending. Finally, goals could return to St. Mary's.
It's been far too long.
Southampton fans, does McBurnie sound good? If not, why's that? Join the discussion by commenting below…