Rafael Camacho could develop very nicely at Southampton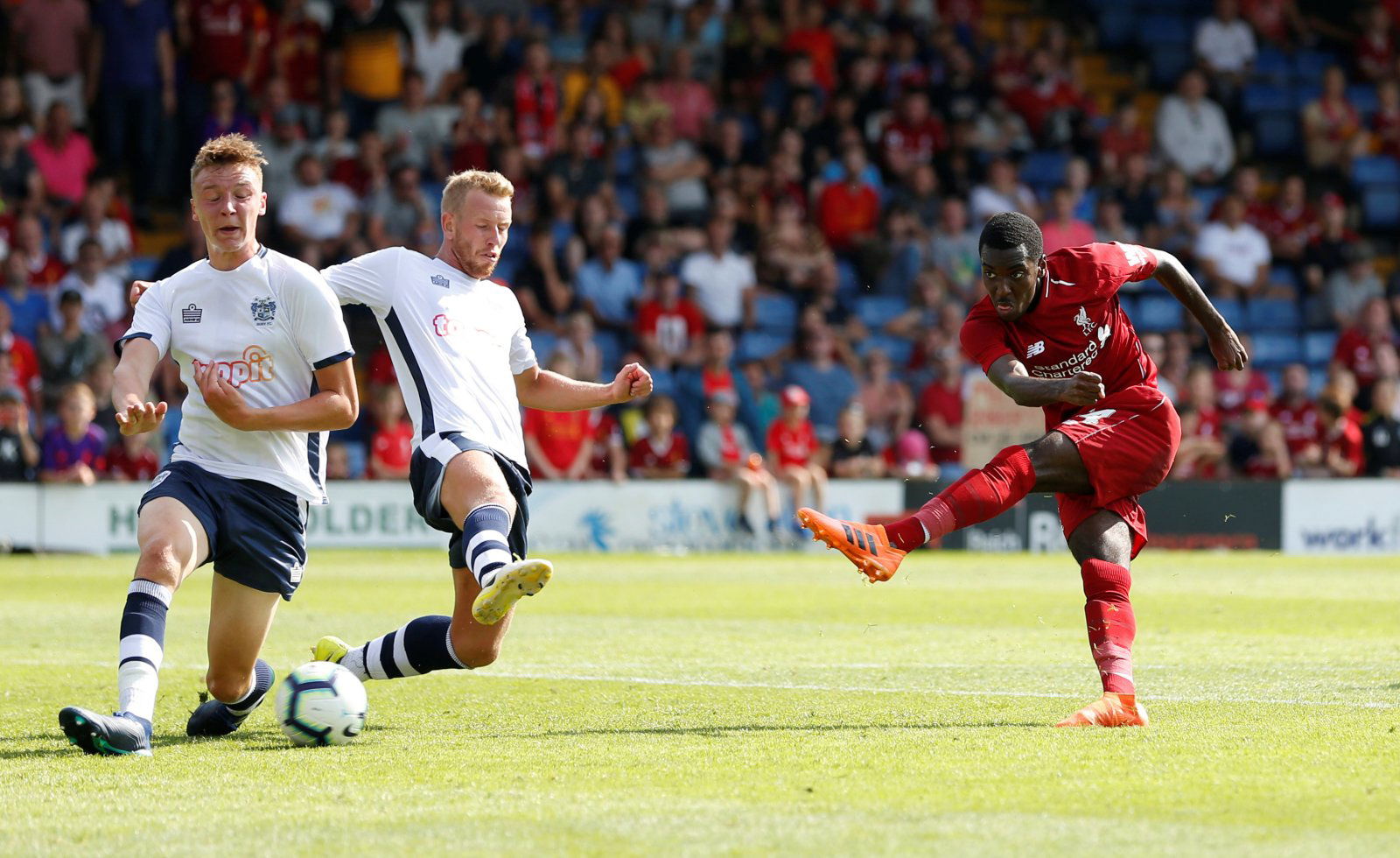 Southampton are now fearing the worst with time running out for them to try and escape relegation.
It started off terribly and even though some hope was restored by Ralph Hasenhuttl coming in, Southampton still have a lot of work to do.
They are deeply involved with the relegation battle, something the players will be familiar with after last season as well.
The lack of investment or signing of Premier League quality players is really starting to catch up with the Saints, something they must rectify if they remain in the top flight beyond this season.
It could be another big risk but keeping in mind how good Southampton have previously been with developing youngsters, acquiring Liverpool's Rafael Camacho on a loan deal would potentially be something that works well for all involved.
Camacho, in the rare occasions of playing for the first-team this season, has looked very assured on the pitch and hence could be an option for some Premier League and Championship teams look into.
Certainly, his performances for Liverpool's youth teams have also impressed, as the Portuguese attacker has eight goals and eight assists so far this season.
Business between Southampton and Liverpool has been a relative of Premier League transfer windows over the last few seasons and it's about time that partnership is utilised again.
Danny Ings has been a success this season moving back to Southampton and Rafael Camacho could be the man to supply him with even more goalscoring opportunities.
Seeing as the owners are seemingly strict on funds, the young Portuguese is an option the Saints may be able to take on-loan, with little cost involved with any potential deal.
Having trained regularly with a number of top quality players at Liverpool, Camacho could be sure of developing his footballing ability further with a move to St Mary's.
Do you agree… Let us know!