Ralph Hasenhüttl needs form for safety from key Southampton men
Southampton have been well below their own targets this season, currently sitting 18th in the Premier League and well in the mix of a relegation battle.
While the departure of Mark Hughes certainly sparked new life into those on the South Coast, it's clear that the club's problems are so much deeper-rooted than the Welshman's mere presence. Indeed, the club have fallen on their knees in recent years after their journey from League One to the upper echelons of the Premier League and it's resulted into multiple relegation battles.
Now, manager Ralph Hasenhüttl will have to look to some of his more experienced players in order to ensure survival from the drop.
But can he rely on these senior players?
Charlie Austin
Charlie Austin has not been the man that the Saints can look to so far this season, with only 2 goals in 18 appearances he has been the shadow of his former clinical self. The 290year-old striker's last goal came in a 3-2 win over Arsenal way back on the 16th of December.
Since then, Austin has either found himself on the bench or not in the squad at all, missing games through a sports court suspension, for kicking Huddersfield Town's Jonas Lossl in the face.
It is clear to see that Hasenhüttl is having a hard time trusting Austin in front of goal, and both the player along with the manager will hope that his form can change to help Southampton's fate in the Premier League.
Nathan Redmond
Nathan Redmond usually brings so much attacking promise to Southampton with his pace and willingness to take a player on. This is not the Redmond we are seeing this season.
The first half of the season, we didn't see much from the 24-year-old at all, not chipping in with a single goal or assist for the first 16 games of the season before finally getting an assist in the 3-2 win over Arsenal, and then his first goal in the following game against Huddersfield.
That is the highlight of form that the English winger has shown all season, getting a goal and assist in the same game. Not good enough.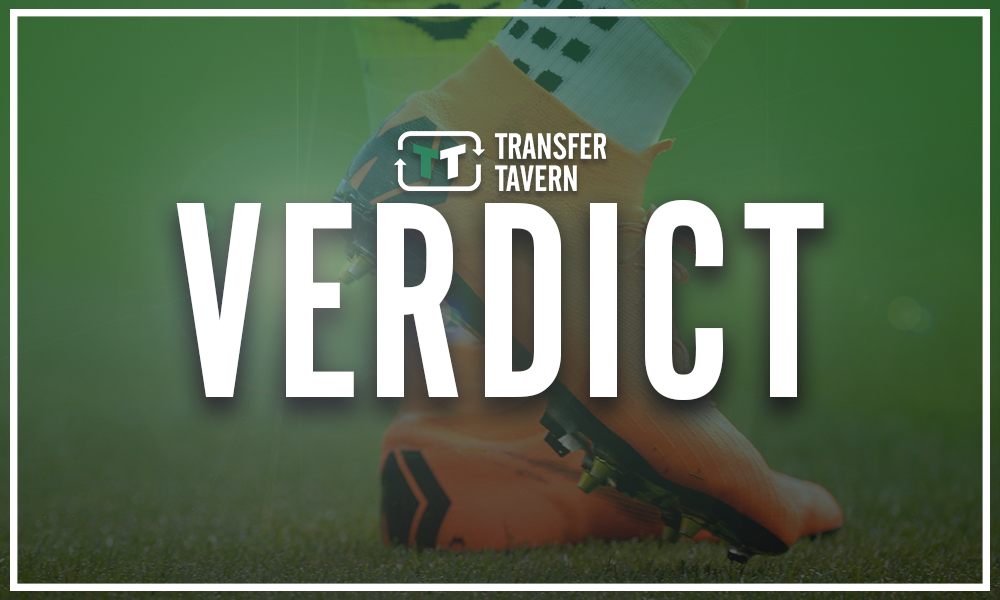 Since then he has only gone on to score two more goals in what has been a disappointing season for the winger. The manager will hope that his form along with Austin's will turn come the pressure of relegation survival and that together they can help keep Southampton's Premier League dream alive.