Southampton do have it in them to silence Manchester United later today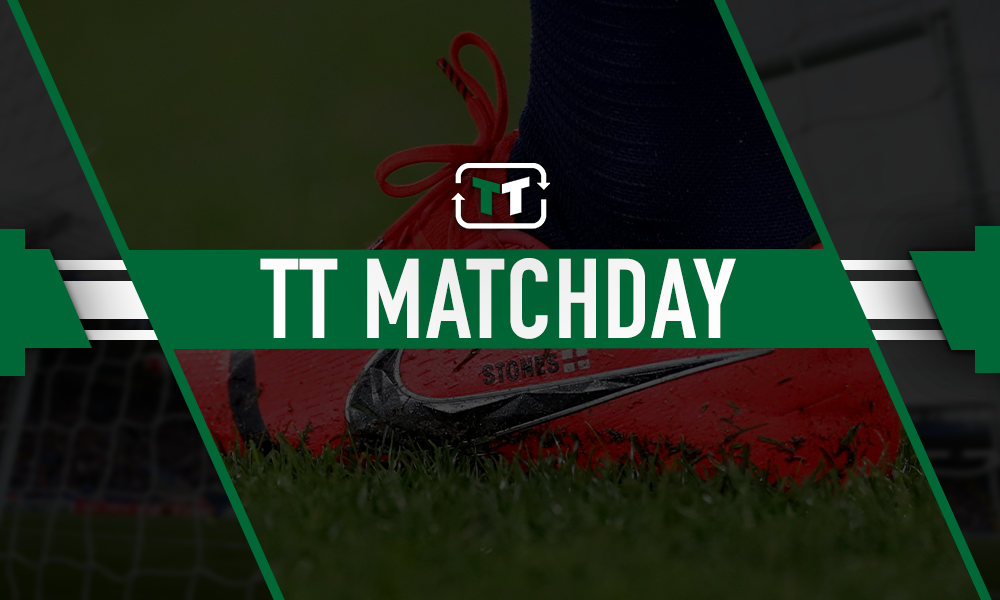 Southampton have been under the spotlight in recent seasons due to poor performances, finishing positions in a season and lack of passion for the club from players and managers alike.
However, through all of this, one place that the Saints always seem to enjoy visiting is none other than Old Trafford, and with the game later today, Southampton will be looking to the past for motivation.
With that in mind, despite the form of the two teams heading into the fixture, there ARE reasons for the travelling Saints to be hopeful. Here's a look at two of them.
History books
Recent visits to the Red Devils have been an enjoyable time for the Saints after picking up 4 points out of 9 from in their last three at Old Trafford, with one win, a draw and a loss. Even earlier on this season, Southampton found themselves 2-0 up against Manchester United despite falling to a 2-2 draw at the end of the game, they still proved to be a thorn in United's side.
The last time United tasted victory against Southampton at home was a 2-0 win way back on the 19.08.2016, which can only give Ralph Hasenhüttl and the players confidence that they can gain a draw or possibly create a shock at the Theatre of Dreams and shut down a rampant United, and give them their first Premier League loss under Ole Gunnar Solksjaer.
Coming to the fore
The recent form of some Southampton players are a huge confidence booster to the Saints manager, especially with the fact one of his form players is Liverpool loanee Danny Ings who has provided 8 goals in his time at St. Marys. Being a former Liverpool player Ings will have that extra edge to hurt United's push for a top-four finish.
As important as the top four finish for United is, Southampton have their own worries and will want to walk away with all 3 points in order to push for safety from the relegation drop zone. This pressure at the bottom of the table always gives these teams an extra push which can only excel Southampton to another solid performance at Old Trafford and may lead United to underestimate their opponents, which is always the biggest killer in football.
Both teams are in for a tough game with a lot riding on the points, it will be interesting to see which team can handle the pressure and what the game will bring.