Southampton: Fans respond to news about The Killers at St. Mary's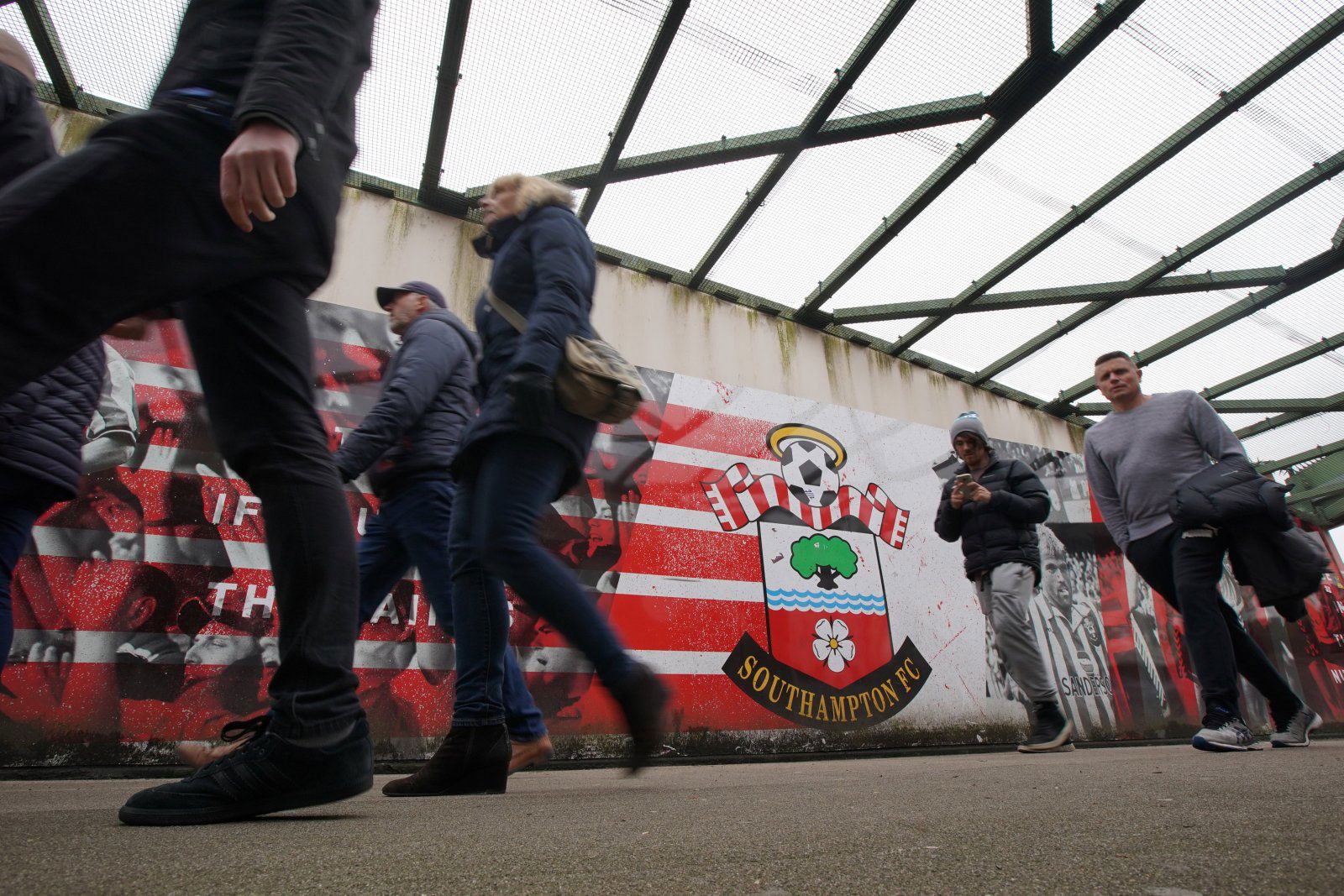 Many Southampton fans have responded on Twitter to the news that St. Mary's will be hosting The Killers.
The band will be playing in June 2020 according to the club's website – and you can now find tickets for the show within the link of one of the tweets below.
Many fans took this as an opportunity to both have a laugh and a dig at the current form at the moment, with lots clearly not happy with how the 2019/20 season has got underway.
After 12 games, Ralph Hasenhuttl's side find themselves stuck in 19th place with just eight points. After their embarrassing 9-0 loss to Leicester City a few weeks ago, they have the worst goal difference and worst defensive record in the entire division.
Lots made jokes in responses to the Tweet. One asked whether this event was part of the planned relegation party at the end of the season, while another joked that it would be an "easy win for The Killers".
Another made a play on words on one of The Killers' songs by tweeting "Are we human, or are we Danso?".
Here are some more replies below…
The best event to happen at St. Mary's this season

— Jacob Willis (@Jacob_M_Willis) November 19, 2019
Are we human, or are we Danso?

— Simon Coates (@SiCoates) November 19, 2019
At least we won't lose this one 9-0!

— Kev Smith (@kevmsmith81) November 19, 2019
Least fans won't have that empty lost feeling for a change.

— Happy camper (@scottriglar8) November 19, 2019
Easy win for the killers tbh

— Adam Smith (@smithyboi98) November 19, 2019
Are they any good in defence?

— Saintsxerox (@saintsxerox) November 19, 2019
We'll probably lose to them aswell!

— Shaun Williams (@tansitman1964) November 19, 2019
Is this part of the relegation party.!!!!!!

— Phil Moore (@methiminagaybar) November 19, 2019