Scott Arfield isn't good enough for Southampton
Southampton, your miseries are not yet over.
It has not been an enjoyable season for Saints fans who are only now watching their side show some sign of form in the face of Premier League relegation, and things do not look like they are going to improve anytime soon with former Burnley man Scott Arfield linked to the club this summer.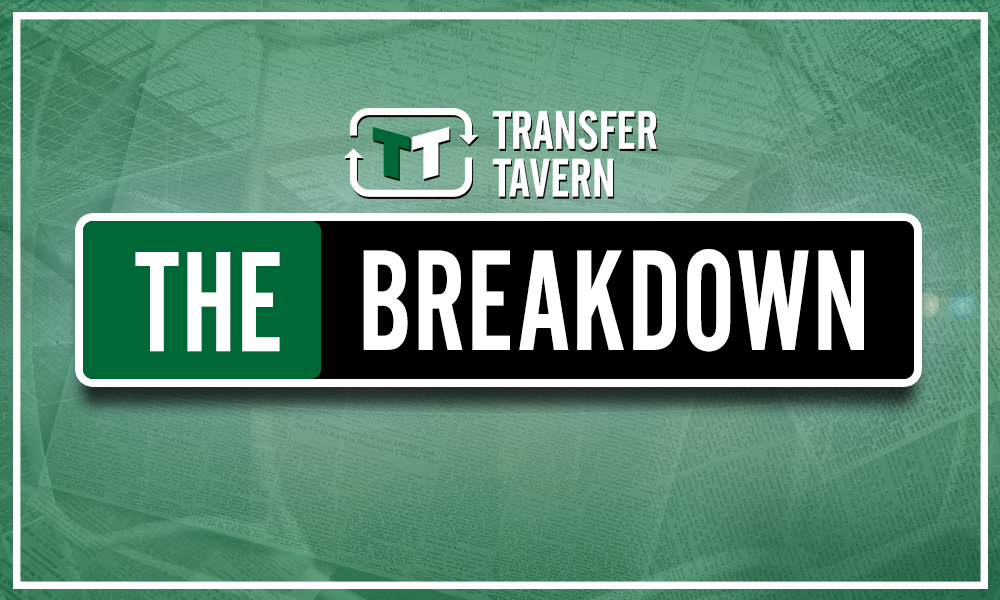 According to the Daily Mail, Arfield is a target for Southampton this summer, who have been impressed with performances north of the border for Steven Gerrard's Rangers side. The Canada captain has been a stalwart presence in midfield so far for the Gers this term – making 42 appearances, including three Old Firm games as well as a relatively successful run in the Europa League.
The 30-year-old has collected eleven goals and eight assists at Ibrox this season – including his first ever professional hat-trick against Motherwell last weekend. However, there are doubts that the club will be able to keep him in Scotland with the allure of a return to the Premier League often proving too much to turn down. Unless, of course, Southampton drop into the Championship.
Which is still possible.
However, for all his success this season, and obvious ability, we would not blame Saints fans for feeling slightly underwhelming, if not a little disappointed, with the rumour. Yes, Arfield is an experienced player who can do a job, we saw that at Burnley, but surely the mess they currently find themselves in should have encouraged the club to pursue someone, shall we say, a little more inspiring?
Not to mention the fact that focus on recruiting new midfielders suggests that one of their current players could be leaving, and that would be disastrous given how important the current starters are.
Southampton fans, would you be happy to sign Scott Arfield this summer, or do you think the club should be aiming higher? Join the discussion by commenting below…