Victor Camarasa the kind of character desperately needed at Southampton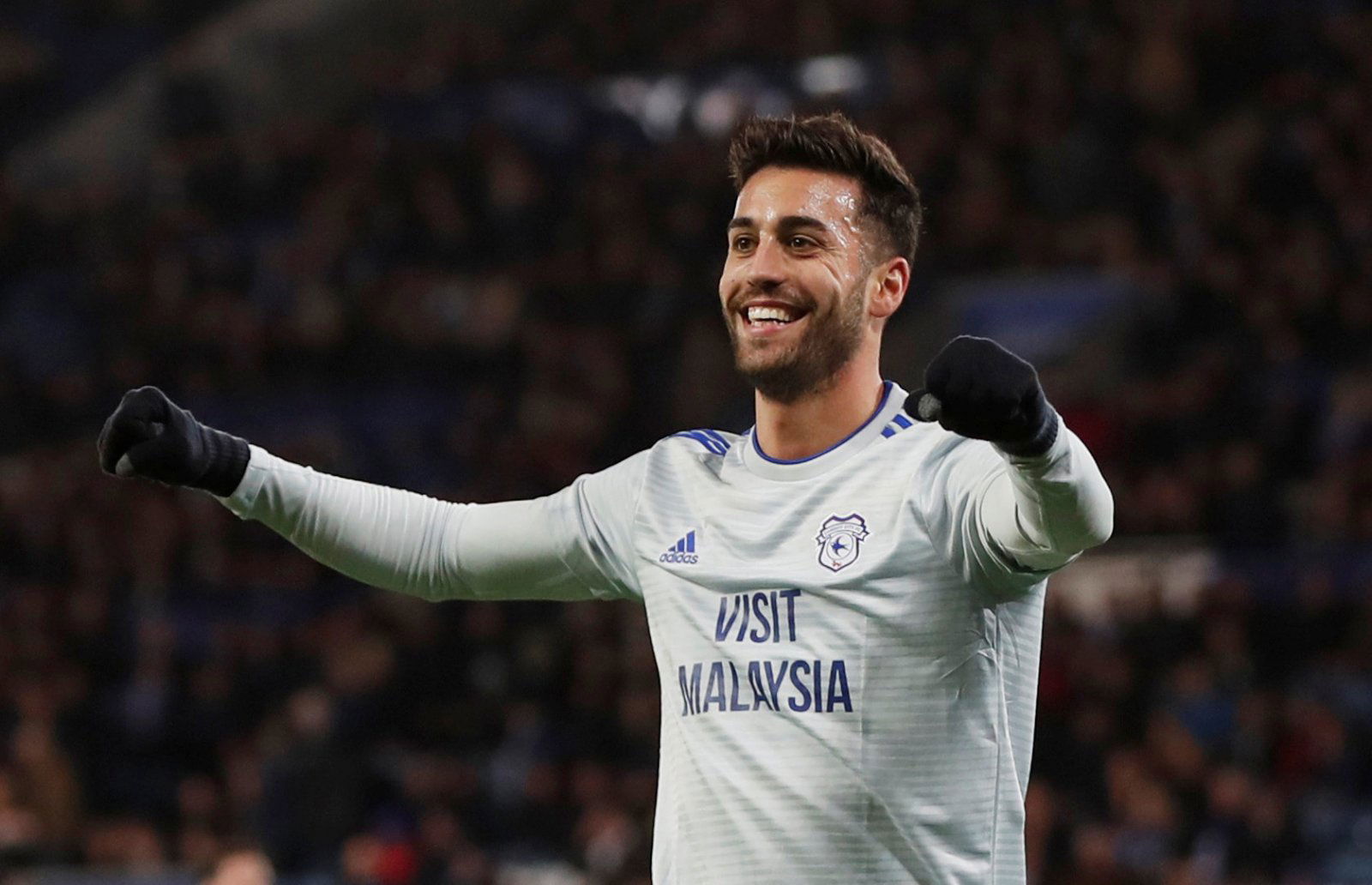 If Southampton could play like they did at Old Trafford last week, fans would never moan again. Indeed, it was such an impressive performance built on youth and hard work, it was a throwback to the old days, before the club became a mess.
Still, clearly, as impressive as that was, they obviously need to stay vigilant as they could be sucked back into the relegation scrap at any time.
There are still eight games to be played that Ralph Hasenhuttl needs to get his players up for so they can do the business.
Going forward, with the group of players he has available to him, Southampton should be maintaining their Premier League status but football isn't always as easy as that. Mark Hughes has proven that. Oh, Mark Hughes…
So, next season, if they do manage to survive, new faces must be brought in as a state of emergency.
The Saints and their long-suffering support quite obviously do not want to battle relegation every season and a top midfielder like Victor Camarasa could help them steer clear of that problem.
Camarasa, (who is valued at £5.4 million on Transfermarkt) has been impressive since arriving in England this season, despite his team's struggles throughout the campaign. The Bluebirds, like Southampton, are right in the middle of a relegation scrap and with Camarasa only with Neil Warnock's side on a loan basis, he will likely move back away from the Welsh capital at the end of the season.
Although they would be desperate to keep him, Camarasa is a player who oozes Premier League quality, something that could fit very nicely into the Saints' midfield. Often lacking any kind of drive, the Spaniard could provide that in abundance, helping lift the team when the atmosphere turns on the South Coast.
Having played 25 games in all competition so far, the former Spanish U21 star has scored three times whilst assisting three goals as well.
At the age of 24, Camarasa has time to adjust himself in a Southampton shirt and continue the good form he has shown so far with Cardiff. If he does, the St Mary's faithful might have a new cult hero.
Southampton fans, would you take Camarasa? If so, why not? Join the discussion by commenting below…