It was another disappointing result at St. Mary's for Southampton over the weekend after being held to a 0-0 draw by 19th place Newcastle United. 
The Saints have failed to win a home game all season, and supporters did not hold back after the club's latest setback on the pitch.
The Breakdown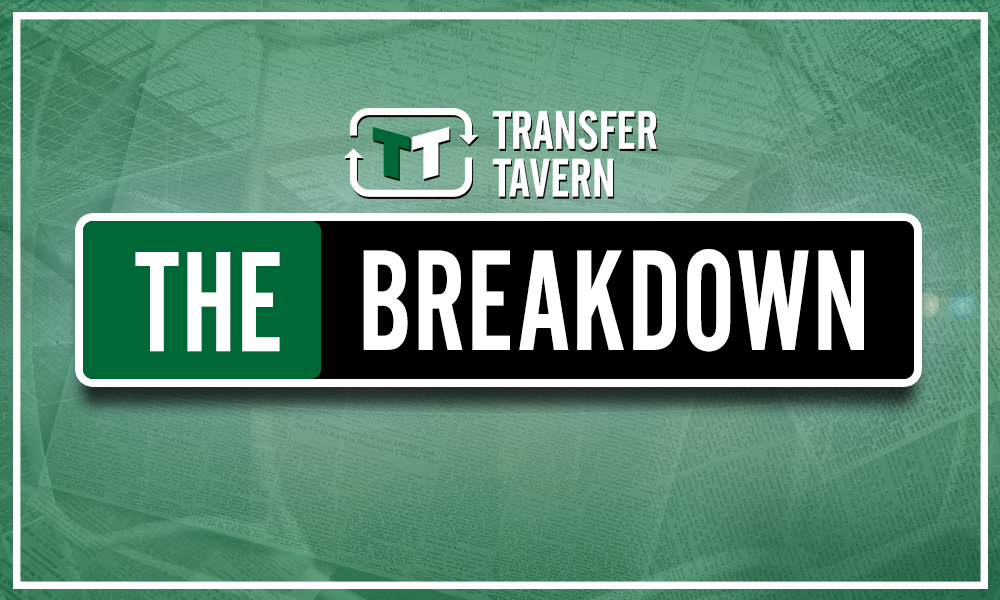 Boos rang around St. Mary's at full time and Mark Hughes has admitted the fans had every right to vent their frustration after his side failed to win at home yet again, although he does not think the jeering was aimed at his players.
"That's what it was born out of, it wasn't the performance today but that we haven't won a game at home for a long time," Hughes told the Southern Daily Echo.
"Clearly people are going to be more frustrated but I don't think it was directed at the players for their efforts because we were the team trying to win the game.  It is going to be there until we get rid of it and the only people who can get it rid of it are the group that we have."
It reamins to be seen what Southampton supporters were booing on Saturday be it the players or result, but one thing for sure is they have every right to be frustrated with what is going on so far this campaign under Hughes.
With the squad they have, zero home wins 10 games into the season is unacceptable. Simply put, Hughes should be getting more out of this team.