Southampton: two surefire ways to secure safety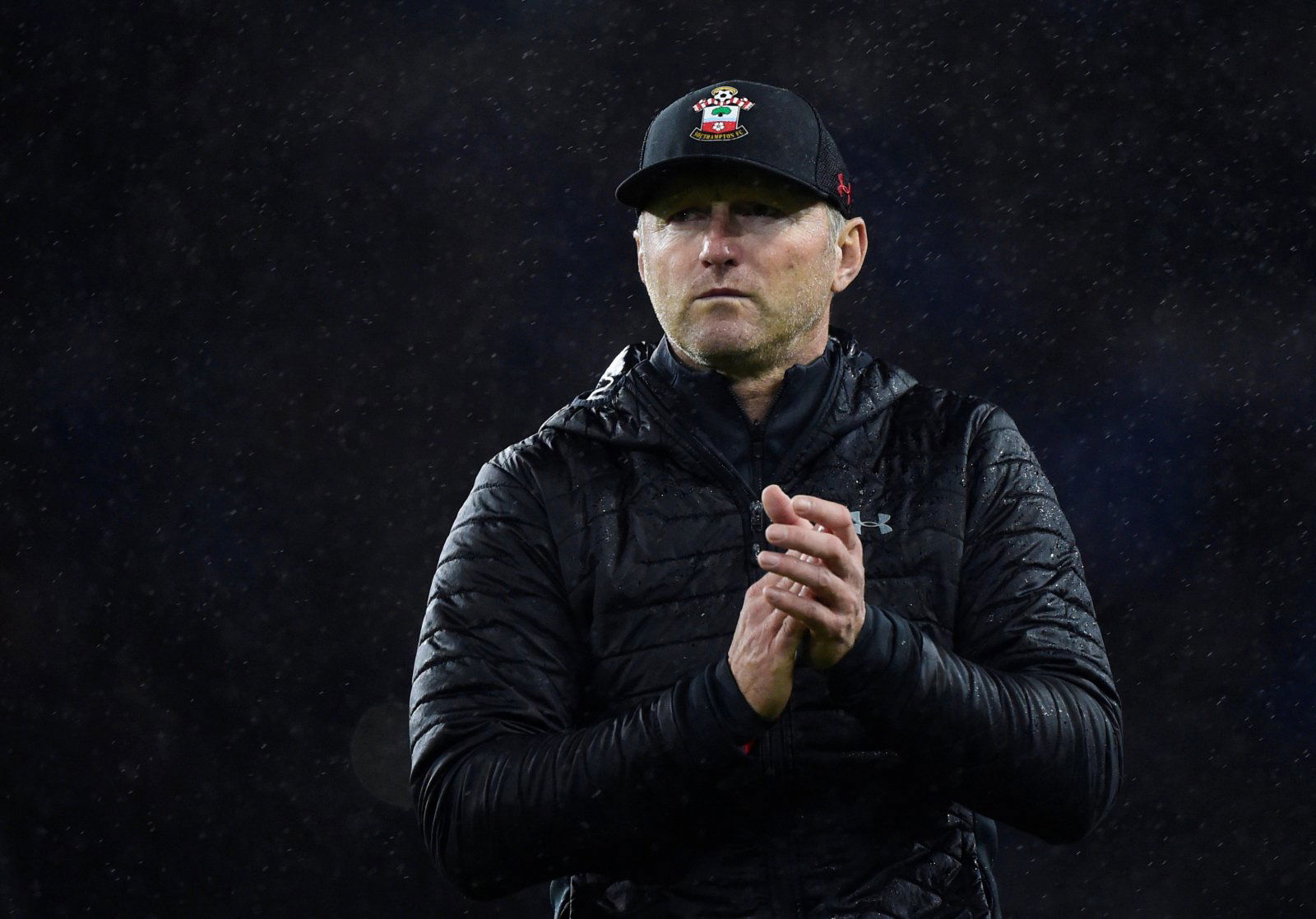 After a few seasons of floating dangerously above the relegation zone Southampton now find themselves sitting in the relegation places. 
Things looked to be taking a positive turn under new manager Ralph Hasenhuttl, who succeeded from Mark Hughes late last year, but this change hasn't done much to influence their position in the table.
There're some absolute must-win games coming up for Southampton as the likes of Fulham, Brighton, Newcastle and Huddersfield, all of whom are struggling, feature amongst some less realistic fixtures such as Arsenal, Tottenham, Manchester United and Liverpool.
Nevertheless, here are two things that can help preserve Southampton's Premier League status…
Attacking play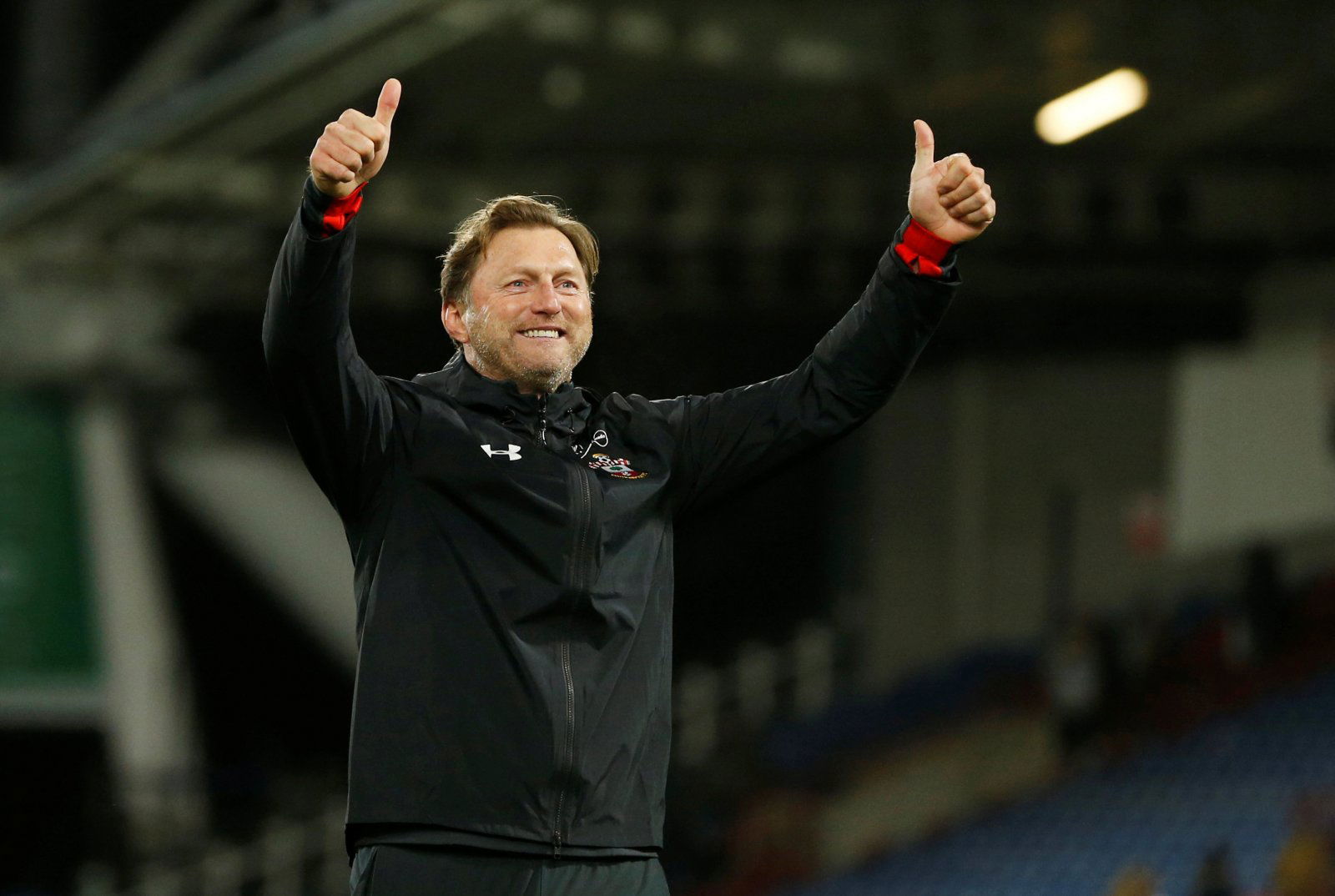 It's no secret that Southampton's offensive play has improved under their new boss. Mark Hughes was desperately boring and one-dimensional when attacking the opposition and their defence just wasn't good enough to support that approach.
Since Ralph Hasenhuttl's appointment, the Saints have only failed to score in two of their matches. Indeed, his approach may be a little riskier, but goals are the only thing that will keep the Saints in the top-flight.
Of course, fans would rather go down with a fight than a whimper.
Relegation rivals
Southampton have really got to turn up in games against relegation rivals.
Their attacking play is far superior to the bottom-half teams that remain in their fixtures list, so Hasenhuttl must make the most of his side's quality in the final third to secure as many points as possible.
Generally speaking, though, it's imperative that Hasenhuttl continues his positive approach to maintain momentum, with a number of winnable games still to come.