Spending £30m on Ricardo Rodriguez would be a waste of money from Arsenal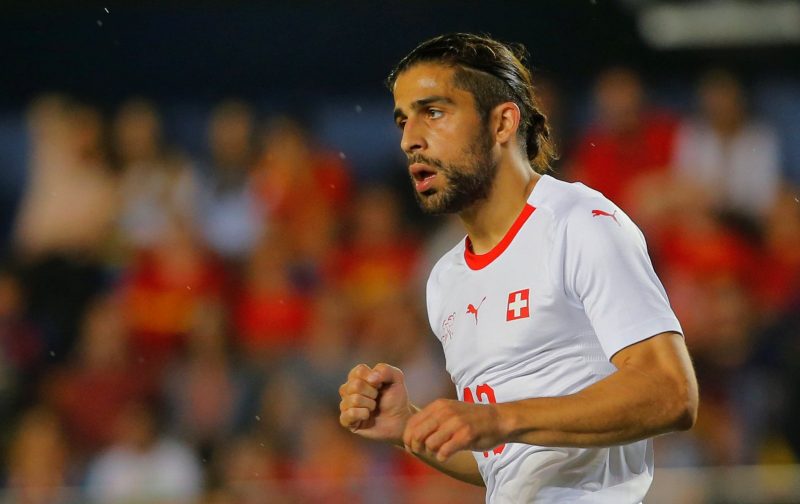 Arsenal's transfer business has been pretty good so far this summer, and it seems Emery has the squad he wants going into the season barring one or two possible moves.
However, if Ramsey's contract situation isn't cleared up, the Gunners may have to dip into the transfer market in the next few days.
The Gunners have to sort out Ramsey's future as they simply can't go into next season with yet another contract rebel within the squad, a la Alexis Sanchez and Mesut Ozil last year.
Aside from Ramsey, following the injury to Sead Kolasinac and with Nacho Monreal not yet fit enough to start following his return from the World Cup, Arsenal now may need to bring in another left-back for cover.
The Daily Mail is reporting that the Gunners are contemplating a £30 million bid for AC Milan left-back, Ricardo Rodriguez to solve their shortfalls at the position.
The Breakdown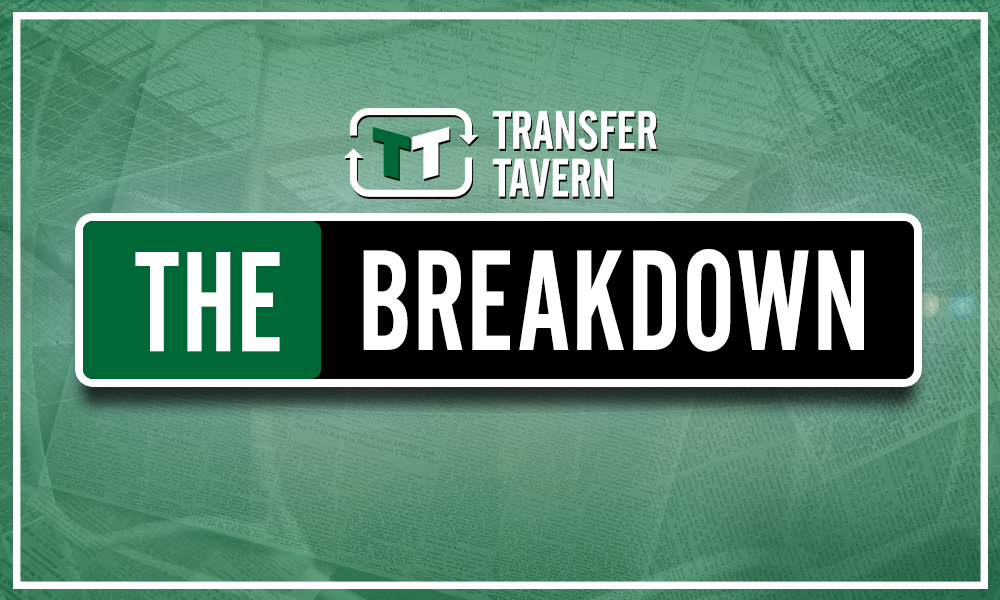 According to the report, Kolasinac faces 10 weeks out with a knee injury sustained against Chelsea, which would leave Arsenal with Ainsley Maitland-Niles as the club' sole remaining fullback for the opening game against Man City.
Playing Ainsley Maitland-Niles in the opening game of the season is quite a worrying thought but nevertheless, Arsenal should avoid any bid for Rodriguez.
The Swiss international isn't an excellent defender and when both Monreal and Kolasinac are fit, he would probably be the third-choice.
Therefore, what's the point in shelling out so much money on a future reserve player?
Maitland-Niles can do a short-term job at the position, so Arsenal should avoid any future deal.
Thoughts Arsenal fans?