Spurs could be in freefall if Mauricio Pochettino leaves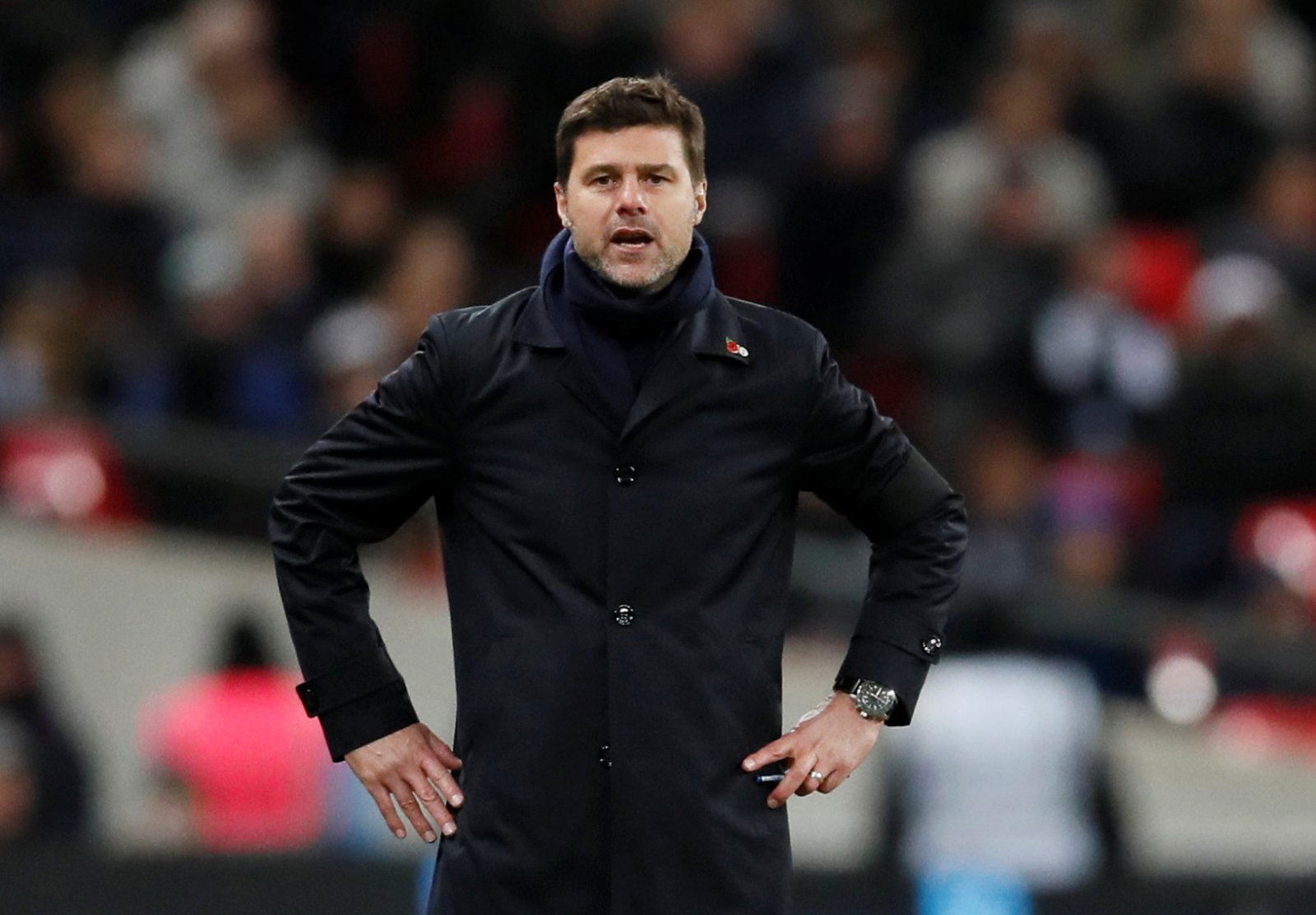 Although Spurs have made an excellent start to the season, they still find themselves off the pace in the hunt for the title and unfortunately for the fans, look as though they'll once again be prioritising a top-four finish once again. 
It's been a tough season for the Tottenham faithful as not only have they had to contend with the constant delay of their new stadium but also their inconsistent form and the at times, woeful Wembley pitch.
A Europa League place is starting to look likely for Tottenham and if that is the case, it could represent the end of the Mauricio Pochettino era at the club.
Pochettino is widely regarded as one of the best young managers in the game and as a result of that, he's been linked with a move to Real Madrid or Man U.
According to The Sun, if Mourinho does not secure Champions League football, Man U will once again go back in for Pochettino.
The Breakdown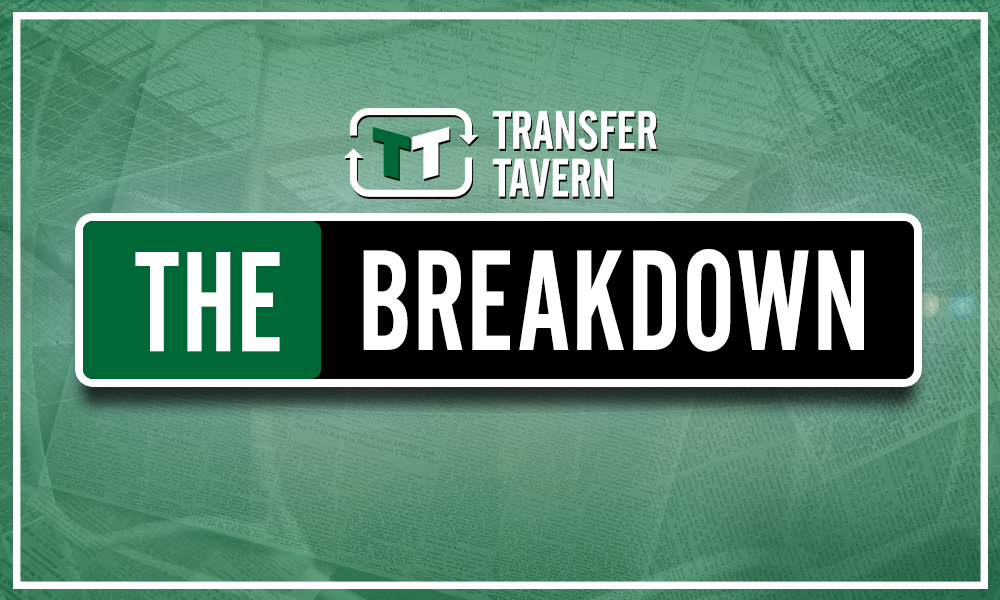 It's safe to say that Man U have been terrible this season and at the weekend, we saw a clear representation that even with the club's immense wealth, they are still a way off from competing with their arch-rivals for the title.
Mourinho seems to be long in the tooth and his tactics seem archaic. Pochettino would give the club a fresh perspective and some much-needed dynamism to a side that has been in the wilderness post Ferguson.
There'll be a lot of interest in Pochettino in the summer but Spurs must keep him or it could trigger a mass exodus at the club.
Spurs fans, what do you think?