Spurs have to ensure they beat rivals to future England star: Opinion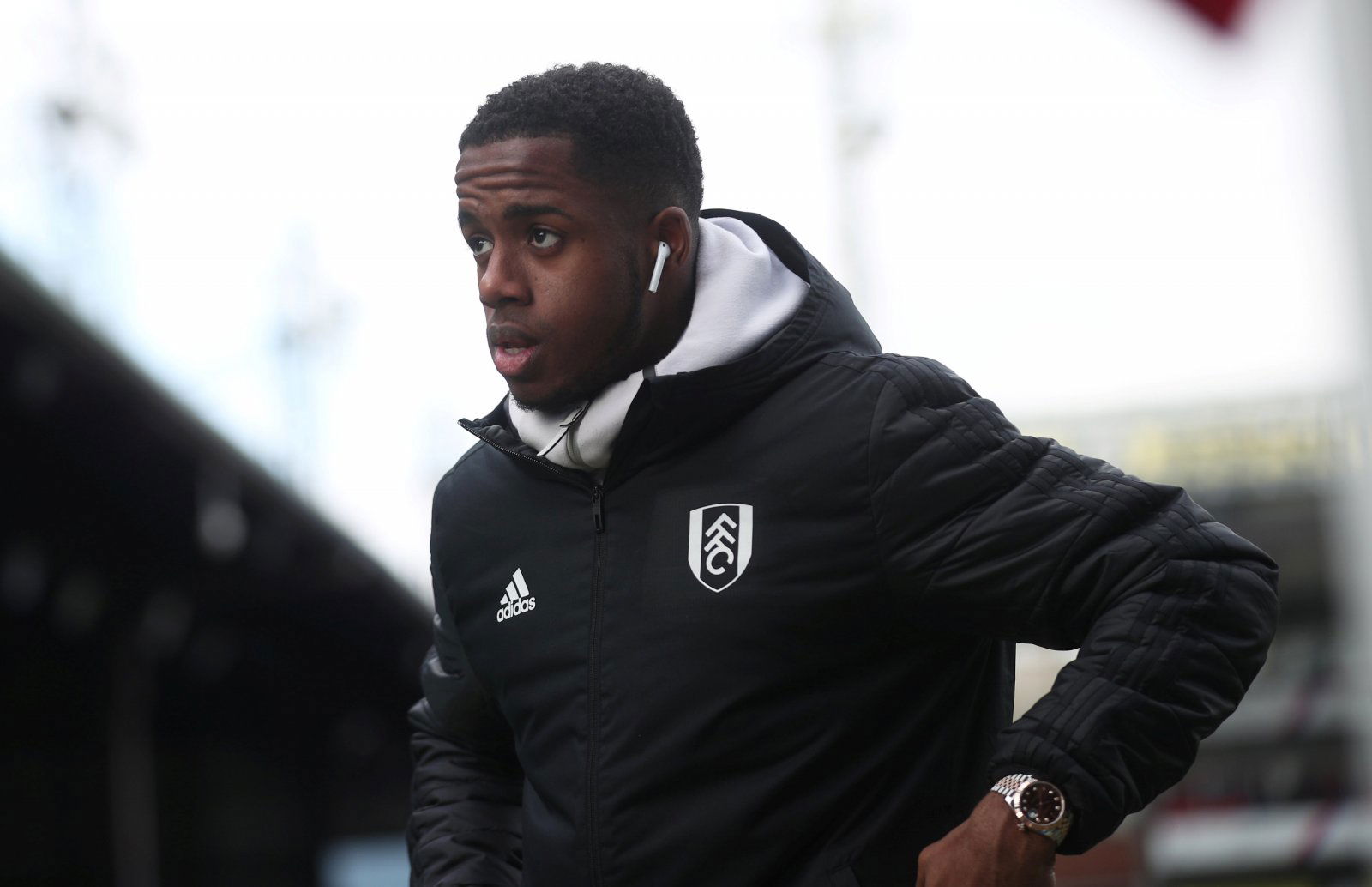 Spurs will be hoping to secure a top four finish in the coming weeks as they look to bring Champions League football to their new stadium next term.
At the time of writing, a crunch second leg tie with Manchester City was all that stood between Pochettino's men being in the final four of this season's competition, and it would be quite the achievement for the Londoners to get themselves into the final.
It's all set to be an exciting time for Spurs, and fans will be very interested to see how the club act in the summer in terms of their spending now the new stadium is open and functioning.
There does need to be some investment into the team if they are to keep up the pressure and eventually challenge for the title, and one man linked with the club this week has been Fulham winger Ryan Sessegnon.
Despite a disappointing first season in the top flight for the Cottagers, Sessegnon is still seen as one of the best talents in the English game at the moment, and there is little denying he has the ability to go a long way at the top level.
Still only a teenager, Sessegnon was superb in the Championship as Fulham won promotion to the top flight, but he has ultimately fell victim to a poor squad overall this time around.
However, he could well flourish at Spurs, and the chance to be the long term option down the left hand side could well appeal to the youngster.
His pace, eye for goal, and potential make him an eye catching capture for Spurs, and they really need to be doing all they can to ensure the Fulham man becomes their player in the summer.